Become Vegan – Helpful Tips On How To Make An Easy Change
|
 Become vegan and have a good start
Good if you are thinking about becoming vegan! Go plant-based and make a  healthy lifestyle change. For many people, switching to a plant-based diet looking back it is one of the best choices they made in their lives. However, switching to a vegan lifestyle also means switching to new habits.
Maybe you are still unsure if a plant-based diet will be good for you if vegan foods will even taste good and if going fully plant-based is right for you? On the other hand, you will certainly already know many good reasons to change the lifestyle and want to go for a plant-based diet.
Nobody forces you to go vegan. Decide on good reasons and enjoy the benefits of a healthy diet.
But do not overdo it: trying to live overnight 100% vegan is doomed to fail. Invest 20% energy to live 80% vegan. Go as far as it pleases you and take your time.
Going vegan is the right decision that pays off. Therefore, do not let yourself be disturbed. Even if the curiosity is great, Sometimes one would like to do everything perfectly immediately, too much effort quickly leads to frustration.  So take your time and make the decision lightly
Understand the change as a way of consciously choosing your diet and the food you eat. Read below how the change can be made easier. It is the experience of Yuri who became vegan two years ago.
Become Vegan-Helpful Tips On How To Make An Easy Change
Hi, I'm Yuri, and I became a vegan two years ago.

Yuri
That's right — we vegans do not eat ANYTHING that is of animal origin. That means no meat, cheese, butter, eggs, or honey. NONE of that.
Personally, I did it for my health. I have a lot of food intolerances and allergies, and the plant-based diet aligned well with all my dietary restrictions. This made the decision to go vegan a bit easier, but it was still a great change in my lifestyle.
In reality, being vegan is not as hard as it looks, and here are a few tips I learned that helped make this process easier and more pleasant…
1.
I GRADUALLY reduced my animal-based foods.
Eight years ago, I stopped consuming dairy products and pork because I discovered that I was lactose intolerant and allergic to pork. Some months before that, I'd stopped eating shellfish, because I also had a very strong allergic reaction. The natural next step was, for me, to stop eating eggs, chicken, and fish, which wasn't very difficult.
During the first few weeks, I was flexible with food that had eggs or chicken, and I would eat it once or twice a week. That way, I didn't force my stomach to undergo too sudden of a change. Little by little, my body adapted.
2.
I bought an introductory guide to veganism.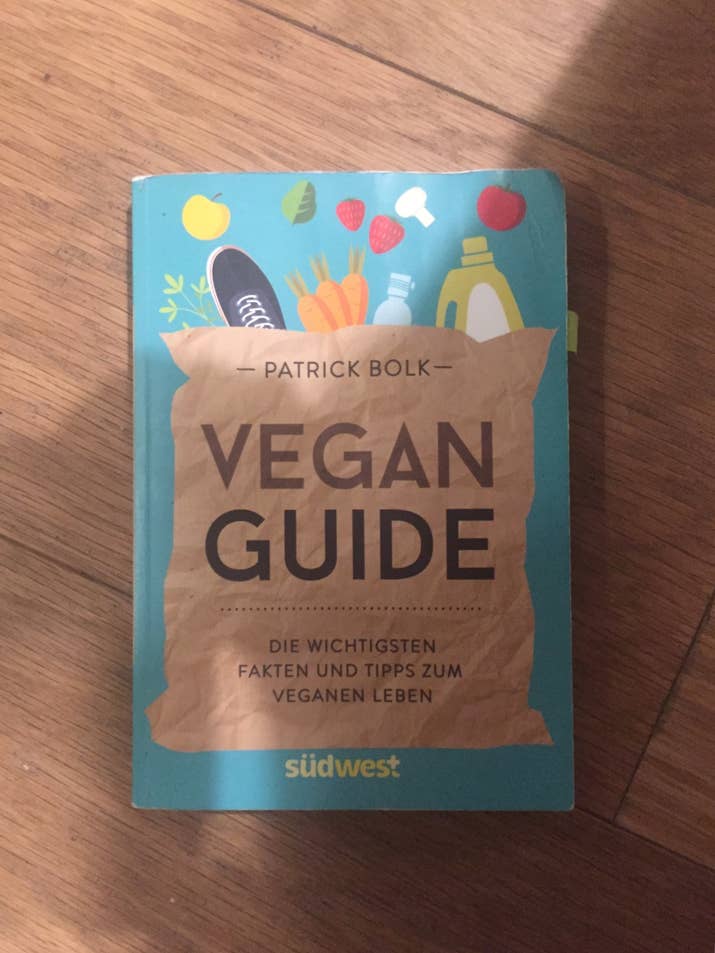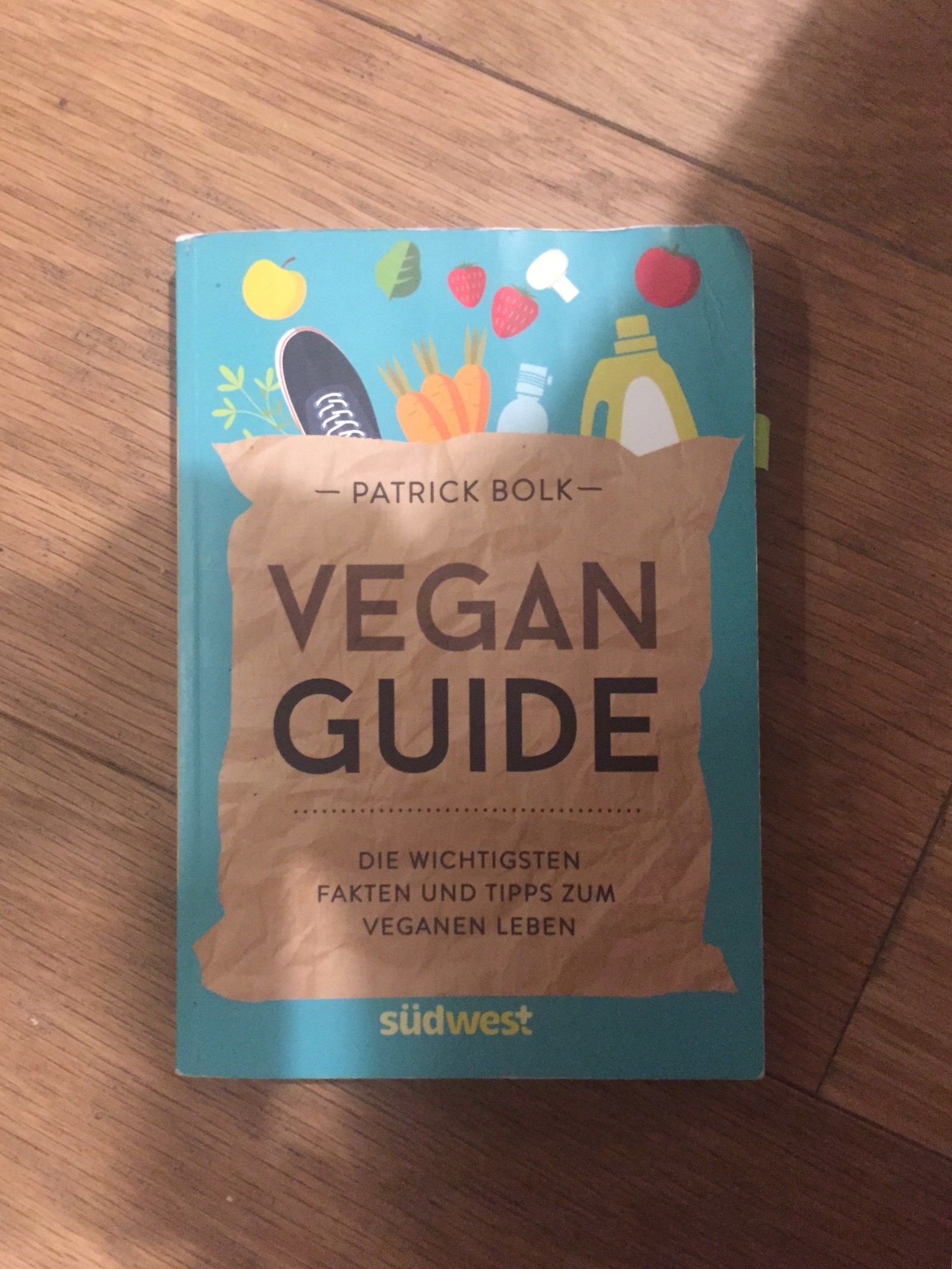 In the bookstore's cooking section, I found a guide about everything you'd need to know about going vegan: how to substitute food, where to buy it, where to obtain nutrients, what vegan restaurants to know, what blogs to read and documentaries to watch, and general facts. This helped me learn more about a world that was completely mysterious to me.
3.
I talked my doctor and saw a nutritionist.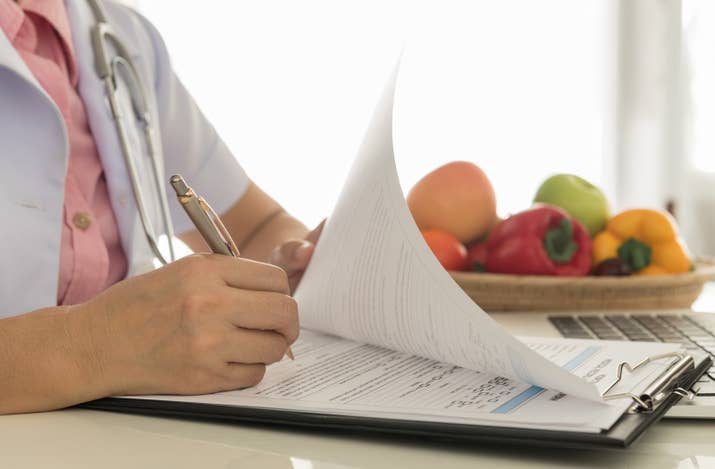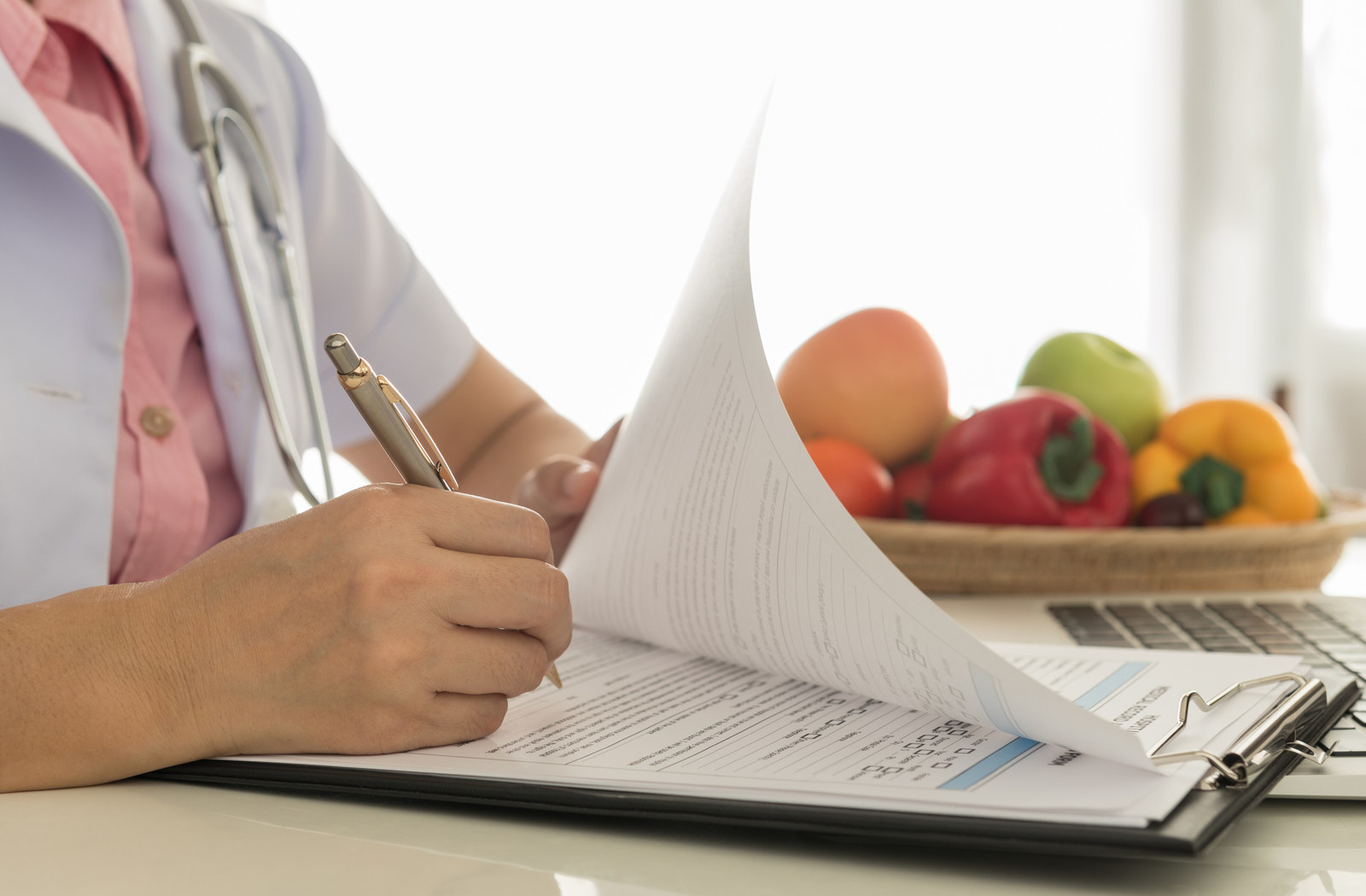 My doctor recommended that I visit a nutritionist to make sure that I was following a balanced diet and that I wasn't missing any nutrients.
The nutritionist made me a weekly menu based on things I like and that I can eat, and she asked me to take vitamin B12 capsules, which is a nutrient that I would be missing in my new vegan diet.
4.
I started to check all of the labels on the usual foods I bought.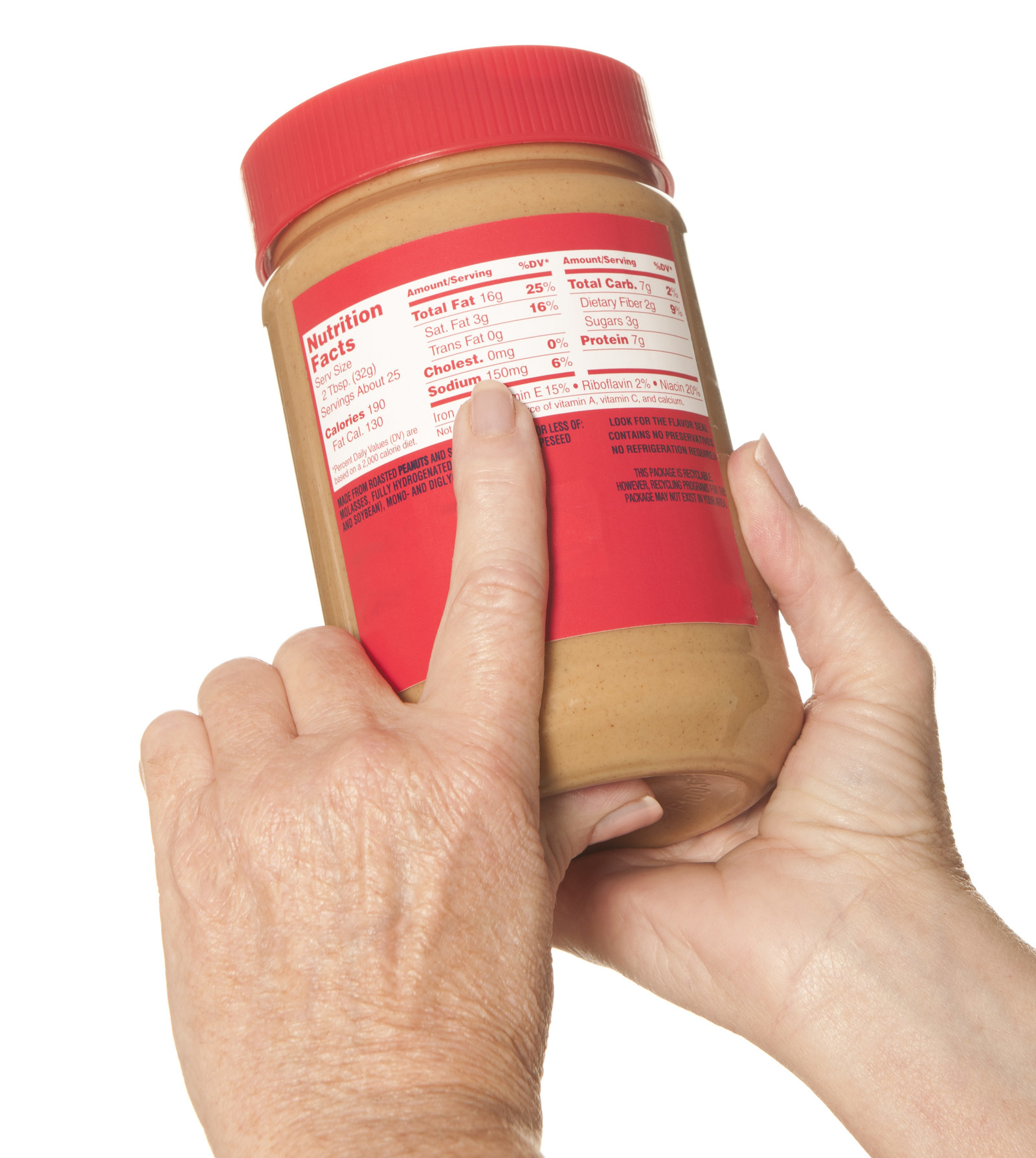 Getty Images
In reality, there are tons of processed foods that don't contain animal-based products, even though they might not be labeled as "vegan" per se.
That's why I started checking the ingredients list — they'll always list whether they contain eggs, dairy (or nuts for those that are allergic). That's how I discovered that I could still eat white bread, Oreos, and dark chocolate.
5.

I found a vegan food shop close to my usual haunts.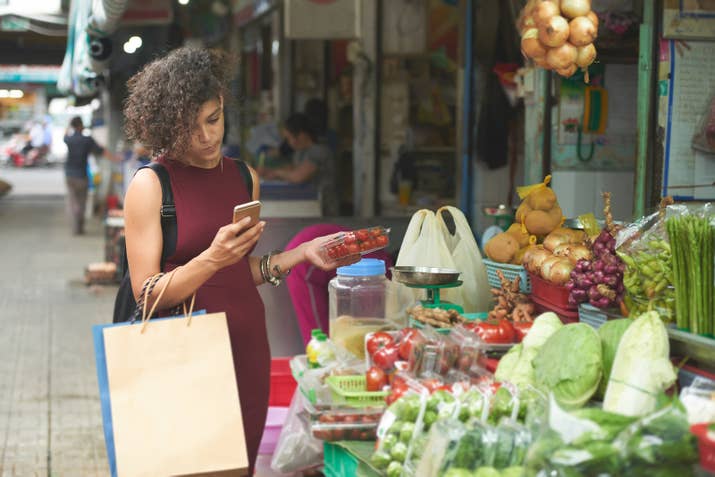 In reality, I can get everything I need at a normal grocery store or at the market, but vegan specialty stores are especially easy to navigate, and they usually have vegan versions of my former favorite foods, like yogurt, hot dogs, and ice cream.For me, these substitute products helped me over the process of letting go of meat and my former eating habits.
6.
I started to make my own vegan foods.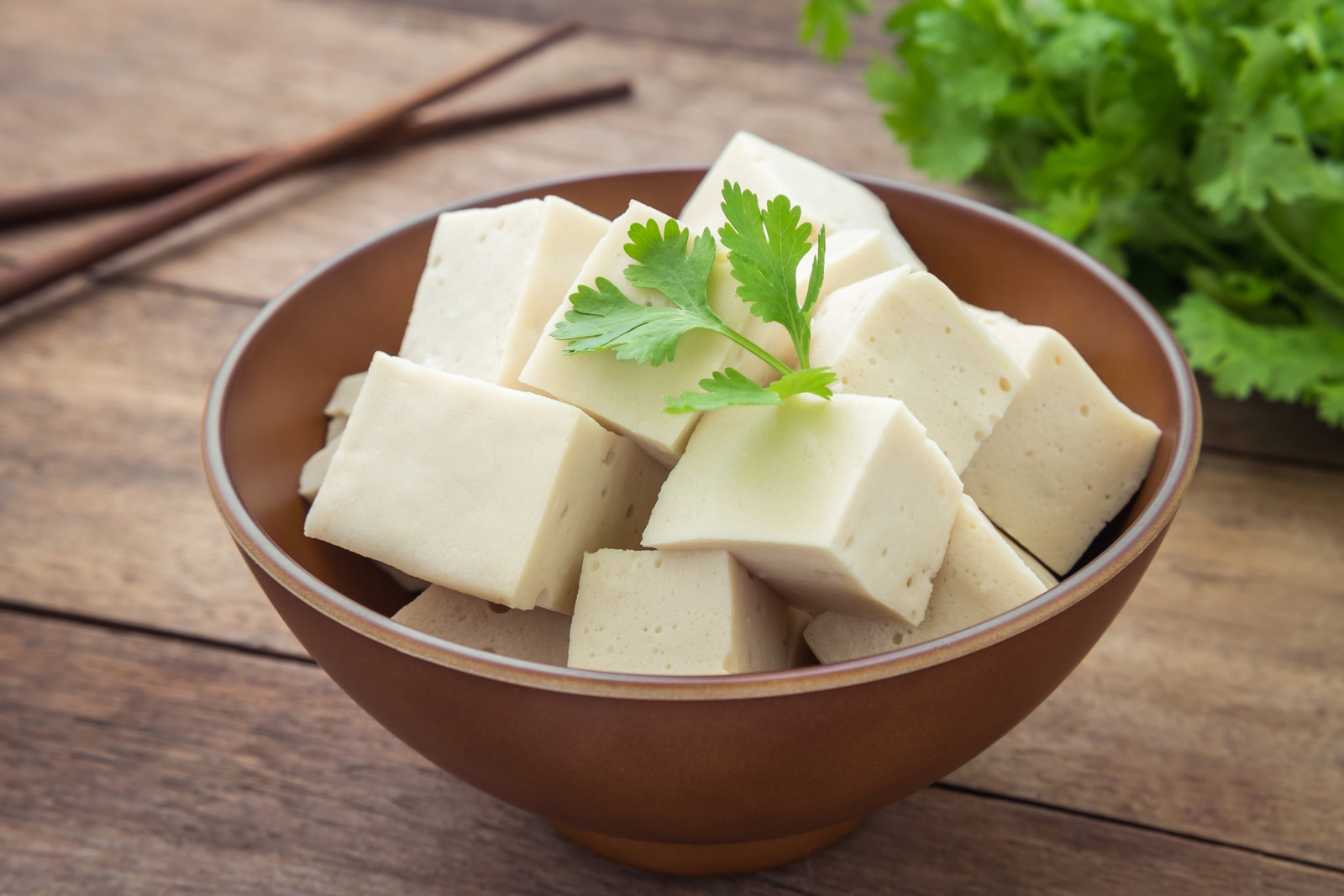 I never pictured myself as that kind of person, but once I began, I realized that I was saving a lot of money, and that it was also healthier and easier. Making my own mayonnaise, almond milk, or tofu made me feel very capable.
7.
I bought a cookbook, and I started to cook more frequently.
Continue reading click here >Here Are 14 Things I Did That Made Becoming A Vegan Easier
You may also like the recipes below
YOU WILL LOVE THESE VEGAN DESSERTS IF YOU CRAVE SWEETS
10 TIPS FOR VEGAN TRAVELlERS – HOW TO MANAGE BEING VEGAN ABROAD
EASY INSTANT POT RECIPES TO BUY YOU MORE FUN TIME
Protect  Yourself and Your Family from the most common chronic vegan deficiencies — without taking a bunch of supplements.  Click here