The Best Delicious Party Dips
|
Here are the Best Delicious Party Dips
Who does not like some of the best delicious party dips? Everybody likes a snack with a tasty dip, especially if they are healthy, like the one we have here, like the Roasted Tomato Salsa, Guacamole, and our favorite Baba Ganoush.
All are with ingredients that are nutritious and healthy. Baba Ganoush is made with eggplants which are proven powerful against high cholesterol. You can even keep this dip or spread for a few days in the fridge (if it lasts that long 🙂 )
Try them all and enjoy.
The Best Delicious Party Dips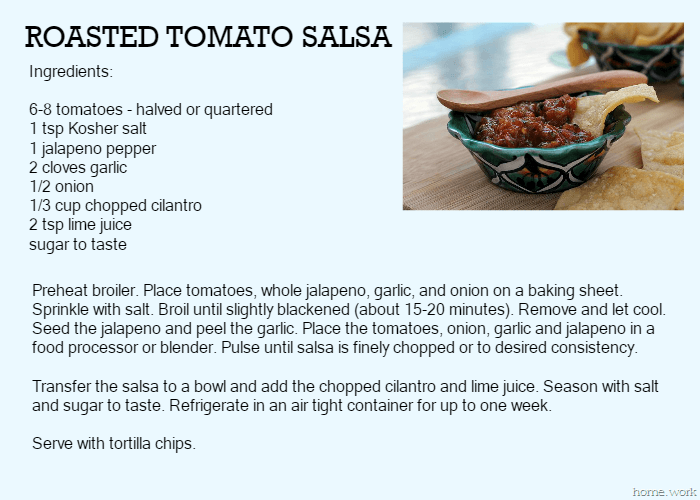 Baba Ganoush is a delicious dip in which the main ingredient, eggplant, is a powerful fighter against elevated cholesterol.
You can make Baba Ganoush days ahead of time, but note that the garlic will get stronger each day. Serve the dip at room temperature with gluten-free crackers, cucumber slices, celery, or your favorite dipping food.
This vegan guacamole is creamy, tangy, flavorful, and ideal as a dip for raw veggies, tortilla chips or flatbreads. Quick, easy, and always popular!
Muhammara, a roasted red pepper and walnut dip, is perfect for any piece of pita or crispy bread. It carries the three S's: Spicy, Sweet, and Smoky- making it the essential accompaniment for any toast, sandwich, or mezze spread.
This Vegan Cajun Red Bean Dip is bursting with flavor and full of wonderful Cajun spices.  It is bound to be a big hit.
This Lemony White Bean Dip is creamy, garlicky, and so flavorful you won't be able to stop eating it!
See also Most Delish Persian Eggplant Dip Recipe Naz Khatoon (video)