The Best Delicious Party Dips
|
Here are the Best Delicious Party Dips
Who does not like some of the best delicious party dips? Everybody likes a snack with a tasty dip, especially if they are healthy like the one we have here like the Roasted Tomato Salsa, Guacamole, and our favorite Baba Ganoush.
All made with ingredients which are nutritious and healthy. Baba Ganoush made with eggplants which are proven powerful against high cholesterol. You can even keep this dip or spread for a few days in the fridge (if it lasts that long 🙂 )
Try them all and enjoy.
The Best Delicious Party Dips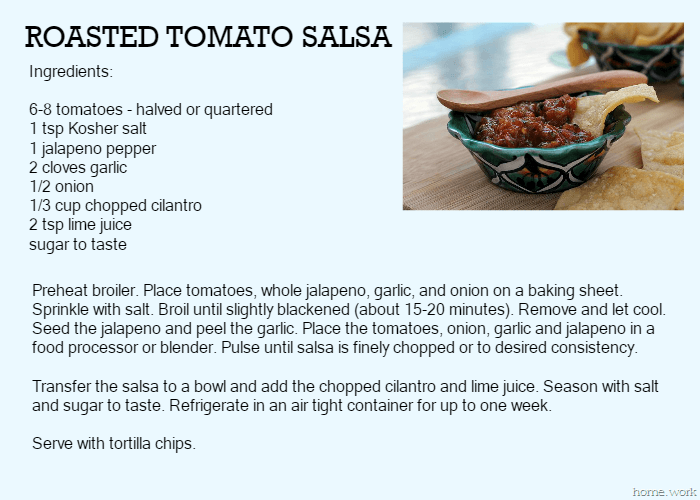 Baba Ganoush Appetizer
Baba Ganoush is a delicious dip in which the main ingredient, eggplant, is a powerful fighter against elevated cholesterol.
Studies have shown that cholesterol in artery walls and the aorta is significantly reduced by this delicious vegetable. Let us not forget though that eggplant is a nightshade vegetable and is not for everyone.
Baba Ganoush can be made days ahead of time but do take note that the garlic will get stronger each day. Serve the dip at room temperature with gluten-free crackers, cucumber slices, celery, or your favorite dipping food.
Guacamole
Get all recipes here >Best Healthy and Delicious Party Dips