Easy Vegan Recipes – Do You Suck At Cooking ?
|
Easy vegan recipes you can handle
Easy vegan recipes for you if you suck at cooking.No worry, it is not that difficult. Not everybody is good at cooking, and not everybody likes to do it. Maybe if you are successful in preparing some easy dishes, you will get ambitious about cooking.
Try it, and your friends and family will cheer for you. It may get your new hobby. What is your favorite dish? May it be one of our easy vegan recipes below?
Here are some easy-to-make recipes you can handle even when you are not the best cook. Enjoy!
Easy Vegan Recipes – Do You Suck At Cooking?
Looking for a quick and easy fix? This flavorful bean stew will be sure to please the whole family. It's easy to make with just a few pantry ingredients and fresh vegetables like lima beans and canned tomatoes. It's also the perfect side dish for any meal, like rice.

Make sure to use agave or coconut nectar instead of honey in this recipe to keep it vegan — or cut it all together!
Hearty portobello slices are marinated in a delightful sauce variation and molasses, giving them an extra unique flavor. Grill them perfectly for the perfect steak texture, and enjoy a luscious dinner.
You can prep this recipe in 15 minutes' time, and it takes only a handful of ingredients.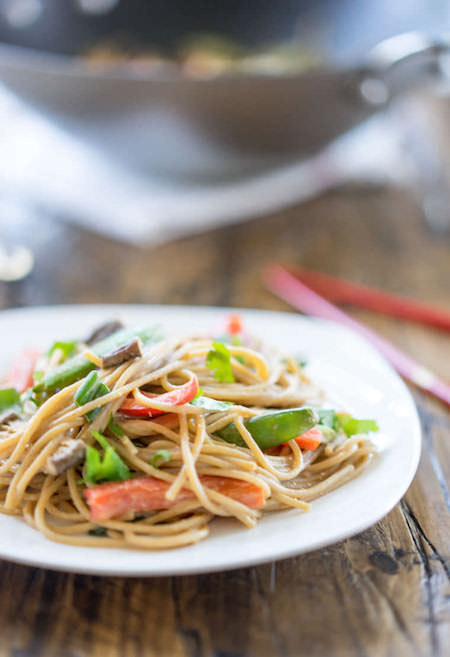 I absolutely love stir-frys. They don't take any special skills or crazy ingredients, they're easy for even a novice cook to throw together, they taste incredible, and they're quick. Granted, it might be an eternity compared to my 8-minute black bean soup, but this stir-fry is nevertheless one of the tastiest meals you could ever make in under 15 minutes
Mexican food is my favorite, and to me, it consists of any concoction encased in soft or crispy tortillas.  Slow Cooker Chipotle Tacos filling can be put in either kind of tortilla, so that is doubly wonderful for me.  I've also rolled the filling in soft tacos along with dairy-free cheese – like a burrito.  It's just good stuff. The slow cooker does the work, so you don't have to! Recipe.
See more  Easy Vegan Recipes 
Easy vegan Cheesecake 
Cheesy Vegan Food
Easy Vegan Pizza fun
Vegan Breakfast Recipes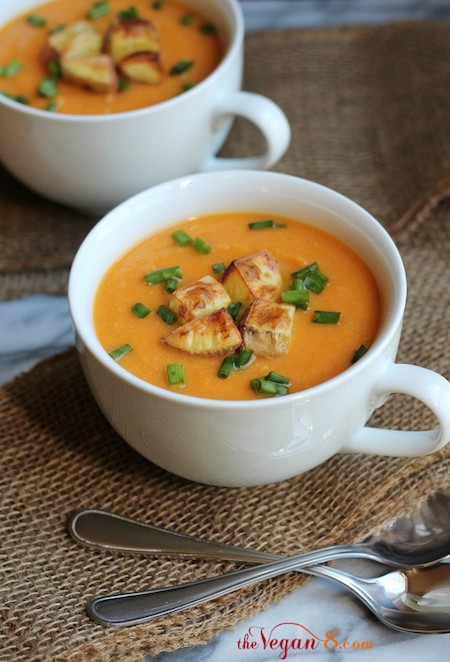 This soup gets an extra boost of flavor by combining gold Yukon potatoes with sweet potatoes. Most people know how good sweet potatoes are for you…but did you also know that Yukon gold potatoes are an excellent source of nutrition? Yes, please! Recipe here.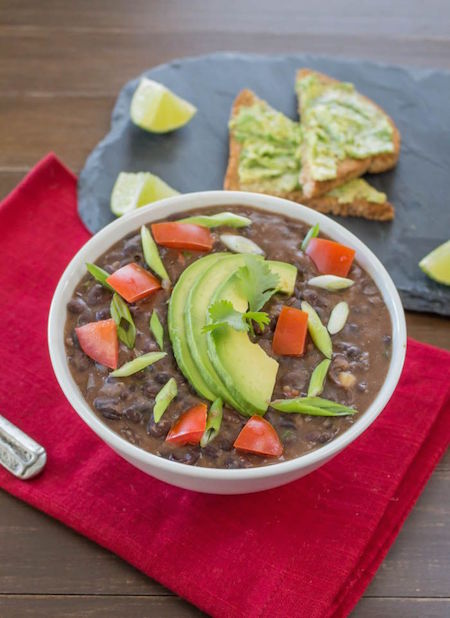 This dish uses simple ingredients and is loaded with protein.
See also Recipes That Save You Time And Increase Your Vitality.