How to boost your immune system- Foods Against Virus & Flu
|
Foods that strengthen your immune system against Virus and Flu

In these times of the coronavirus crisis, you should boost your immune system enough. How to get healthy through the flu season by eating the right food.
However, the cold time of the year always has been the primary season for colds and other viral infections. You don't need any vaccine. Naturally, your immune system can cope with many viruses and diseases.
But the defense of your body must stand. You have to provide your body with the necessary vitamins and nutrients. Avoid and fight infections in advance by taking care of your immune system and eating the right food.
Which food is right for the immune system?
To prevent and fight against flu viruses and other diseases, it needs an extra portion of vitamins and minerals against nasty germs like bacteria and viruses.
An unhealthy diet, with lots of fast food and processed products, on the other hand, harms your immune system and can even weaken the immune system. Therefore, it is essential to eat a varied and balanced diet to increase the nutrients you need in the cold season.
Your body needs these vitamins and trace elements to get through the flu season healthily.
Vitamin C is a real must-have for viral infections at peak times.
It protects your defense cells from harmful free radicals, increases antibody production, and stimulates the proliferation of white blood cells, which can eliminate infected cells. Vitamin C is not only found in fruits but also in high doses are in vegetables such as peppers, broccoli, and kale.

Vitamin A boosts your immune system.
It supports skin and mucous membrane cells to grow. For example, mucous membranes are in the airways. In the case of diseases, they weaken quickly and cannot form a barrier against foreign substances. So viruses and bacteria get past them more rapidly and can get into your body. You can find vitamin A in many different foods, such as carrots, persimmons, apricots, spinach, and kale.
Vitamin E is an antioxidant that protects your body cells from harmful attacks, such as free radicals. It prevents them from destroying your cell walls.
It sounds terrible, but it is easy to prevent because high amounts of vitamin E also increase the body's defenses by stimulating antibodies. Hazelnuts, vegetable oils, and whole grains contain a lot of vitamin E and should be in a balanced diet.
Minerals protect against infections.
Such as zinc and selenium, which are essential helpers in the fight against germs and viruses. Zinc is of central importance for your immune system since it is involved in numerous vital processes for immune defense. If you lack zinc, you are more prone to infections.
A selenium deficiency, in turn, increases your susceptibility to infections and even increases the complication rate for diseases. Nuts and kernels are top selenium suppliers.
Which food is good for the defense against COVID-19, flu?
Some foods are real immune system miracles and deliver quickly and reliably the best material for your body's virus defense.
Papaya
Colorful, sweet, tasty, low in calories, and, thanks to the enzyme papain, also aids digestion. In addition to tons of vitamin C, they also contain a considerable amount of provitamin A, which strengthens the immune system. A multivitamin talent to boost your immune system!
Peanuts, garlic, Thai chilies, coconut sugar, salt, lime juice, and vegan fish sauce (see the notes for a quick + easy recipe). Talk about a flavor bomb.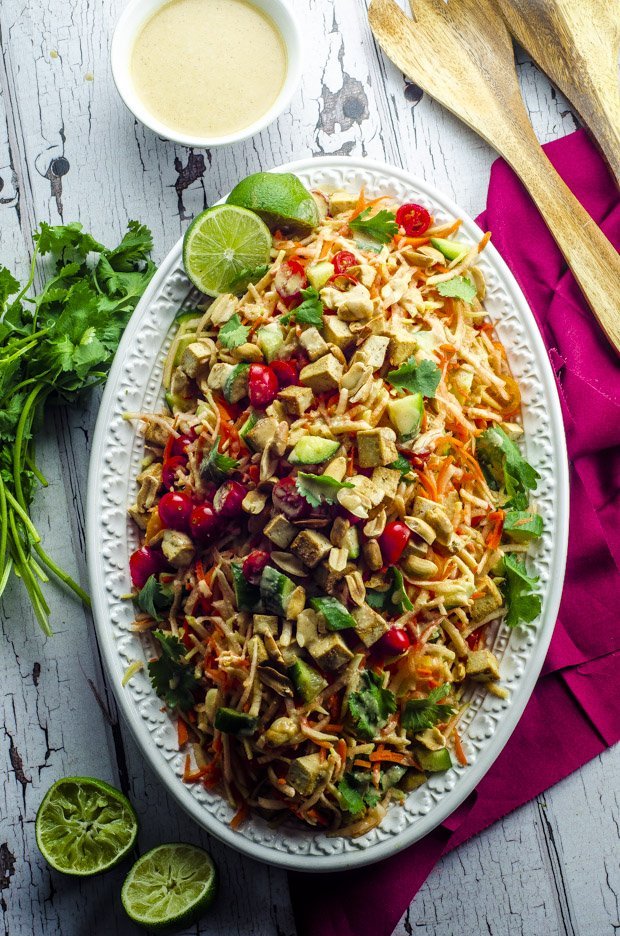 Thai green papaya salad with tofu. A light, refreshing one bowl meal ready in 20 minutes
Edamame
The green pods of the soybean are particularly valuable because they contain plenty of omega-3 fatty acids, which have anti-inflammatory effects in the body and prevent colds. Use it daily if it is organic.
Asian restaurants serve it with sea salt.
This easy vegan stir-fry takes only 10 minutes from start to finish and includes a homemade stir-fry sauce. Serve it with noodles for a complete meal.
Edamame Sesame Quinoa Salad- full of fresh crunchy, flavorful, healthy veggies. This unique dish is perfect for potlucks or as a side dish to your favorite Asian entree.
Wheat germ
For a plant-based food, they contain decent amounts of zinc, which is why wheat germ is also a great immune booster that you can mix into your morning cereal to boost your immune system.
One more thing about flax – It gets goopy and sticky when you add a liquid to it. Which is why this recipe needs an ingredient that puffs the cookie and holds it together – Wheat Germ!!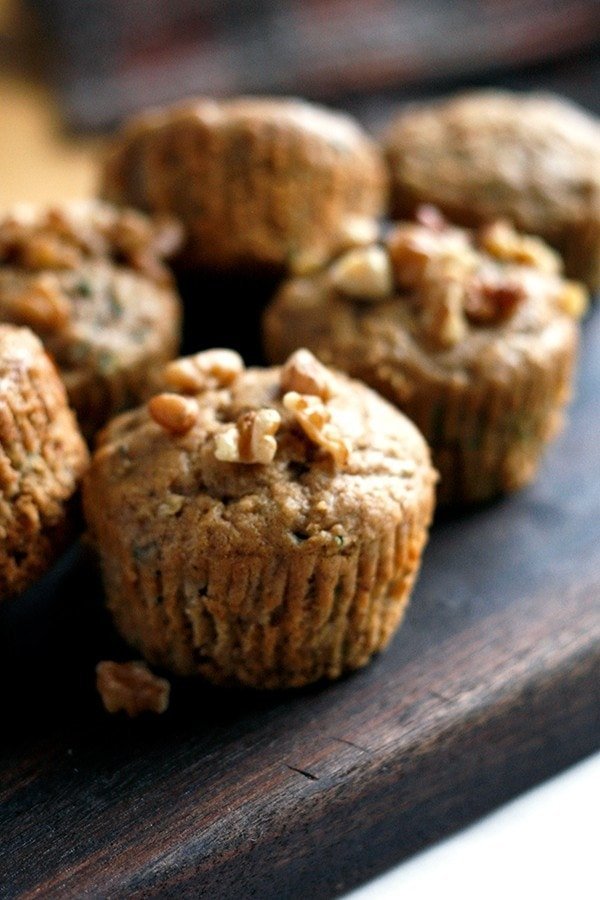 Easy to whip up and packed with all sorts of healthy bits. I also like to add walnuts (or chocolate chips) to the final mix-in. If you're looking to avoid soy, any nondairy milk will work in place of the soy milk.
Garlic
The bulb treats pathogens even more relentlessly because it has an antibacterial and antiviral effect. Great for anyone who does not want to catch a cold.
Focused on infusing the aroma and flavor of fresh garlic into olive oil, and then tossing it with red crushed peppers, herbs, and pasta, creating a delicious flavor-filled, light Italian dish!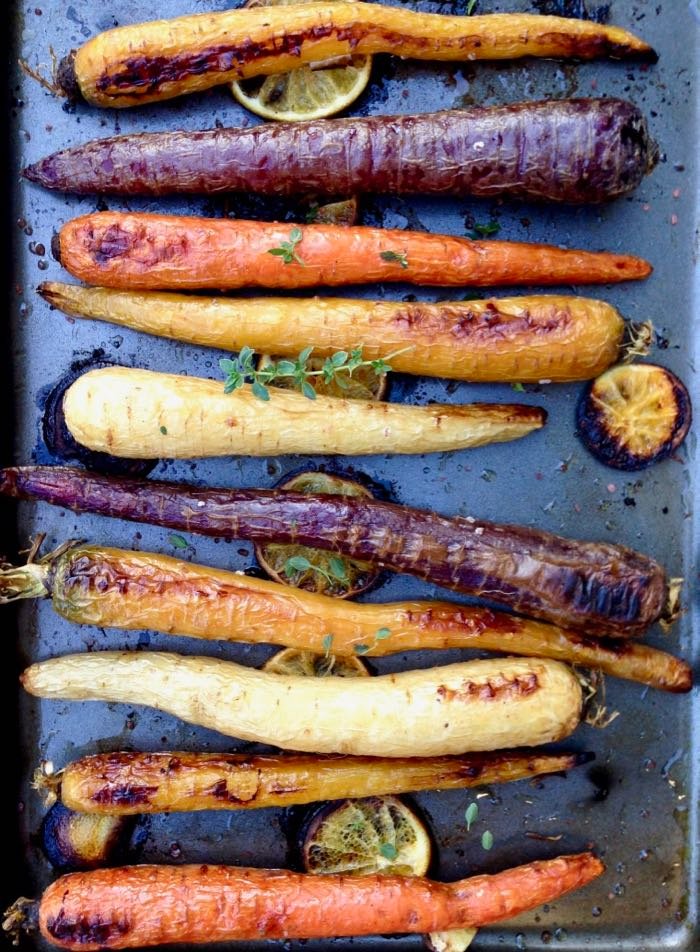 Let's talk about eating your carrots, the thing your mom was right about!
Shiitake mushrooms
Eating shiitake mushrooms every day boosts and enhances the immune system. Even small portions are enough.
Slightly crispy on the outside, super chewy and juicy on the inside, coated in a sticky sweet and spicy sauce.
Brazil nuts
Brazil nuts provide not only astonishing amounts of selenium but also the amino acid arginine, which is vital for the immune system.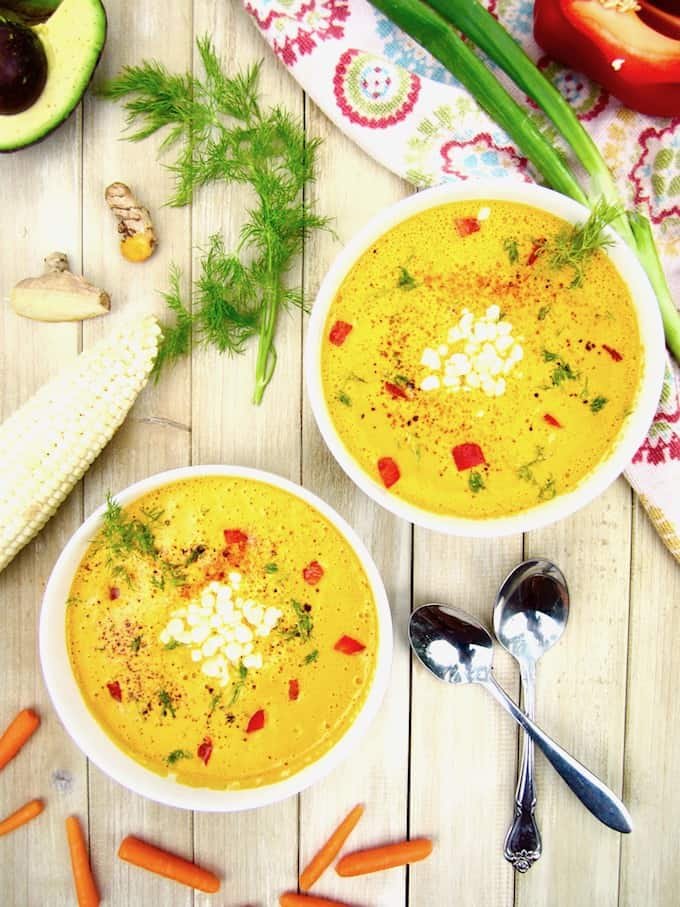 Creamy, refreshing and nourishing, this raw soup is both nutritious and highly delicious! Can also be enjoyed warm for a non-raw version. 
This Brazil Nut Parmesan recipe finds a way to create the tangy flavor of Parmesan in a homemade vegan version. One major win is the nutty flavor of parmesan cheese made from Brazil Nuts.
Conclusion
Delicious foods boost your immune system. Don't panic about viruses! Many foods strengthen your natural immune system. The natural health boosters are not only much more delicious, but they are also much cheaper than medicaments and have fewer side effects.
Read also Helpful Tips See How To Be Slim With A Plant-Based Diet
And  > How To Boost Your Immune System And Protect Against Infection
Your immune system is important — now more than ever! Get your FREE Smart Immunity handbook right here
See also: What Helps with COVID-19 Outcomes?
Protect  Yourself and Your Family from the most common chronic vegan deficiencies — without taking a bunch of supplements.  Click here
If you have no time to meditate, and can't stop all that mental chatter, there's only one solution. Click here