Create Your Own Vegan Cheese At Home In Your Kitchen
|
Create Your Own Vegan Cheese In Your Kitchen
6. Raw Vegan Creamy Cheese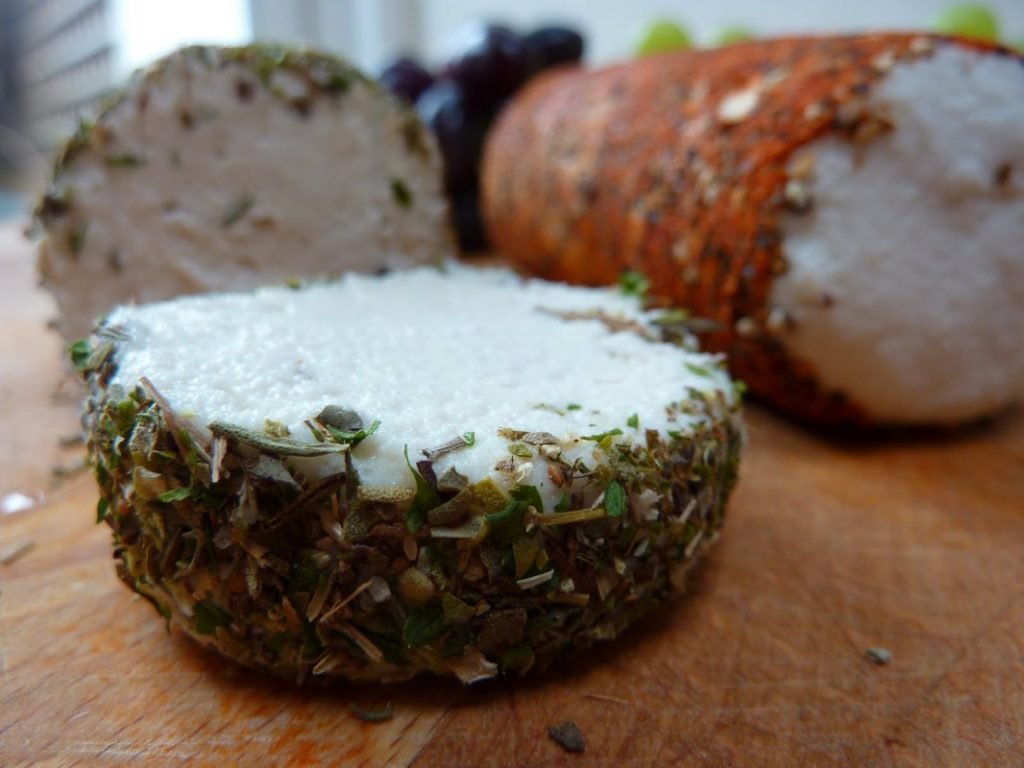 This Raw Vegan Creamy Cheese was inspired by a trip to France where there was a lack of raw, vegan options. That won't be a problem when you have this recipe. Only 3 ingredients and you'll have the creaminess of cream cheese and the tanginess of cottage cheese in one amazing cheese.
7. Paprika Cheese Without Nuts or Soy!
This vegan Paprika Cheese has it all! It's nut-free and soy-free. It grates and slices. It's actually made with sweet potato which helps give it its pretty color. Roasted red peppers and smoked paprika give it a warm, smoky flavor that's perfect on crackers, sandwiches or all by itself.
8. How to Make Fresh Vegan Moxarella Cheese (and a Bonus Pizza Recipe!)
When you make pizza, you want stretchy, melty mozzarella cheese. This Vegan Moxarella Cheese can help with that. It browns, stretches, melts and forms a crust when baked just like dairy mozzarella does. Get out your pizza pan because you're going to want to make this amazing cheese that just happens to also come with a pizza recipe.
9. How to Make Vegan Pepper Jack Cashew Cheese
Pepper jack cheese is known for being creamy and spicy. This Vegan Pepper Jack Cashew Cheese lives up to that. Incredibly simple to make, this cashew cheese can be made with red pepper flakes, green chiles and pimentos to make it as spicy as you can take it.
10. Fat-Free Vegan 'Cheese' Sauce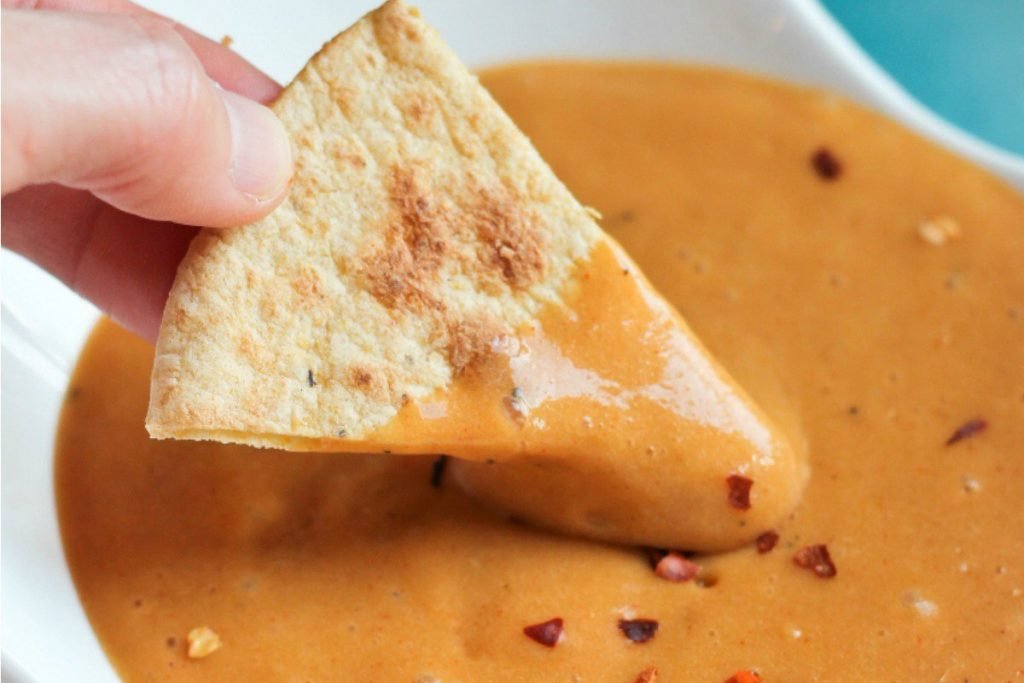 We interrupt the melty cheeses to bring you this amazing Fat-Free Vegan Cheese Sauce. It's fat-free, gluten-free, and nut-free and it's made with veggies so you can feel good about using it over your vegetables, for your mac and cheese or as a tasty dipping sauce.
Find even more here>Amazing Vegan Cheeses You Can Make at Home
More recipes here >The Most Delicious Recipes for Vegan Cheese Lovers
Discover what you can do with a Vitamix