Are You Ready For Some Surprisingly High Protein Vegan Recipes ?
|
Here are some surprisingly high protein Vegan Recipes
Plant-based vegan food is mostly considered a low protein, but the truth is, there are very high protein vegan recipes, that can be very rich and nourishing, depending on the combination of the ingredients. 
All you need is to be aware of the best protein-rich ingredients and how to make a combination that also is tasty and you can create surprisingly high protein vegan recipes
The list below is full of vitality and the dishes are delicious. Check out the following recipes which contain a considerable amount of protein for a vital diet full of energy.These delicious recipes are full of protein even without protein powder in it.
See also >The Awesome Ancient Grain Sorghum And Gluten-Free Vegan Recipes
Are You Ready For Some Surprisingly High Protein Vegan Recipes?
Protein and dessert?! Why, yes, these cinnamon and coconut flavored cookies are full of good-for-you protein from hemp and gluten-free protein powder. Bananas, cinnamon, and nutmeg make up the flavor profile of these little beauties, making them delicious and nutritious.
See also With Vegan Diet Athletes Improve Health And Thrive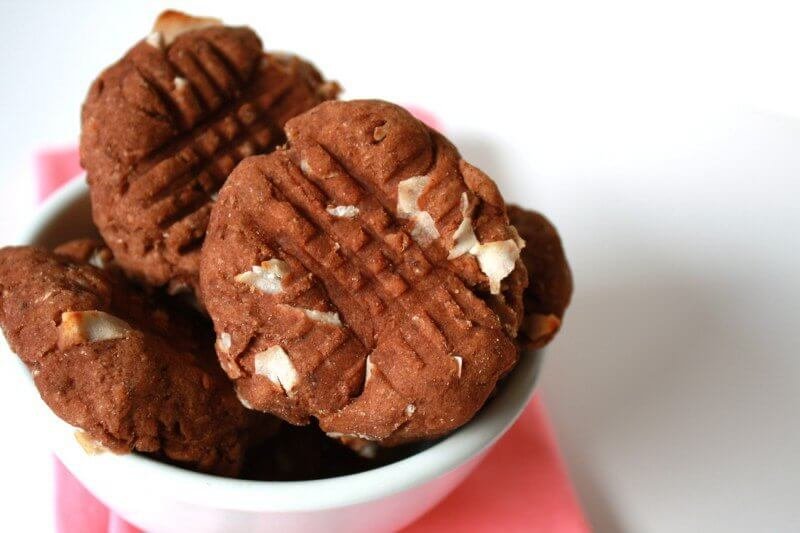 Can you get protein at breakfast without eating eggs or milk? With these pancakes, you most certainly can! By using chocolate protein powder and coconut yogurt, these pancakes contain a decent amount of protein yumminess.
Quinoa and avocados are the two ingredients that make this salad protein rich and delicious. With the addition of cucumbers and mangoes, this salad is freaking scrumptious!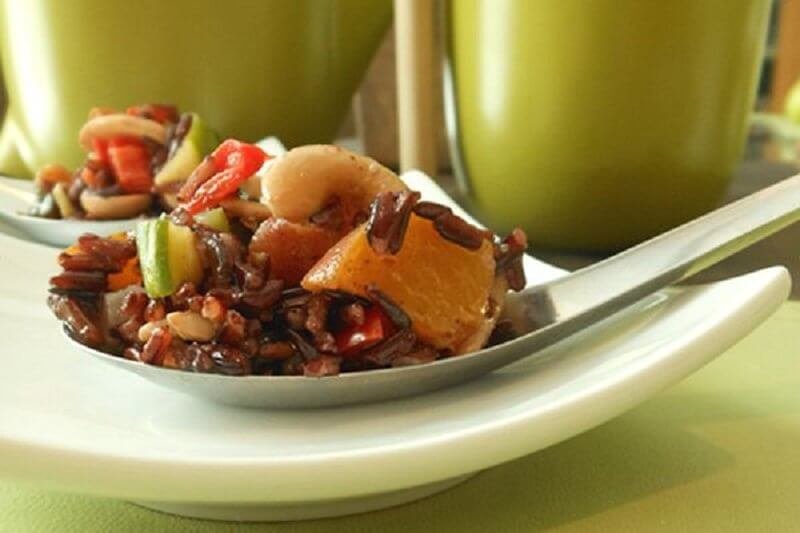 Rice, including black rice, has a decent protein profile, offering 8.5 grams of it per 100-gram serving. That's why this salad is so full of protein! The rice and peaches work in perfect harmony to create a delectable pantheon of culinary goodness.
Flax seeds, hemp seeds, walnuts, and the magic protein in mushrooms all add up to make these patties super protein patties. These patties are full of protein, but that doesn't mean that they don't taste good! On the contrary, they are drop-dead delicious!
Get 5 more recipes here >10 Delicious high protein vegan recipes 
More recipes with protein >Powerful Vegan Millet Recipes High Protein And Gluten-Free
See also How To Use A Vegan Diet To Build Muscles +Video