The Best 20 Vegan Dessert Ideas For Your Sweet-Tooth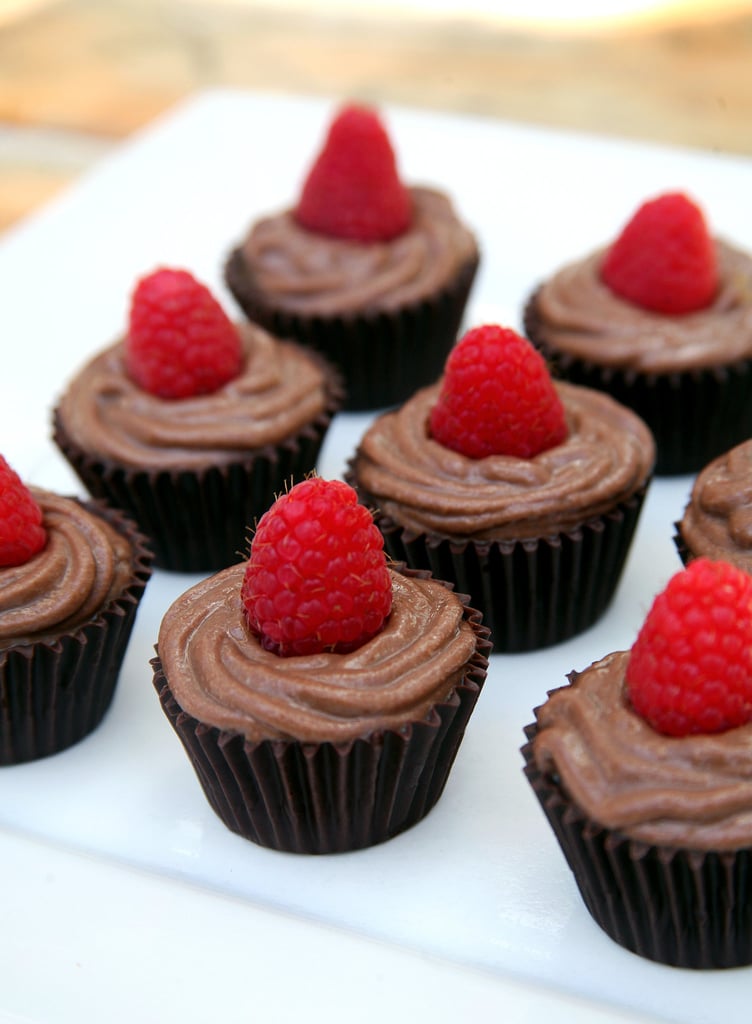 The best part about this delicious dessert is the edible chocolate cup you serve it in! Use cupcake liners made of parchment paper rather than regular paper since they'll easily peel off your chocolate cup once it hardens. Silicone baking cups work well too.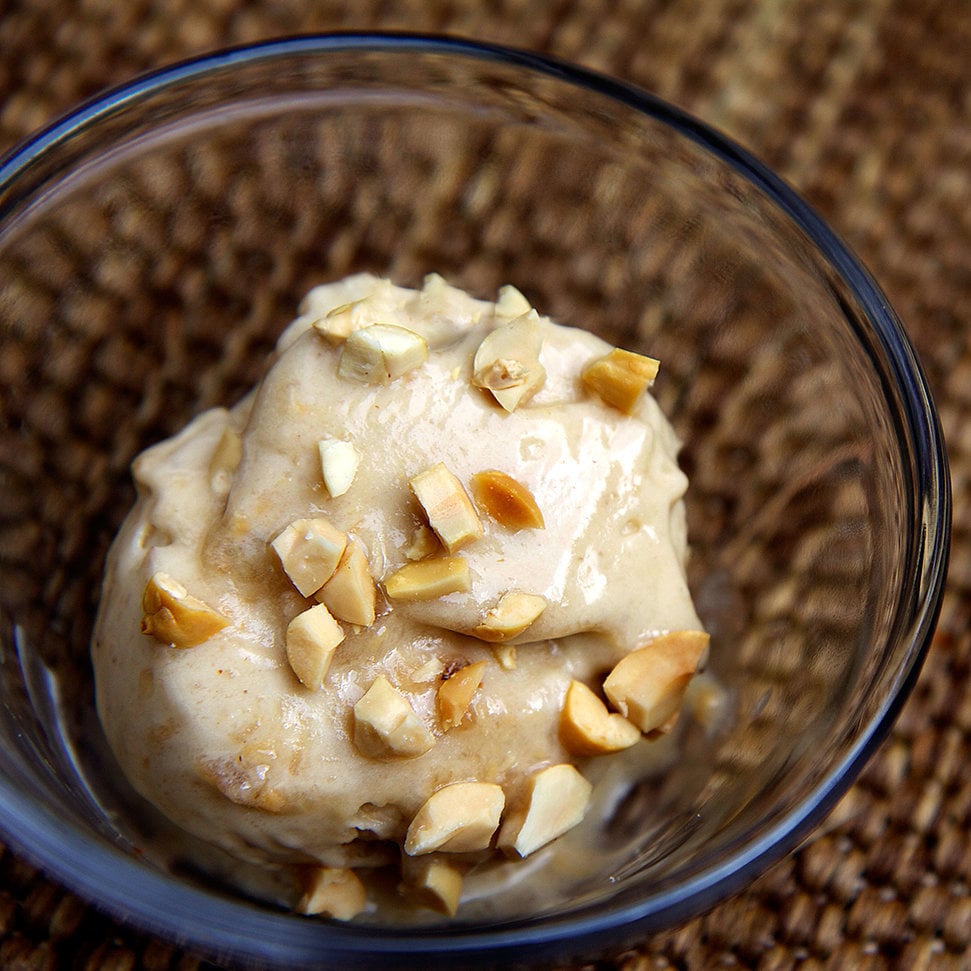 If cold and creamy ice cream calls to you after dinner, here's a sweet alternative that's lower in calories, fat, and cholesterol. As an added bonus, it contains 3.6 grams of fibre and 3.2 grams of protein per serving.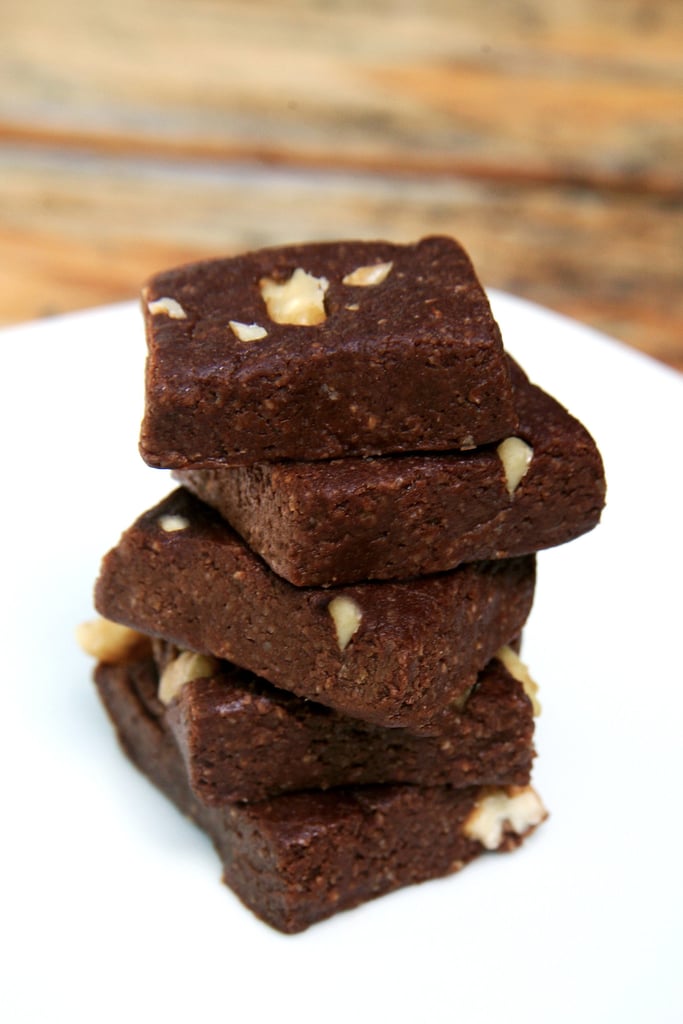 Craving a chewy, chocolaty brownie, are you? These no-bake treats not only spare you having to turn on the oven during a hot and humid day, but this sugar-, gluten-, and dairy-free recipe is just 59 calories per fudgy bite. As a bonus, each bite offers almost two grams of protein and fiber.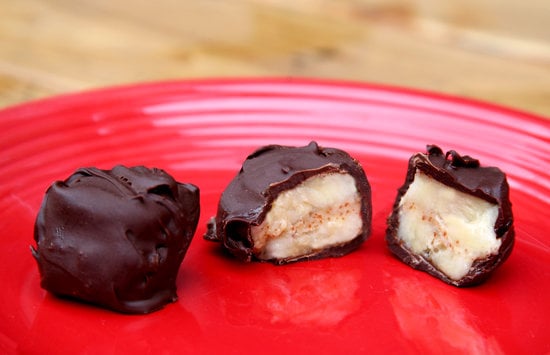 If you're a vegan who has to live without ice cream, this crave-worthy frozen dessert will make you forget all about that creamy off-limits treat. And these bites are made with only four ingredients — bananas, almond butter, applesauce, and dairy-free dark chocolate.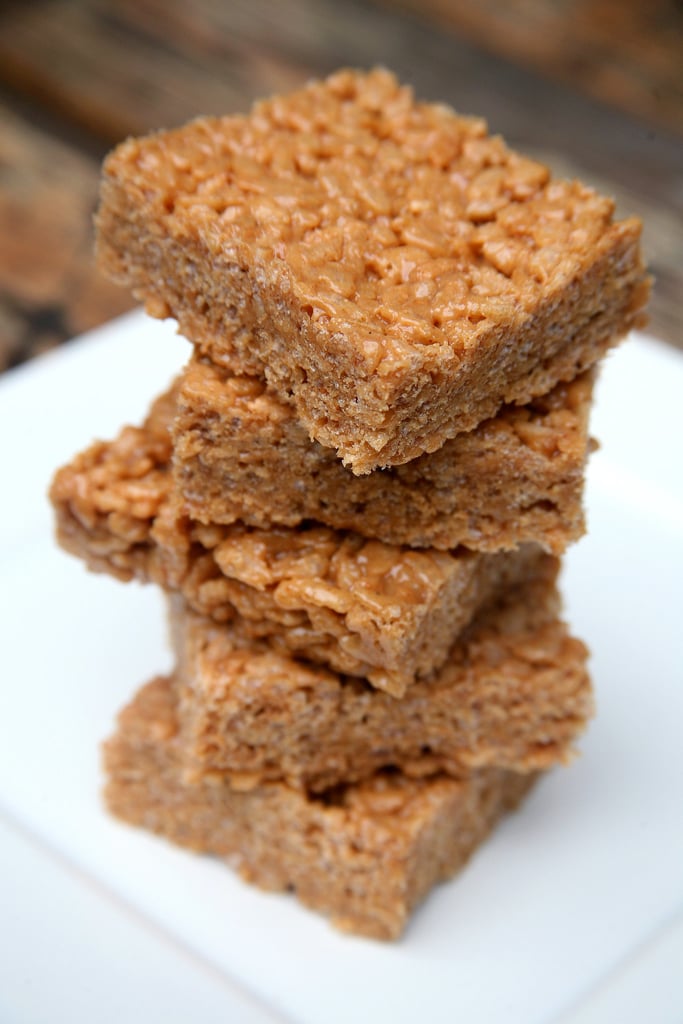 Chewy, crispy, sweet, and buttery — what's not to love abut Rice Krispies treats? Uhhh, the calories, the fat, and the sugar! OK so they're not the healthiest. But these bars? Wow. These satisfy your crispy cravings perfectly while also offering a boost of energy-sustaining, hunger-satiating protein. And the icing on the cake? They're peanut-butter-flavoured!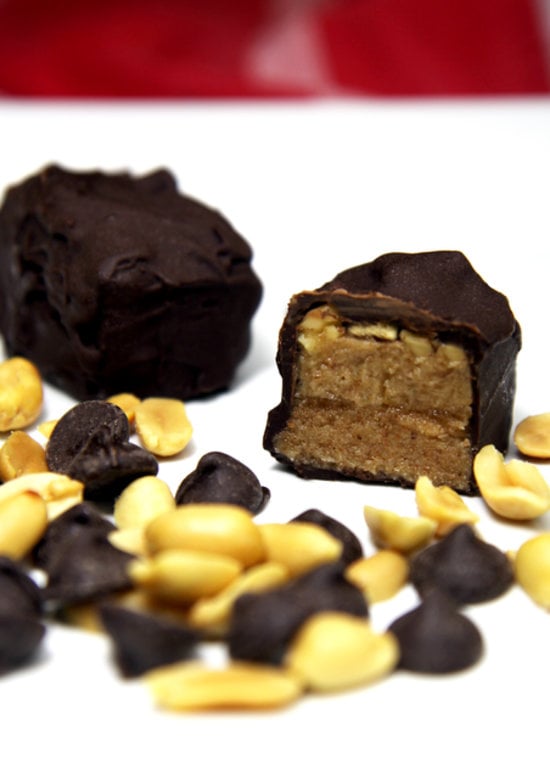 If Snickers are your favorite fun-sized Halloween treat, but you could do without the hydrogenated oils and refined sugar, whip up this version that's made with a handful of ingredients and is vegan, too.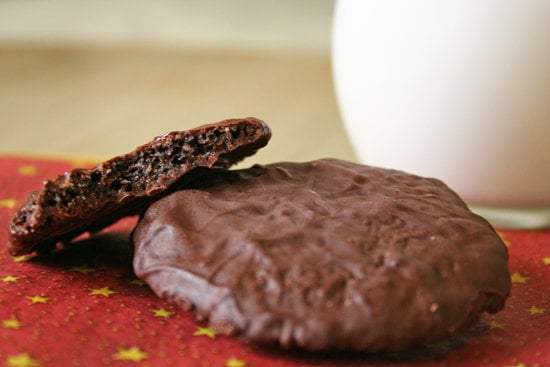 Erin McKenna's vegan Thin Mints  are jaw-dropping crowd pleasers. The mint chocolate coating snaps with each bite to reveal a thin, flaky chocolate cookie. This version is definitely reminiscent of its original inspiration. Try the recipe at home and startle your friends and neighbors with how authentic this version tastes!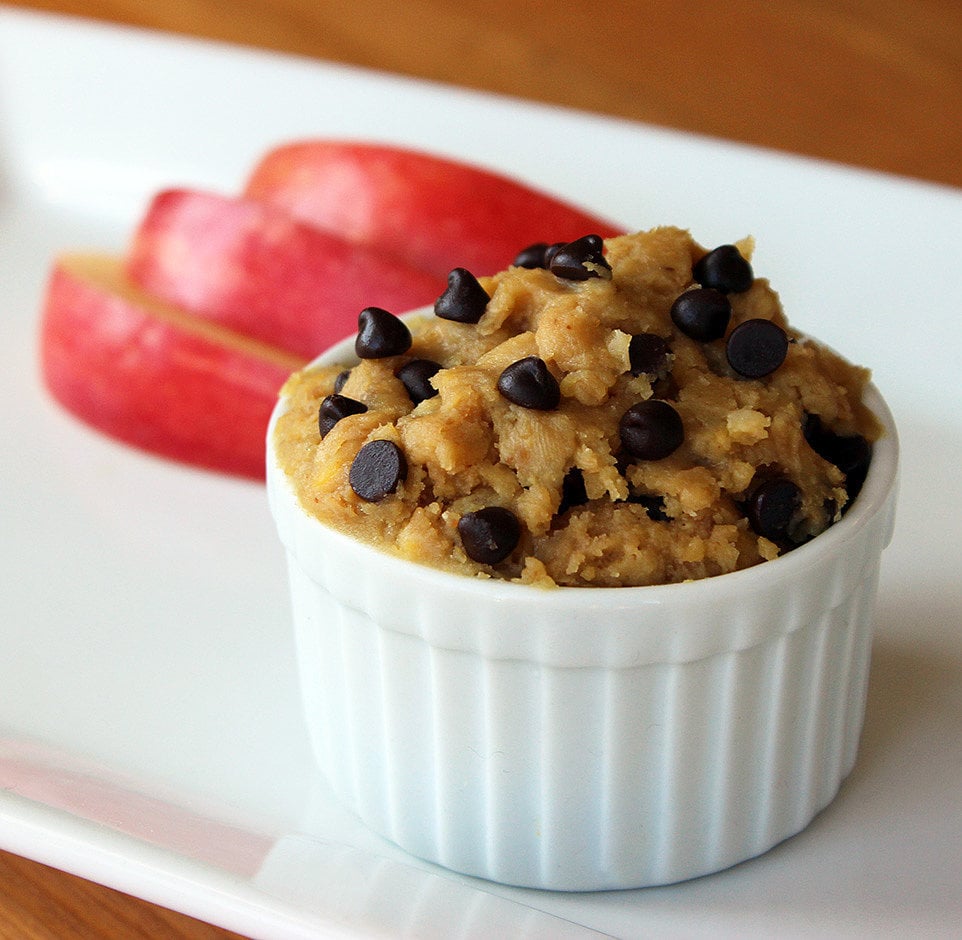 There is more to the mighty chickpea than hummus or as a healthy salad topping, and this cookie dough recipe is proof. Vegan and gluten-free, this simple dip is an excellent source of fiber and protein in one sweet, healthy snack. While you shouldn't bake it in the oven, it's a tasty alternative to raw cookie dough. Forget the unhealthy days of chowing down on the prepackaged stuff, and try this easy recipe instead
Find here even more of this goodies
See also Are you curious what the most popular viral recipes are?