The Most Delicious Recipes for Vegan Cheese Lovers
|
Cheesy Dishes created for you
Did you try vegan cheese?" I could not do without cheese: "say many people who want to reduce their consumption of animal products. Cheese melts and spices are creamy, nutty, or mild and go well with almost any savory dish. No wonder the transition is difficult! But there is good news: Vegetable cheese alternatives, which are just as delicious and usually even healthier, are not that difficult to produce yourself. Everything is possible without milk, from cream cheese to parmesan cheese, mild mozzarella, and deliciously creamy cheese sauce.
Today people who go vegan and love cheese do not have to give up eating cheese.
There is a variety of vegan cheese available these days. Gouda, Parmesan, Mozzarella, you name it, all can be found. The variety of good tasty vegan cheese recipes is amazing.
It is getting better and better.
Here are some beautiful recipes for you to choose from. From Mac and Cheese, Cashew Mozzarella Sticks, Pesto Parmesan Breadsticks, to Buffalo Chickpea Nachos, and more. Choose your favorite delicious vegan cheese recipe.
Get started and decide on the one which makes you excited.
Have fun cooking and get compliments from your family.
The Most Delicious Recipes for Vegan Cheese Lovers
It's so rich, creamy, and classically Italian. Plus, it's loaded with so much parmesan cheese it's practically irresistible.
 Creamy Vegan Mac and Cheese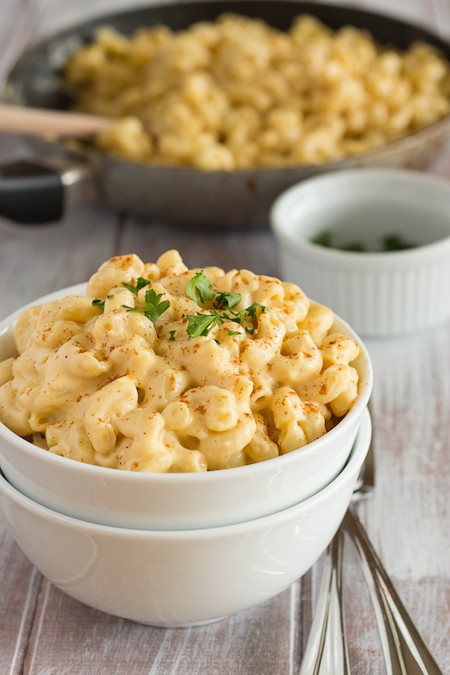 No, it isn't cheese…even though it kind of looks like it.
Instead, it's a creamy, flavorful alternative to the dairy stuff that will leave you richly satisfied in your decision to leave the cows alone.
A classic. Recipe here.
This 100% plant-based and junk food free vegan broccoli cheese casserole will knock your socks off! Serve it in place of your favorite traditionally non-vegan side this year. Nobody will know it's vegan!
 Roasted Sweet Potato and Bean Quesadillas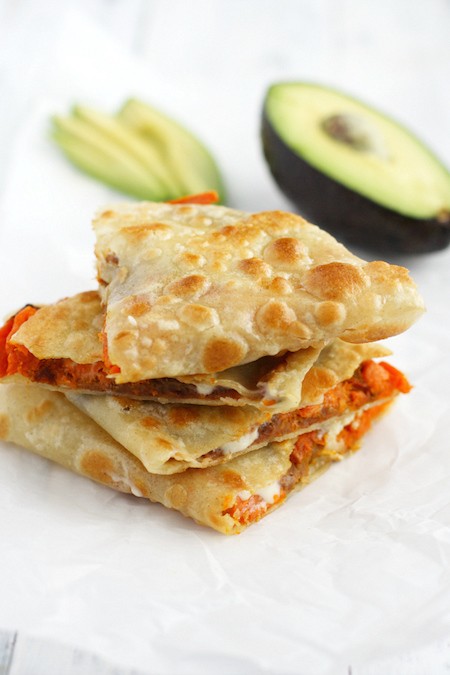 Roasted sweet potatoes and refried beans are wrapped in crispy fried tortillas to make a delectable dinner! 
Perfect with salsa, avocado, or vegan sour cream!
The Best Damn Vegan Nachos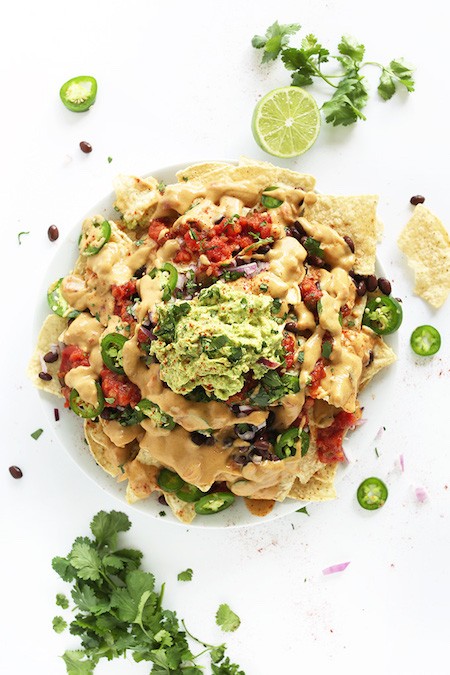 Once I discovered the secret to cashew-less vegan queso, I wanted to put it on everything within reach; starting with nachos, of course. The best.
 Melty Cashew Mozzarella Sticks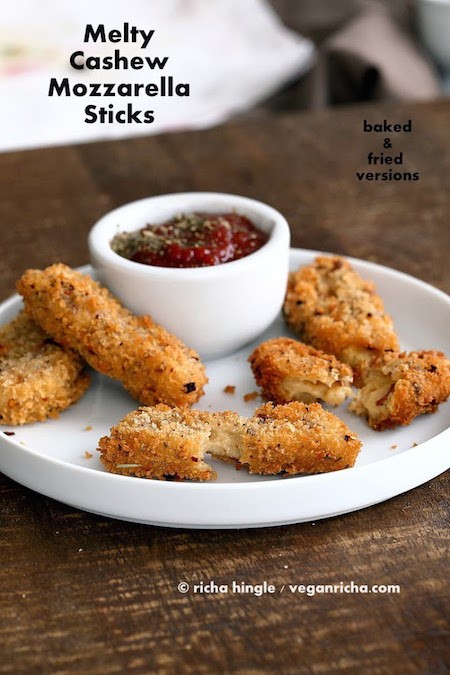 Ok back to this recipe. The Mozzarella is cashew based with a little oil and starches to help with the stringy meltyness. Once set, the mozzarella is sliced and breaded in this delicious breading and fried or baked! I like the fried version for these sticks
Yum!
This lasagna uses vegan cashew cheese that is quick and easy to make, and only takes 5 minutes. For the cashew cheese recipe click here.
Vegan Pesto Parmesan Breadsticks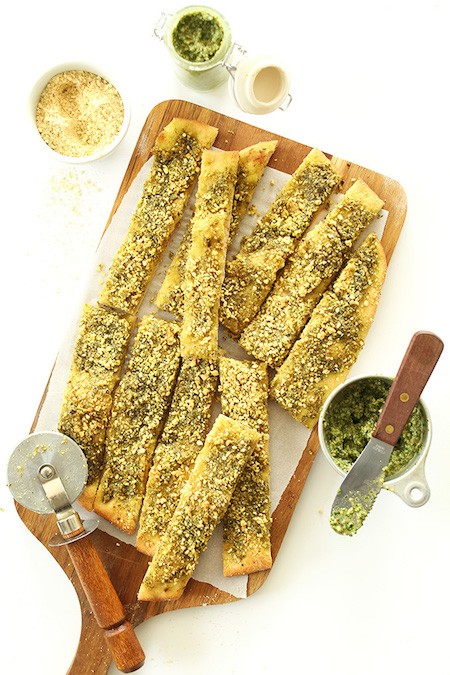 Sometimes, a girl needs just a breadstick (sans cheese). This is the breadstick for you!
Recipe here.
Buffalo Chickpea Nachos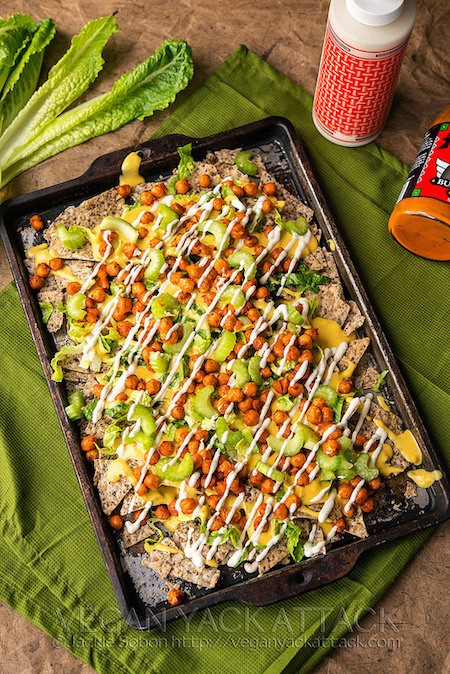 We love chickpeas! Get the recipe here.
For more cheesiness, visit this site 13 Vegan Recipes That Cheese Addicts Will Love.
For the  sweet tooth, look at this >EASY VEGAN CHEESECAKE ( Video)
Make your own cheese here