Inspiring Vegan Dishes That Will Taste All This Season
|
Vegan Dishes that will inspire you to prepare and try them
These vegan dishes are easy to prepare and right for this season. No matter if you give a party or go for a gathering with friends. These vegan dishes will be welcome.
Do you love to play hostess? Does your heart sing when you can carry empty dishes in your kitchen and friends ask for more or the second piece of cake? In vegan parties, like in all parties, the food is in the foreground. Some vegan people are sometimes a little insecure when they invite meat-eaters. Will it taste all? Does someone make a silly remark because they do not like the vegan dishes?
The taste of these delicious vegan dishes leaves even the greatest doubters speechless. Get inspired and try them all!
Inspiring Vegan Dishes That Will Taste You This Season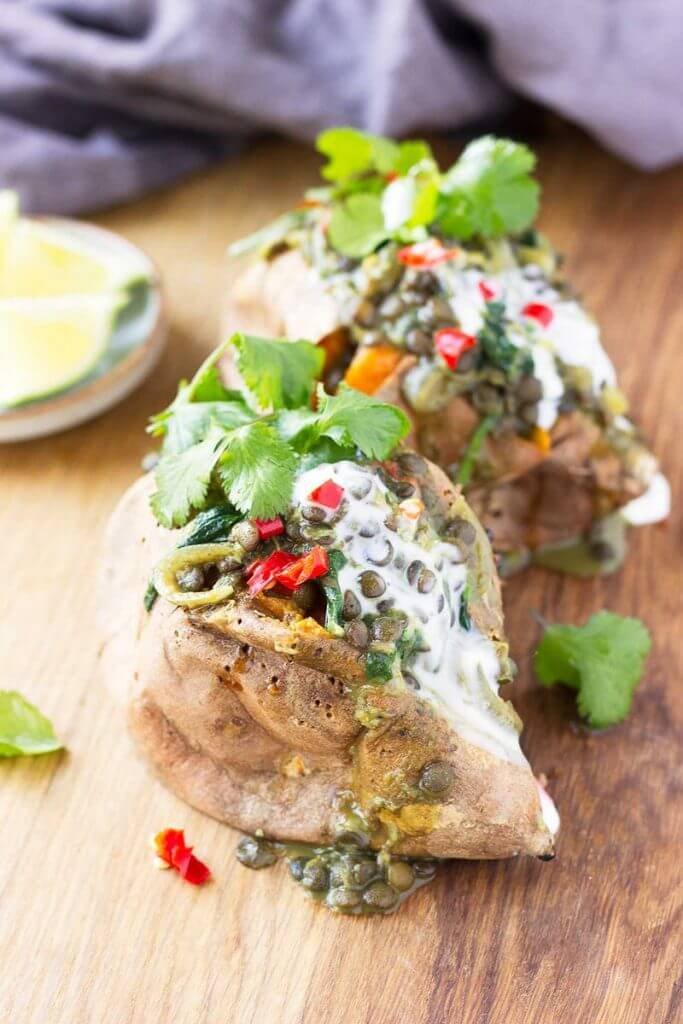 Curried Lentil Stuffed Sweet Potatoes: The classic twice-baked potato has got *nothing* on this perfectly baked sweet potato loaded with lentils, coconut milk, punchy chilis, and fresh herbs. (via Nutritionist Meets Chef)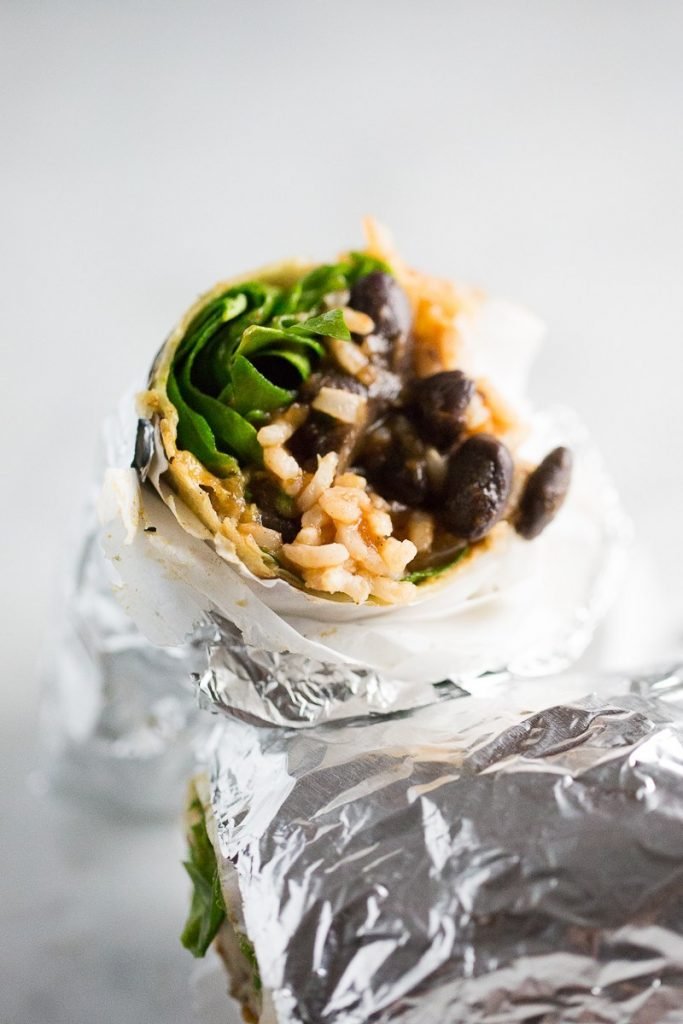 Healthy Mexican Burritos: Get excited, because this burrito is jam-packed with brown rice, hearty black beans, and smokey chipotle sauce, all while being healthy. (via Piloncillo and Vainilla)
Loaded Vegan Nachos: When you top tortilla chips with rice, beans, juicy tomatoes, spicy chilis, and corn, magical things happen; you'll never look at other nacho platters again. (via Wholesome Patisserie)
Loaded Baked Potatoes: Thanks to vegan bacon bits, cheese, and sour cream, folks on a plant-based diet can bask in the joys of a classic loaded baked potato without missing a beat. (via Well Vegan)
SKIN YOUR WATERMELON PARTY – THE COOLEST TRICK! (VIDEO)
BEST VEGAN RECIPE IDEAS FOR YOUR NEXT COOKOUT EVERYONE WILL LOVE
I will just call it 'cashew cake'. Although it has cashews, coconut and dates too. And maple syrup. And some lemon juice and coconut oil. Don't you love it when you can list all the ingredients in a cake using your 5 or 6 fingers? As opposed to that cake that you get from the supermarket bakery, which has like what close to 50 ingredients some of which you cannot even pronounce forget recognize.
THE ULTIMATE VEGAN ICE CREAM RECIPES TO ENJOY THE SUMMER
ALL THE BEST VEGAN DESSERTS OF THE YEAR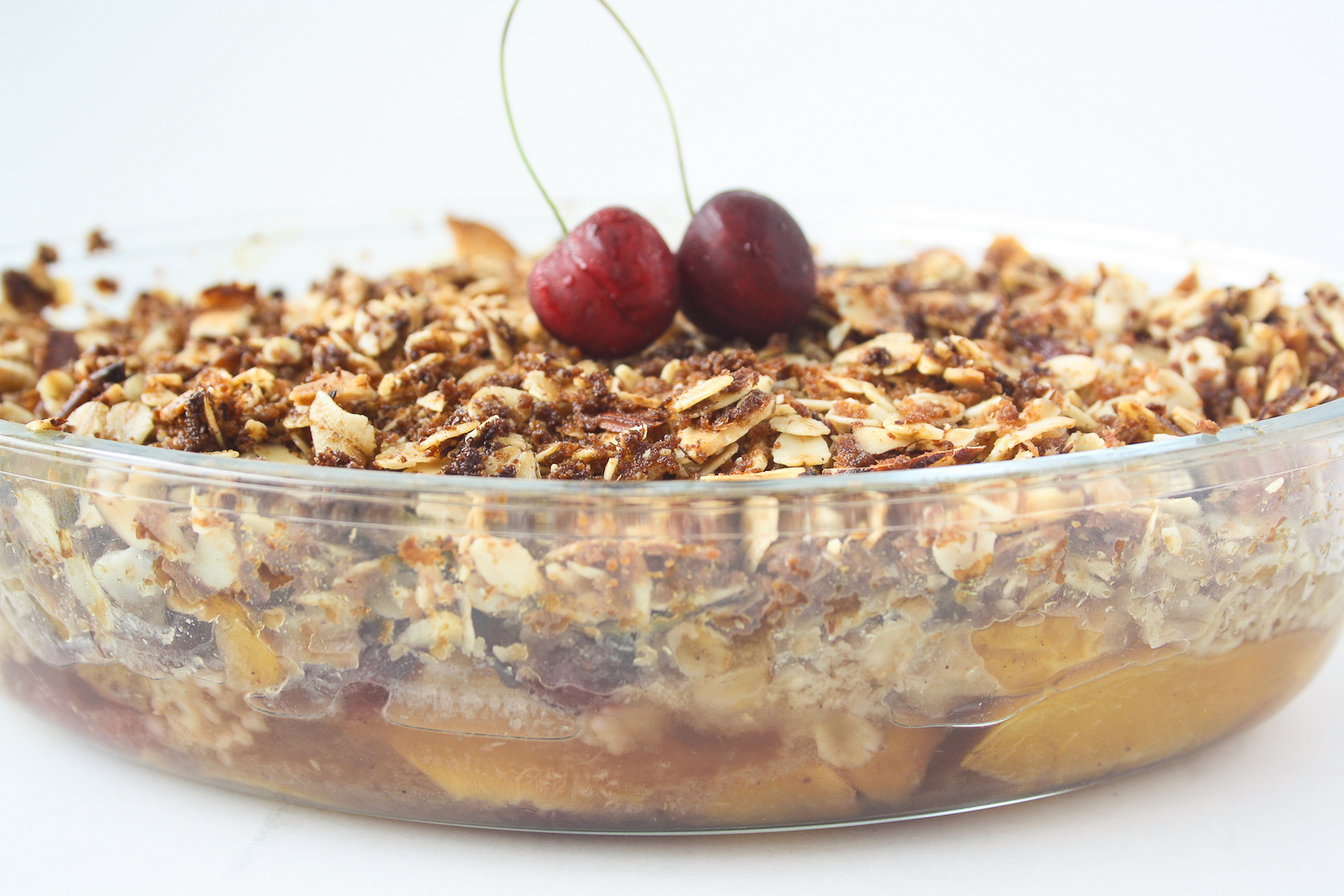 This is summer in a bowl. Or, a-sort-of-monsoon in a bowl, but that doesn't have quite the same ring to it. We have peaches and cherries. So fresh fruit, check. Oats and almonds, so, fibre and stuff, check. Coconut flour and coconut oil, so, good fats, check. A dessert that you can actually binge eat, so relief, check. I don't think it gets much better than juicy fruit with a crunchy crispy topping that's healthy. You guys, this is reeeeeely good!
Mappas is a coconut milk-based curry that is unique to Kerala and particularly among the Kerala Syrian Christian community.
Find more recipes here >Dishes to Eat Before Summer Is Over
THE BEST YUMMY VEGAN PICNIC PARTY RECIPES EVER
Take the 14-Day Challenge click here
If you need help with losing weight and keeping on track, the Bright Line Eating program is a great program to support. It is based on cutting edge psychology and neuroscience. Susan Peirce Thompson, Ph.D. It is focused on establishing healthier eating habits and is also compatible with a vegan diet.