See How Easily You Can Cook Like A Modern Vegan Chef
|
Cook easy vegan recipes like a modern chef
Be a Modern Vegan chef and cook incredibly easy vegan recipes. With this variety of easy vegan recipes you really can increase your culinary skills and experience to create vegan meals that delicious and healthy. These recipes will help if you are looking simply to cook healthy and natural food or transition to plant-based eating. These are easy vegan recipes like modern chefs are cooking and you can do it as well. Getting the best of everything is a modern way to eat .Use organic locally grown vegetables fresh with all the nutrition and vitamins.
Create beautiful nourishing meals to keep yourself and your family vital and healthy. Recipes like the Butternut Squash-Bartlett Pear Soup, Spinach, and Tomato Pasta Salad or the Lentil Shepherd's Pie are really easy to prepare. Be a modern chef for your friend and family and try these incredible easy vegan recipes. You will shine 🙂
See How You Can Cook Easy Vegan Recipes Like A Modern Vegan Chef
Stuffed Eggplants
These bites are sure to be popular at a dinner party or buffet because of their small stature and big taste.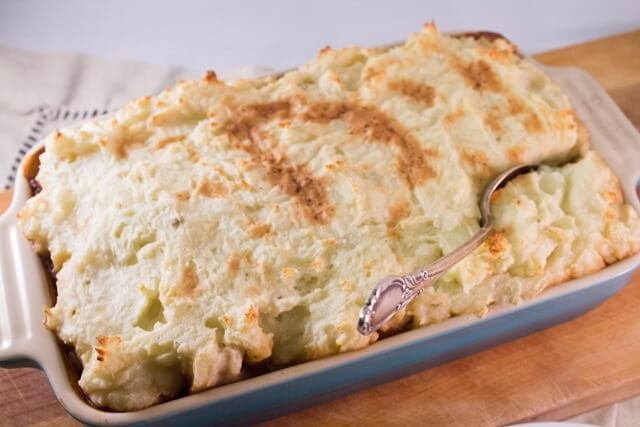 Lentil Shepherd's Pie
Casseroles are probably the last thing you'd think could be vegan, but this meatless recipe has all the flavor and heartiness of the original.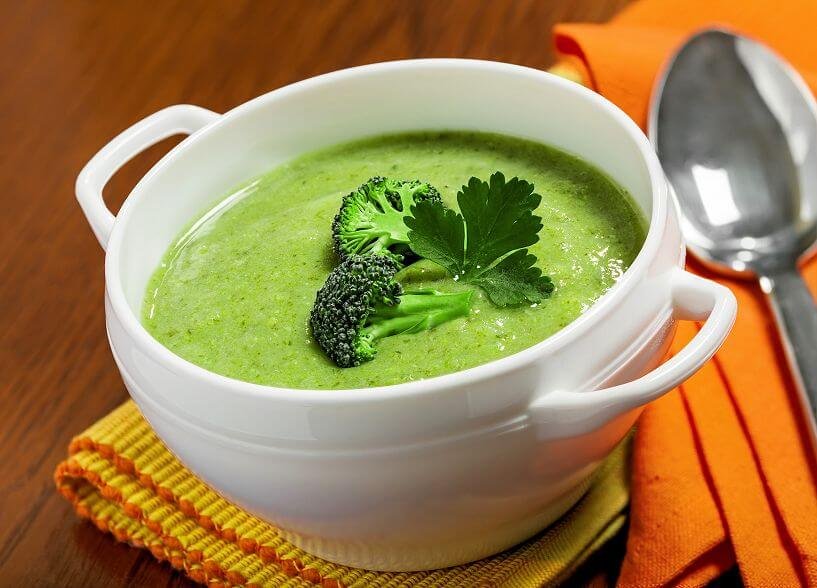 Gordon Ramsay's Broccoli Soup
Chef Ramsay's super simple broccoli soup beat out the version that contained 20 different ingredients in a competition. His fancier version calls for blue cheese and walnuts as garnish; skip the cheese to keep it vegan.
Vegan Cupcakes
Does the birthday boy or girl have food allergies? Use this recipe for delicious cupcakes that keep the whole party happy.
more easy vegan recipes >EASY VEGAN RECIPES – DO YOU SUCK AT COOKING ?
Cook easy vegan recipes like a modern chef
THE 12 BEST QUICK & EASY VEGAN BREAKFAST RECIPES EVER
Spinach and Tomato Pasta Salad
Though called pasta salad, this dish is tasty hot or cold. Use vegan feta to get the same sharp flavor.
Ingredients
8 oz small pasta, such as ditalini or orzo, 8 oz vegan feta cheese, crumbled, 16 oz grape tomatoes, 4 c baby spinach, 2 T capers, drained, 1/4 t black pepper
Directions
Cook pasta according to package directions until it is al dente. While the pasta is cooking, place spinach, feta, and capers in a large bowl. Before draining pasta, add 1/4 cup of the pasta cooking liquid to the mixture; toss to combine. Place the tomatoes in the bottom of a colander. Once pasta is cooked, drain it over the tomatoes for a quick blanch. Toss tomatoes and pasta with the spinach mixture. Season with black pepper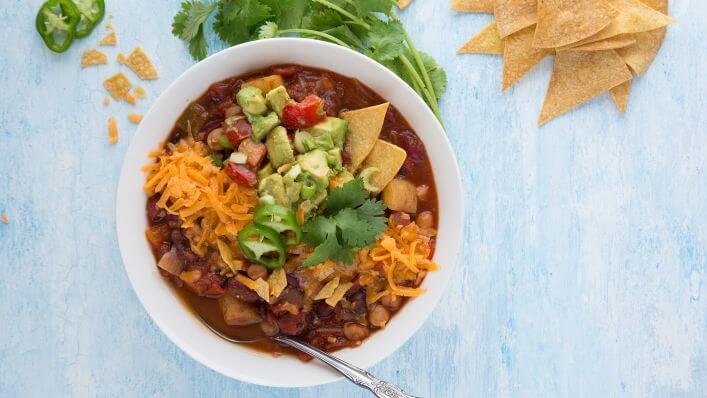 Three-Bean Chili
Swap in canned beans to have this hearty chili on the table in no time.
Ingredients
3/4 cup each dried cannellini or red kidney beans, black beans and Anasazi beans, picked over and rinsed, soaked overnight, and drained, 4 cups water, 1 bay leaf, 1 1/2 teaspoons salt, 2 large green bell peppers, roasted and seeded, 2 large red or yellow bell peppers, roasted and seeded, 3 tablespoons olive oil or canola oil, 1 yellow onion, chopped, 4 cloves garlic, minced, 1 tablespoon chili powder, 1 tablespoon dried oregano, 2 teaspoons ground cumin, 1/2 teaspoon red pepper flakes, 4 tomatoes, peeled and seeded, then diced, 1/3 cup chopped fresh cilantro (fresh coriander), 2 green (spring) onions, including tender green tops, thinly sliced
Directions
In a large saucepan over high heat, combine the beans, water, bay leaf and 1/2 teaspoon of the salt. Bring to a boil. Reduce the heat to low, cover partially and simmer until the beans are tender but still firm, 60 to 70 minutes. Drain and discard the bay leaf.
When the beans are cooked, coarsely chop the roasted bell peppers and set aside. In a large saucepan, heat the oil over medium heat. Add the yellow onion and saute until soft and lightly golden, about 6 minutes. Stir in the garlic, chili powder, oregano, cumin, red pepper flakes and the remaining 1 teaspoon salt. Cook until fragrant, 1 to 2 minutes. Add the bell peppers, cooked beans, tomatoes and cilantro and cook until the tomatoes are heated through 5 to 6 minutes. Ladle the chili into individual bowls and sprinkle with the green onions.

Butternut Squash-Bartlett Pear Soup
Ingredients
3 Tbs. olive oil, 2 medium leeks, white and tender green parts finely chopped (3 cups), 1 small butternut squash, peeled and cut into 1-inch pieces (2 lb.), 3 Bartlett pears, peeled, cored, and cut into 1-inch pieces (1½ lb.), 5 cups low-sodium vegetable broth, 1 14-oz. can light coconut milk, 1 tsp. chopped fresh thyme, Pumpkin seeds for garnish, optional
Directions
Heat oil in saucepan over medium-low heat. Add leeks, and cook 10 minutes, or until soft, stirring often.
Add squash and pears, and sauté 5 minutes. Stir in vegetable broth, and bring to a boil. Reduce heat to medium-low, and add salt, if desired. Simmer 20 minutes, or until squash is fork-tender.
Remove from heat, and stir in coconut milk. Purée soup in batches in blender or food processor, or use an immersion blender in saucepan; blend until smooth. Return soup to saucepan, and stir in thyme. Reheat over medium-low heat 2 to 3 minutes, or until warmed through. Season with salt and white pepper, if desired. Serve garnished with pumpkin seeds, if using.


Cook easy vegan recipes like a modern chef

Scrambled Tofu
Wake up to a flavorful, protein-packed breakfast. Treat these as a blank slate, the same way you'd treat eggs.
Ingredients
16-ounce block firm tofu, 3 cloves garlic, peeled and sliced thin (about 1 1/2 tablespoons), 3 tablespoons diced red bell pepper, 2 tablespoons olive oil, 1/2 teaspoon turmeric, 1/2 teaspoon salt, 1/4 teaspoon freshly ground black pepper, 3/4 cup sliced green onions or scallions or chives or 1/2 cup minced onion, 2 teaspoons soy sauce, Fresh salsa, corn tortillas
Directions
Drain the tofu and crumble it, using clean hands. Sauté the garlic and diced pepper with the olive oil in a medium sauté pan on medium heat, for about 2 minutes. Stir in the crumbled tofu first, then add turmeric, salt, pepper, green onions (scallions, chives, or onions), and soy sauce. Cook the tofu for 3 more minutes, stirring occasionally. Serve with salsa and warm corn tortillas.
Get more Recipes here>THE MODERN CHEF: 15 INCREDIBLE VEGAN RECIPES
Join the new knock-your-socks-off membership of Bright Line Eating® Click here.
The Bright Line Eating program can support and accompany you. It is a program based on cutting-edge psychology and neuroscience. Susan Peirce Thompson, Ph.D., created this program using the experiences and knowledge of her weight loss journey. The program focuses not on willpower but on establishing healthier eating habits. This unique approach is helping people every day to lose weight by changing their lifestyle and eating habits.