5 Of The Sweetest Healthy Vegan Recipes You Must Try
|
 The sweetest healthy vegan recipes for you
Here are the sweetest healthy vegan recipes for you. Sometimes we have craving for sweets and we need to find something special we can eat without regret.
Here we have first a raw vegan chocolate cheesecake, created by our award-winning sisters. Only alone reading the recipe is mouthwatering. There are also 2 bliss ball recipes, which can be made and even stored for a few days,
If they last 🙂 And a Vegan Sooji Halwa a Craving abated Nirvana by Indu's Kitchen. Using a Food Processor these sweetest and healthy vegan recipes are fast and easy to prepare. Comfort your sweet tooth.
Get started and enjoy.
5 Of The Sweetest Healthy Vegan Recipes You Must Try
Raw Chocolate Cheesecake
.
These are definitely ones to try.
Enjoy!  Visit the Seite of our Award-winning Sisters > Wrapped in Newspaper
Procedure: Source> Chitra Jagadish<
The recipe is super simple and takes only minutes to whip up. Just pop them in the freezer overnight and you'll have on-the-go treats ready for you all week long.
Make this coconut-almond and whip together in jaggery syrup -stuffed snacks —stat. Rolled in shredded coconut, these decadent truffles are a healthy snack disguised as dessert.
These almond and coconut bliss balls are great as snack when you craving something sweet.
Procedure: Bliss Balls
One always hear about folks talking about middle of the night cravings. But what about middle of the day cravings? And that too when you are in the middle of work? Well that does not usually happen to me but of late its been happening.
Yummy Halwa. Craving abated. Nirvana.
Method here>Yummy Halwa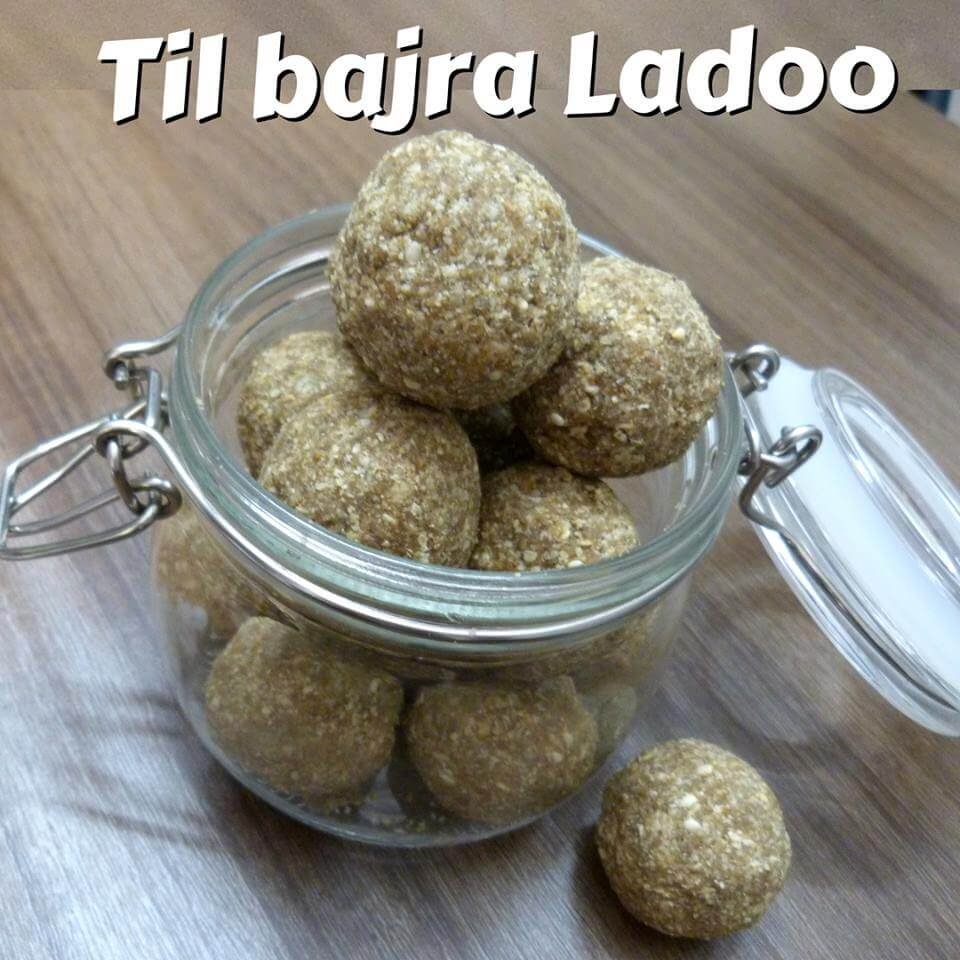 Usually people eat ladoo on various occasions but to be honest you don't really need one, so today treat your sweet tooth with Til Bajra Ladoo (Sweet Sesame Millet Ball).
More of the sweetest healthy vegan recipes >  You Will Love These Vegan Desserts If You Crave Sweets