The Best Vegan Recipes Of All World You Will Love To Prepare
|
The Best Vegan Recipes of all world
Guys! let's celebrate a vegan day with these delicious and best vegan recipes of all world.
From Mediterranean Tomato Tart to Raw Caramel Peanut Pie, all are here. we have talked so many times about the advantages of vegan food and diet and here we have a mine of healthy vegan recipe you gonna fall in love with.
Some of the recipes are easy and simple, but there are also some very special ones that you may love to add to your menu and make it a favorite.
Either make Potato Burger or try Tomato Tart, everything is delicious and tasty. We are sharing some of our favorite animal-free recipes with all food lovers.
Let's come over to the list
The Best Vegan Recipes of all world
To celebrate, I'm sharing some of my favorite delicious animal-free recipes with all food lovers – vegan and non-vegan alike.
Cajun Spiced Black Bean and Sweet Potato Burgers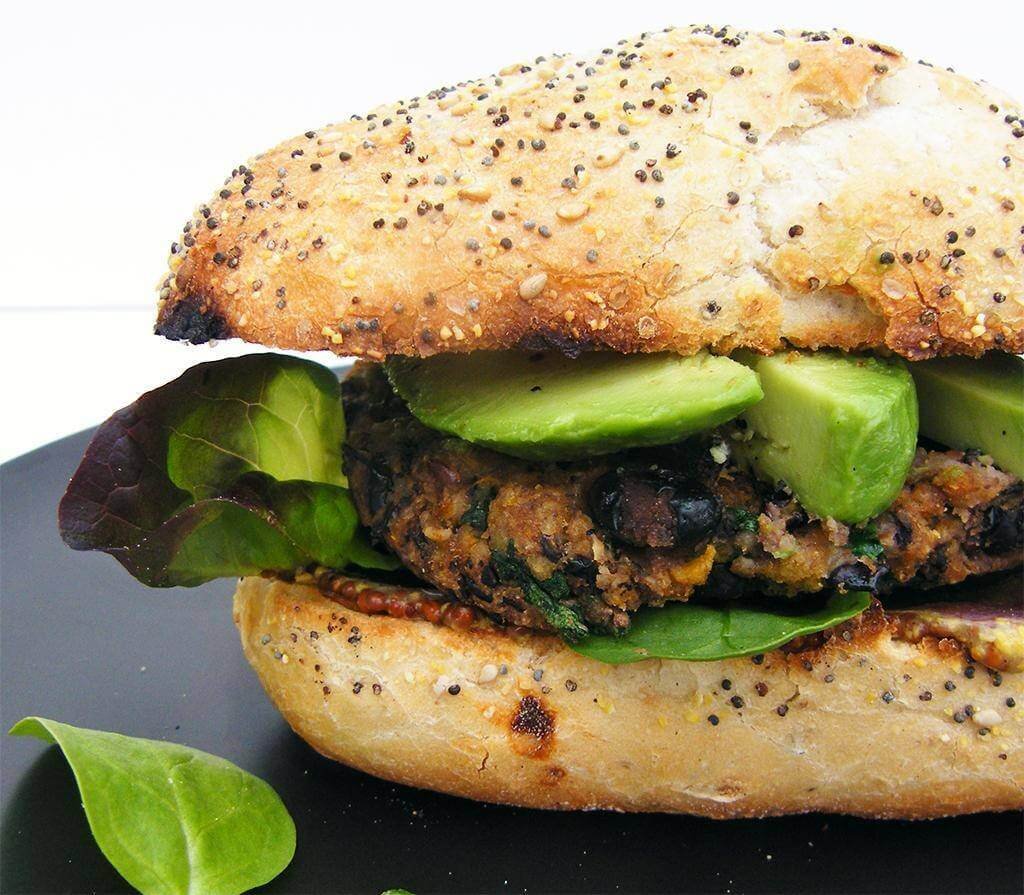 Spicy burgers made with black beans, sweet potatoes, spinach and oats but no eggs or dairy. Droolworthy and healthy burgers.
Mediterranean Tomato Tart
Warm Lentil Salad with Smoked Tofu
Raw Caramel Peanut Pie
This is one of those sickly sweet, desserts that you just can't get enough of. There're only five ingredients to this wonderful pie – or six if you want to add a bit of salt to give more depth to the flavor.
More Vegan Recipes You Will Love To Prepare
Szechuan peppercorns and chillies give this Ma Pa Tofu a warm, lingering heat. Rich with soy and sherry, it is a wonderful sauce. It is amazing! This is gluten-free and vegan version of the classic dish come from Julia Shannahan.
Do you miss cream cheese? No need to! This vegan cream cheese by Alex Wolfe is made from tofu and coconut butter and captures that cream cheese taste you have been missing for your bagels.
This dish by Amarilis Moldes is the real deal. These lentil falafels are completely plant-based, gluten-free, and are high in protein.
This chickpea and cauliflower curry is filled with all the protein you could ever want and even more flavor! Give this recipe from Kristen Genton a go!
These vegan brownies will make you forget all about dairy-based ones, and are way healthier too! This recipe by Mary Callan calls to replace white sugar and white flour, along with of course replacing butter, milk, and eggs.
See also > A Collection Of Proven Delicious Recipes
Join the new knock-your-socks-off membership of Bright Line Eating® Click here.
If you need help with losing weight and keeping on track, the Bright Line Eating program is a great program to support. It is based on cutting-edge psychology and neuroscience. Susan Peirce Thompson, Ph.D. It is focused on establishing healthier eating habits and is also compatible with a vegan diet.