Gluten-Free Recipes That Are Powerful And Healthy
|
 Gluten-free recipes and healthy and vegan
Here are some delicious gluten-free recipes for you.  If you are gluten intolerant or want to lose weight these millet recipes you will find here are a good choice. Also, because millet is full of protein and gluten-free it is good if you want to lose weight. Below are some recipes from my friend Radha Natarajan.
Radha has a lot of delicious millet recipes on her blog. Living in Chennai India, where a lot of research has been done about the health benefit of millet, she is an expert.  Therefore you can find many millet recipes on Radha's blog Your Every Day Cook    Even,there are many varieties of millet. We usually only can find all in Indian stores.
Also, some of the gluten-free recipes have ingredients like Arrowroot or tapioca flour. Some used Coconut or Almond flour to make these recipes gluten- free. Rolled oats are used for the Chocolate granola if you love it sweet . Unusual is the Yukka/Tapioce rice you may like to try. Have fun trying and experimenting with these healthy gluten-free recipes. To you health and well being.
 Gluten-Free Recipes That Are Powerful And Healthy
Charred on an open fire and then mashed with ginger, chilies and tomatoes, Baingan Bharta is undoubtedly the most tantalizing way to enjoy aubergines.
Cauliflower and Chia Seed Crust with Heart, Cancer Prevention and Brain Benefits
Pizza can be healthy too! Instead of a heavy and greasy pie crust, try cauliflower and chia seeds instead.
It is healthy, delicious, and yields many benefits. Cauliflower is full of the vitamins that our bodies need and crave like thiamine, riboflavin, niacin, pantothenic acid, folic acid, omega-3's, and vitamin K. It also serves as a good source of vegetable protein, phosphorous, and potassium.
I usually bake a pumpkin bread which is always loved by the kids.  This year I wanted to try and make a healthier version and so I searched for paleo versions of pumpkin bread. I found a recipe that looked good
Vegetable millet casserole – a healthy and delicious one-dish meal with celery and carrots. This recipe only takes a few ingredients to create a fresh and delicious dinner! Spicy, aromatic, and creamy – this tastes like the perfect thing to pop into the oven on a fall evening.
Tabbouleh salad comes from Lebanese cuisine which uses mainly finely chopped parsley, mint leaves,tomatoes, red onions, cucumbers, lemon juice, pepper, tossed with olive oil , with bulgur, quinoa or cracked wheat . It  is called a Levantine vegetarian dish  .It is mainly a parsley salad.Here I have used some cooked millets in place of bulgur, or quinoa. totally gluten free, full of nutrition, you can enjoy  tabbouleh as a  a meal by itself.
While world wide Quinoa is touted as a high-protein grain,  millets doesn't lag behind either., preferred as substitute for rice, for many health reasons to treat obesity, diabetes and good cardiac health , it gives almost the same energy as Quinoa. Iron is present in millets twice as much as in quinoa and as millets being a low fat grain, is suited for those concerned with obesity .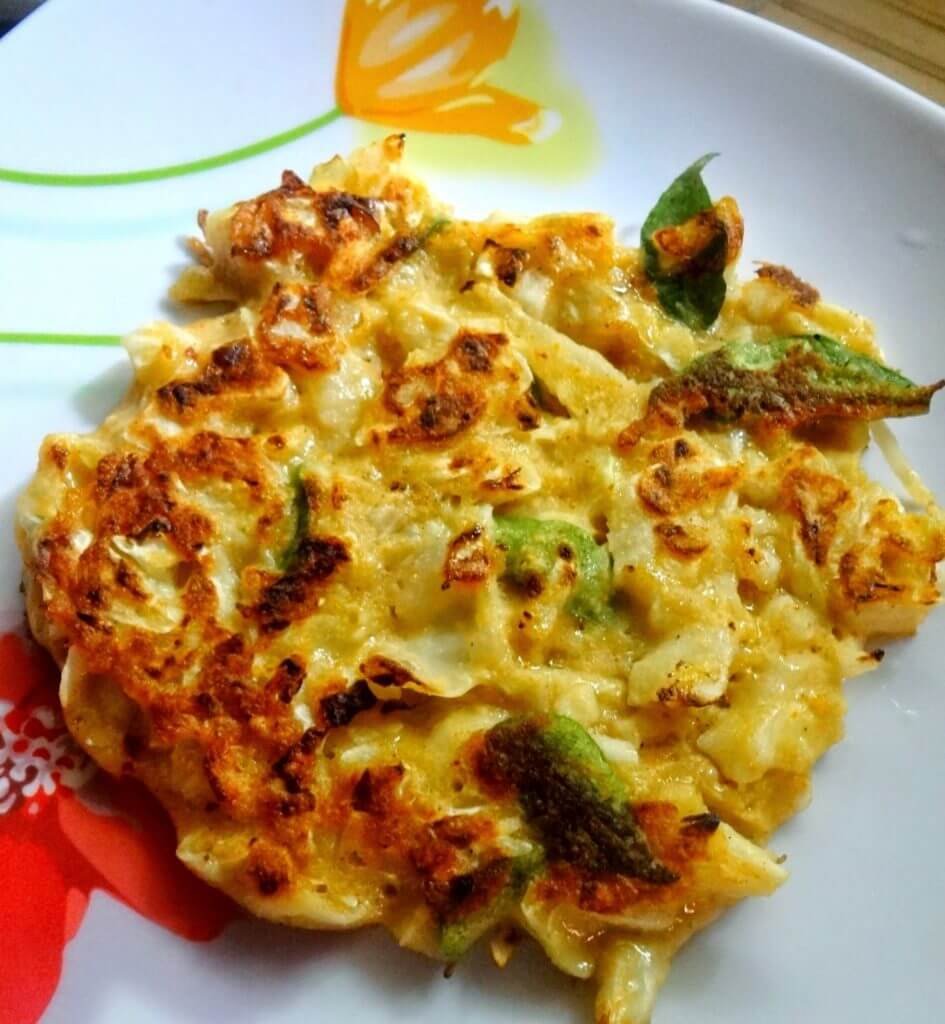 One more healthy delicious breakfast option or even a brunch option is this Moong dal, pearl millet ( bajra  millet ) dosa with cabbage. Sprinkling veggies like cabbage will only power it up a notch or two.
This was made at breakfast time and even one of these adai dosa will keep you full till late lunch. I had just on of these with the cabbage added and it kept me so full, I skipped lunch.
After I discovered my love for homemade granola, I knew the number of possible flavour combinations would be the most fun thing to play around with. I'm already thinking of a Christmas one, it's crazy.
For this one, I added unsweetened peanut butter and raw cacao because we know how great chocolate and peanuts are together. The rest of remained pretty much the same as the first one I made, though feel free to change up the nuts, and add a little bit more honey if you like your granola on the sweeter side to munch on as is.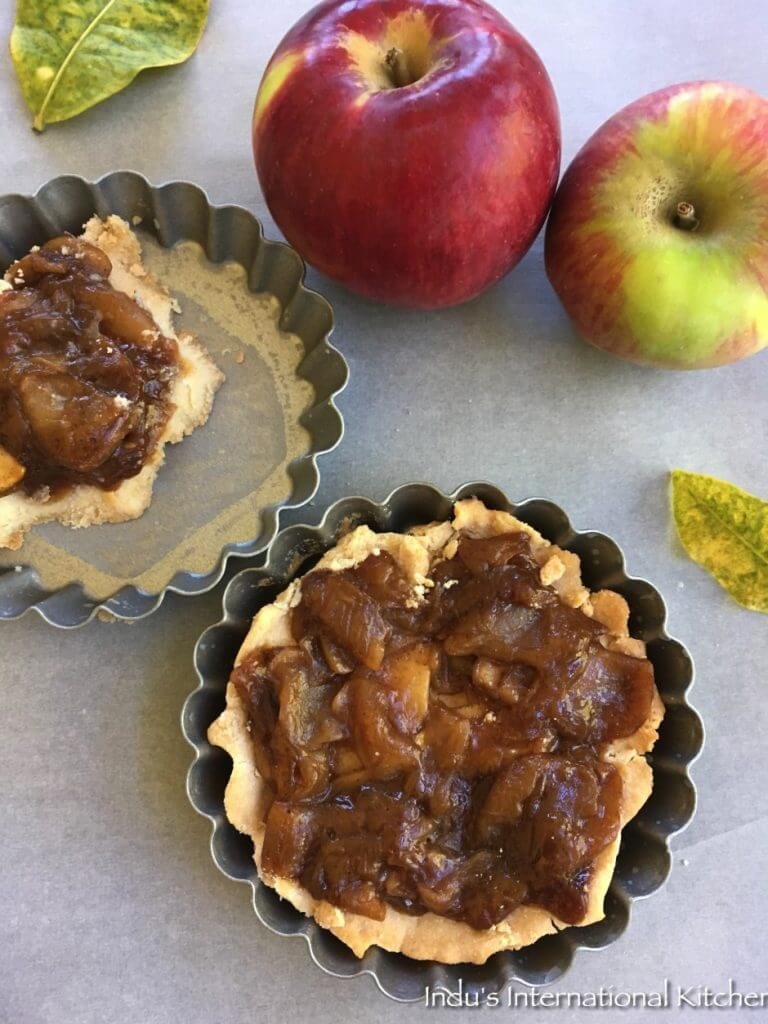 Nothing can be more American than an apple pie, right? And recipes for a scrumptious pie crust are in plentiful! I have one recipe myself that I have been making for years and one that is absolutely delicious.  I make it with a streusel on top with almonds and brown sugar and this apple pie is my family's favorite.I wanted to make a grain free, dairy free apple pie that I could eat too.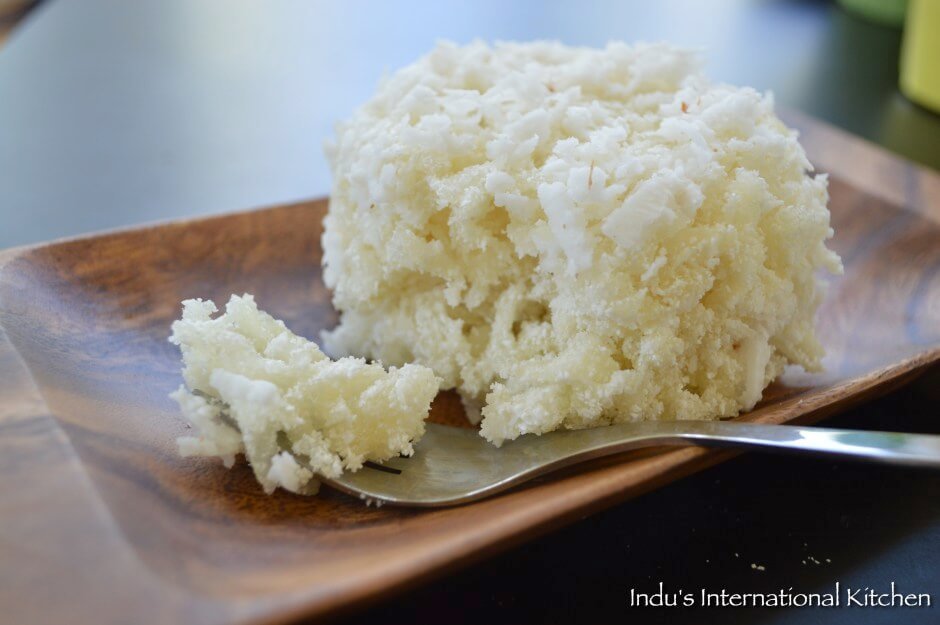 Puttu is traditionally steamed using an utensil called "puttu Kodam' which basically consists of a long mould that fits on top of a steamer pot.  Since I don't have this contraption, I make do with a strainer fitted on top of a cooking pot. I replaced rice flour with coconut flour to keep it Paleo. But you can use same recipe replacing rice flour with coconut flour too.
Even more recipes >POWERFUL VEGAN MILLET RECIPES HIGH PROTEIN AND GLUTEN-FREE
8 HIGH-PROTEIN MILLET RECIPES YOU WILL LOVE
POWERFUL AND GLUTEN – FREE READ ABOUT MILLET FOR VEGANS