Hummus with Cucumber A Recipe Everybody Will Love
|
Hummus with cucumber or different herbs or vegetables
As a dip, as a spread on your bread, this hummus with cucumber is very delicious.
Easy and quick to prepare it can be combined with not only cucumber.
It is up to you to try it out what you would like with it. It is something your kids can take to school
or it can be a lunch to take in a jar with you to your work.
Especially in summer, it is a meal which satisfies you and your family. Start preparing, and you can be creative and decorate with herbs. Also, add colorful, tasty spices or try different vegetables for more variety.
Enjoy!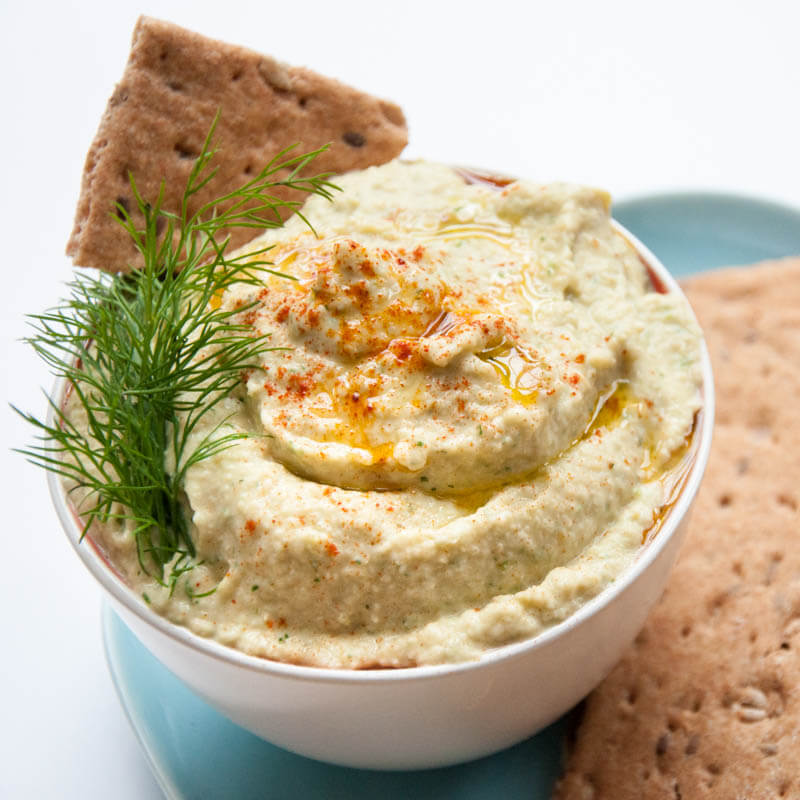 Hummus is a delicious and healthy dip or spread, but what if you could make it even healthier? With the amount of hummus, I consume it's nice to sometimes make a "lighter" version of it, like this Cucumber Hummus. It's not as dense as your typical hummus and actually tastes quite light and airy.
There isn't much to say about this recipe other than the fact that it's amazing. I nearly ate all of it within an hour. I couldn't resist. First I tried some with crackers. Then, I told myself that I need to see what it tastes like spread on bread. Then obviously I needed to see if cucumber hummus tastes decent with different vegetables…and then, it was basically empty 🙁
Oh well, the great thing about that is I could have (I didn't though) whipped up some more within 5 minutes or less. Hence, if you look at the directions there isn't much to them. Toss everything in a food processor and…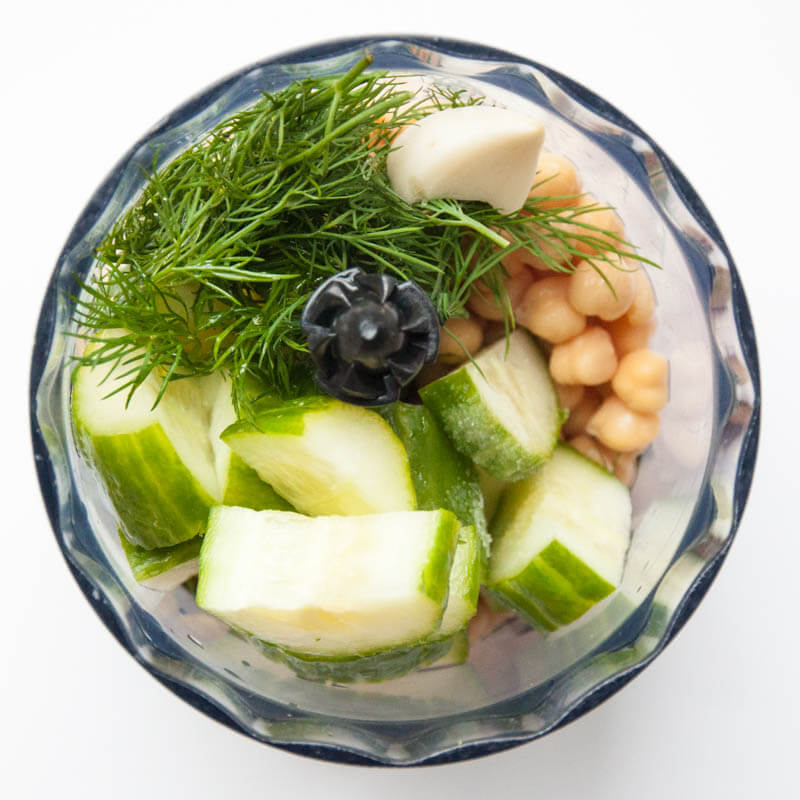 blend and…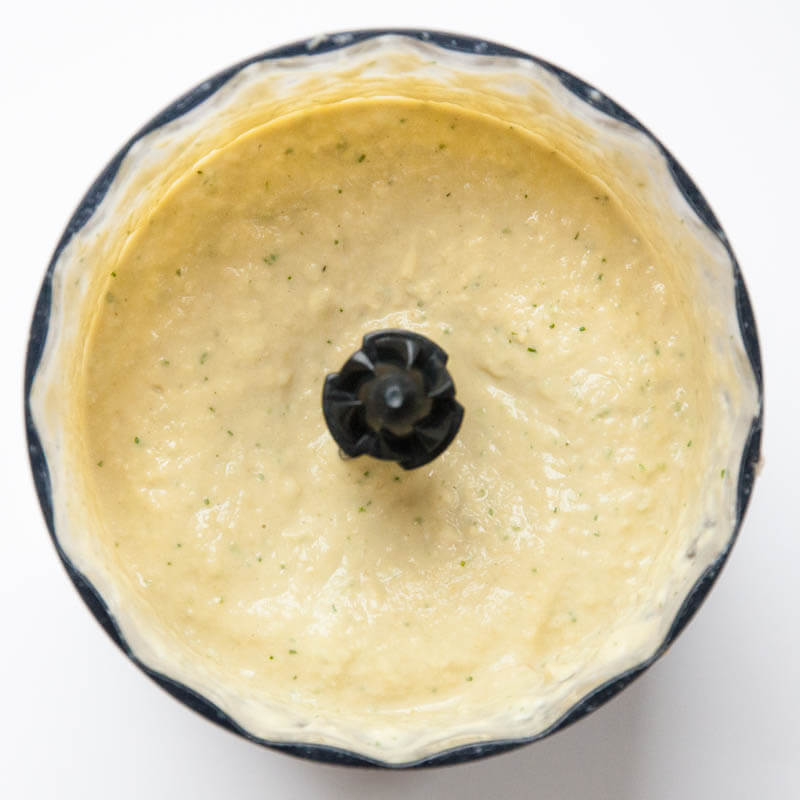 you are done!
Find the whole Recipe here
More recipes Are You Ready To Enjoy Vegan Comfort Food At Home?