Enjoy Amazing Simple Gourmet Raw Food Recipes
|
Enjoy Simple Gourmet Raw Food Recipes
Simple Gourmet Raw Food Recipes you can enjoy for a complete meal. Begin with a starter like the Avocado Lime Soup or Mini Flax Pixxa Bites. Continue with the main meal, Nori Taquitos or Spinach & Wild Mushroom Quiche, and choose from the delicious salad recipes.  Finish with a delicious dessert.
All these recipes are really amazing, simple, and created by Raw Chef Russel James. He has an awesome way of creating gourmet raw food recipes that taste delicious and also look mouth-watering. Your table will be beautifully decorated if you make these meals in his fashion. All ingredients are natural, hand-picked, organic, and healthy.
These simple gourmet raw food recipes are not only awesome looking but also full of nutrients if you choose the freshest ingredients. You can create a festive meal with these Simple Gourmet Raw Food Recipes, which will be loved for a holiday and suit every festive event if you have guests. Nobody will miss cooked food. These simple gourmet raw food recipes make every meal a special event. Enjoy!
Enjoy Amazing-Simple Gourmet Raw Food Recipes
I really wanted to come up with a fresh raw soup that is perfect for hot summer days with this recipe. At the same time, I wanted it to be satiating so it could stand on its own as a lunch meal, leaving me feeling light and energized.
With fennel, rocket (arugula), and these on-the-vine tomatoes in season now, what better way to celebrate this bounty than with a beautiful fresh pesto and crispy chia crackers. This is actually a really simple little recipe;  Chia crackers are much lighter and can more easily be made thinner than flax crackers.
Flax Cracker Base Either use your own flax cracker recipe, flax crackers you already have, or use this recipe.
This is a really tasty, quick, and easy recipe that is packed full of flavors. I really love the way the slaw provides a creamy crunch, along with the marinated kebab veggies.

The 'meatiness' of the mushroom and the lightness of the cauliflower rice are a winner on this one. If you don't have a dehydrator, you can still get involved in this recipe – just leave them to marinate overnight and they'll be great.  In fact, even if you are dehydrating them, it's still great to let them marinate overnight if you have time
A simple, spicy lunch or dinner treat. I have a recipe for Nori Taquitos in my Mexican eBook, using dehydrated tortillas, but I wanted to do something a little simpler here.  Something you can have for lunch or dinner without too much prep.
This recipe is also from my Recipe SeriesThai-style eBook. It's proved to be very popular and is great for adapting to contain your favourite filling of any style! Enjoy …
The absolute top-of-the-pile raw food classic, raw vegan lasagne is always a crowd-pleaser.  It's got multiple stages, so it's going to be a dish that you create for special occasions.  That being said, regular lasagne does take quite some preparation time too, so it's not that far removed from its cooked inspiration.
Butter lettuce is also called Bibb lettuce or Boston lettuce. You may be lucky enough to find it still as a whole head, or just as the leaves. Either works. If you can't find either, then romaine works really nicely too. This is a filling and simple salad that is easy to present beautifully […]
I'm eating a LOT of sauerkraut right now. I mean, Eastern European amounts. I think I'd enjoy Eastern Europe. . .I really must spend some more time there. If you'd like to join me in eating lots of sauerkraut (but not on hols in Eastern Europe) then I've got the perfect recipe here for you. […]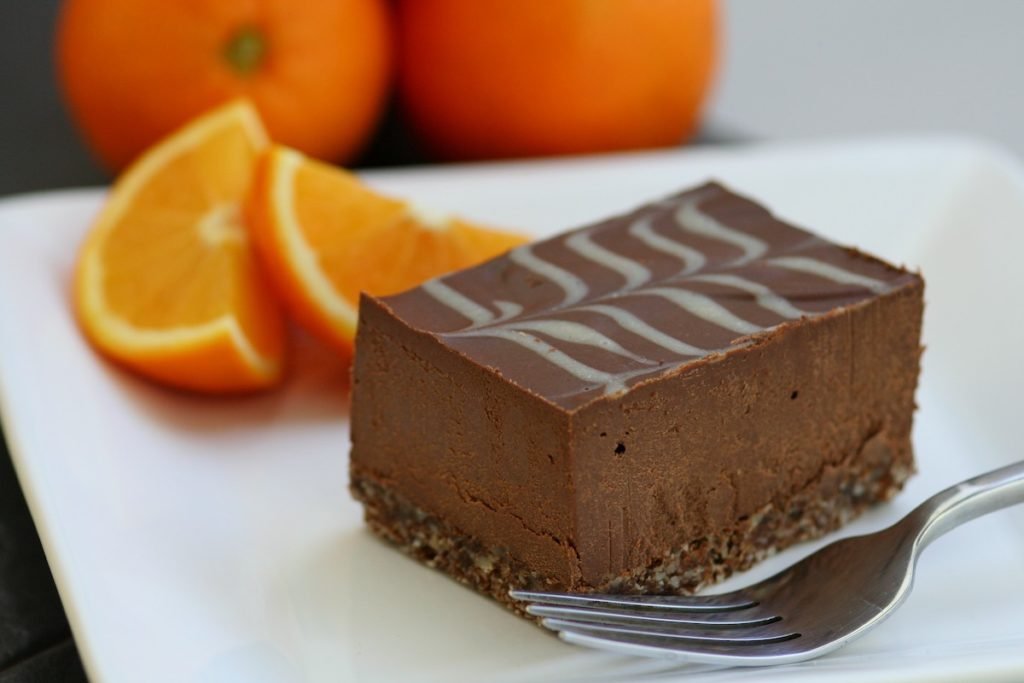 If you missed the first issue of my eZine News from the Kitchen, you will have missed this recipe, so I am making it available to all here.
The future … seems to me no unified dream but a mince pie, long in the baking, never quite done. — Edward Young You can give these pies to your loved ones, and they'll never suspect they're raw unless you decide to tell them! These pies are causing quite a stir in households and […]
Also, see 12 Yummy Recipes The Ultimate Raw Vegan Temptation You Need To Try