Top Vegan Breakfast Suggestions For A Tasteful Morning
|
Vegan breakfast suggestions for a happy start to the day
Here are some Vegan breakfast suggestions for your to start your day satisfied and make it a happy day. Breakfast should be the best time in the morning and an important meal.
Enjoying a delicious breakfast and a joyful time before a workday and being grateful for a healthy, natural, and tasty dish will make it a happy day. Here is a variety of vegan breakfast suggestions from sweet to savory, some light, and some that have a bit more calories.
From Doughnuts to pancakes and from burritos to pizza, a diversity of top vegan breakfast suggestions for you to enjoy.
Get busy, and have a beautiful Day!
Top Vegan Breakfast Suggestions For A Tasteful Morning
If you aren't ready to commit to a fully vegan diet, celebrity trainer and author Jorge Cruise suggests trying it for breakfast only. In his new book Tiny and Full Cruise says eating vegan for breakfast can fill you up without causing you to consume too many calories.
Vegan Blackberry Doughnuts with Berry Glaze
.Get the recipe from Namely Marly.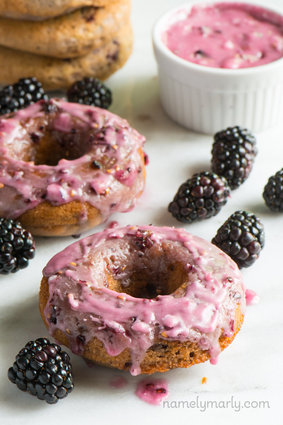 Breakfast Bruschetta Duo
Get the recipe from One Teaspoon Of Life.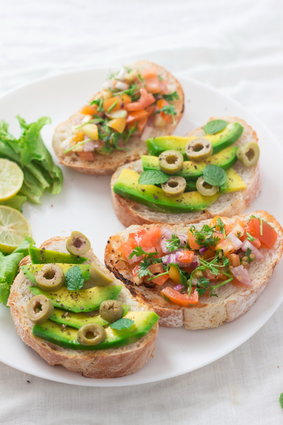 Cauliflower Huevos Rancheros
>Get the recipe from The Full Helping.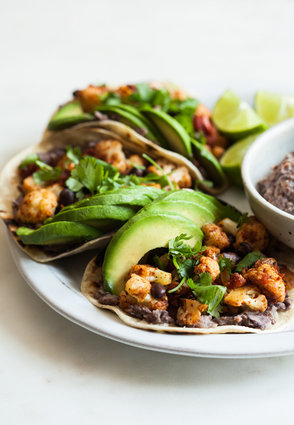 Greek Farina
Get the recipe from Vegan À La Mode.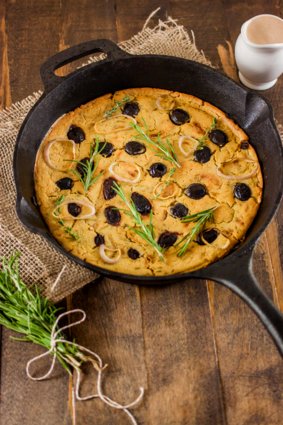 Peanut Butter and Jelly Chia Pudding
Get the recipe from Abbey's Kitchen.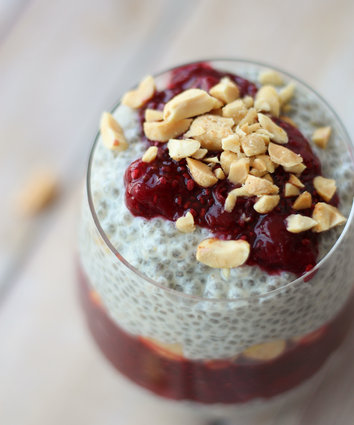 Southwestern Skillet Pizza
Get the recipe from Cruelty Free Family.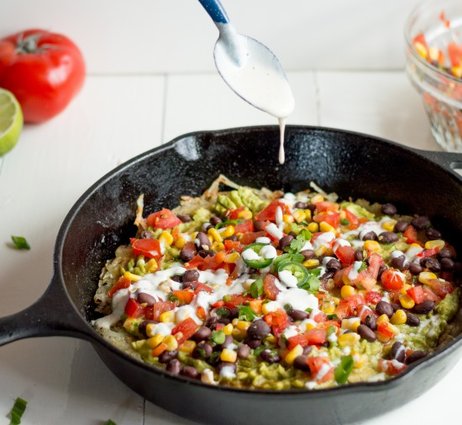 Spinach Artichoke Scones
Get the recipe from Heart Of A Baker.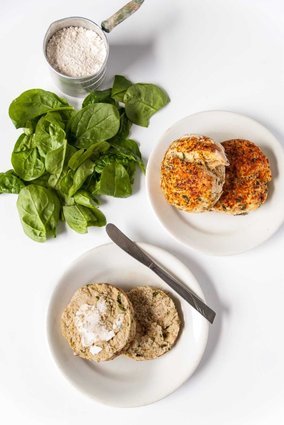 Sweet and Salty Avocado Breakfast Pizza
Get the recipe from Diary Of An Ex Sloth.<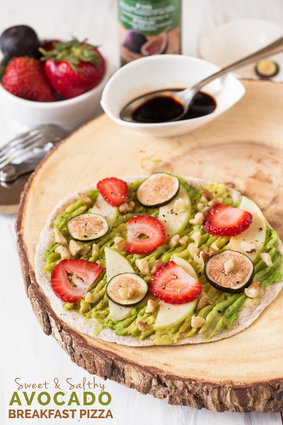 Tex-Mex Veggie Hash
Get the recipe from I Love Vegan.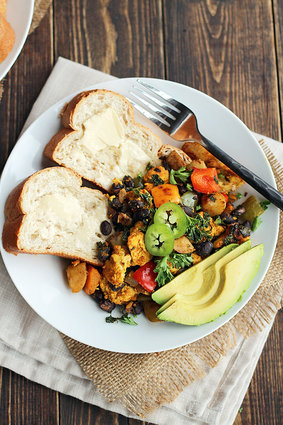 Vegan Breakfast Burrito
Recipe from the Minimalist Baker via Delightful Adventures.
Vegan Buttermilk Pancakes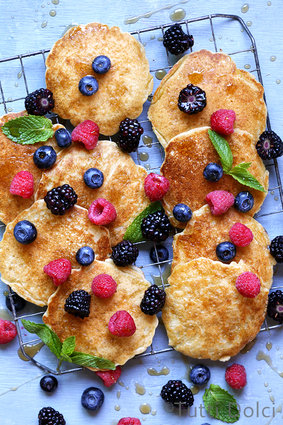 Veggs Benedict Florentine With Vegan Hollandaise Sauce
Get the recipe from Planticize.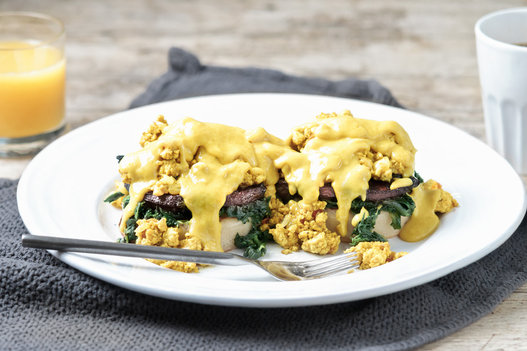 Find even more recipes >Vegan Breakfast Ideas
More Recipes Enjoy Vegan Breakfast That Makes You Jump Out Of The Bed