With Vegan Diet Athletes Improve Health And Thrive
|
A Vegan Diet is good for Athletes.
A widespread mistake is that a vegan diet leads to an insufficient supply of protein. Nonetheless, a variety of plant-based alternatives contain just as much protein as animal products. Especially lentils, beans, soy, and tofu are excellently suited to provide the body with protein.
By combining different plant protein sources, even an amino acid profile can be achieved, which is comparable to that of animal products! Eating a vegan diet makes it possible to cover the protein requirements without problems with the right food combinations. As you can see, the prejudices are completely unfounded, and it only takes small adjustments to make a vegan diet suitable for people who do sports.
Although some athletes still smile at vegans and vegan bodybuilding, the trend is clear. More and more athletes are convinced of the benefits of the vegan diet. It is probably only a matter of time before the stubborn prejudices get out of the way once and for all.
See these vegan bodybuilders and be certain you can do sports and be an athlete on a vegan diet. Watch the videos . See vegan diet recipes below.
You may also like to read > LEARN ABOUT VEGAN  RECIPES FROM AN ULTRA ATHLETE and
THE BEST HIGH PROTEIN AND IRON-RICH FOODS FOR VEGANS
DO YOU GET ENOUGH MAGNESIUM IN YOUR FOOD?
With Vegan Diet, Athletes Improve Health
If there's ever been a greater advert for ditching meat and animal products in favor of a vegan lifestyle, we think we've found it.
Vegan male bodybuilder Jim Morris, who was with 77 years PETA's most senior pin-up.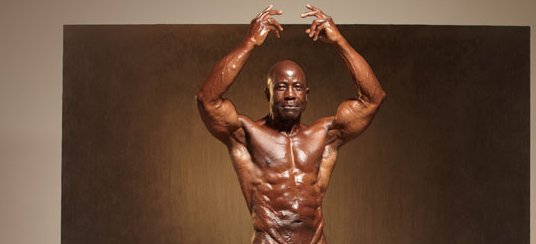 Jim posed as the iconic statue 'The Thinker' for PETA while aged 77, which formed part of his  campaign that 'Think Before You Eat'  Read more
also > HOW TO USE A VEGAN FOOD TO BUILD MUSCLES +VIDEO
SCOTT JUREK ULTRAMARATHONER SHARES VEGAN RECIPES
VEGAN IRONMAN JOHN JOSEPH – MEAT IS FOR PUSSIES!

Many of Madhur Jaffrey's books have an Indian slant, but she's most famous for her 1999 tome Madhur Jaffrey's World Vegetarian. While she often follows the Indian tradition of serving several small dishes together, the lentil-vegetable curry here is a Western-style main course Recipe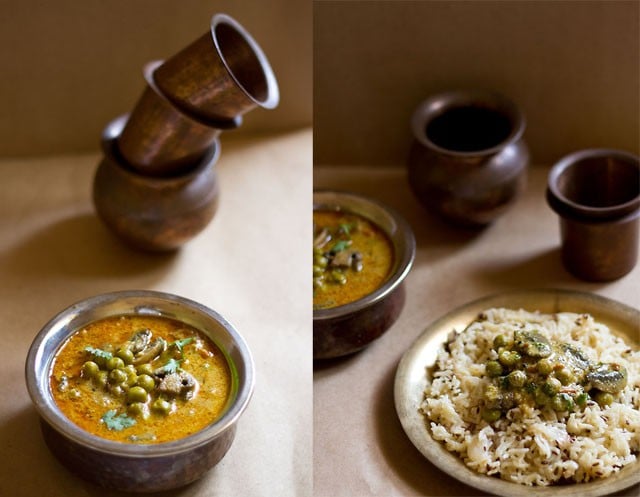 Recipe from vegrecipesofindia.com Make Recipe 
rich and delicious mushroom & peas curry made with a coconut-cashew base along with rest of Indian spices.
A chilla is a popular Indian snack that's full of flavor and texture. The result is thick and pancake-like when the batter is loaded with shredded vegetables. I prefer a thin chilla that's filled like a crepe. Actually, depending on how you fold a chilla (also spelled cheela), you may have something that looks like a taco or an enchilada. Recipe
(Photo by Tina Rupp). I am bending the rules a little here because I don't eat chicken. But if you substitute chicken breasts for tofu it will work just fine.This recipe was inspired by my visit to Jamaica a few years ago. The mustard gives a nice, spicy bite–a good alternative to traditional jerk seasoning. It was one of my 20 minute recipes that was included in a feature on Bon Apppetit reader recipes! Recipe —Anitalectric
Do not be intimidated by sprouting mung beans. The technique is simply to soak them for 1/2 day and then keep them wrapped in a towel in a warm environment for another 1/2 day. After this day of preparation the beans will have sprouted and are ready for use. If you cannot prepare the sprouted mung beans right away then store them in the refrigerator for up to a few days.
We typically serve this particular dish over white basmati or brown rice for a quick weeknight meal. However, I'm sure other variations would work as well.-viblanco Recipe
OK, even the easiest of shepherd's pies can feel like an undertaking. To make this delicious, hearty dish a lot more accessible, try cooking the lentils and prepping the vegetables one day in advance. On the day of assembly, mash the potatoes and parsnips early in the day, and sautee the veggies and assemble the pie later on, before dinner. Leftovers can easily be frozen. And I dare you not to eat all of the mashed parsnips and potatoes before you even get to finishing the recipe!-Gena Hamshaw Recipe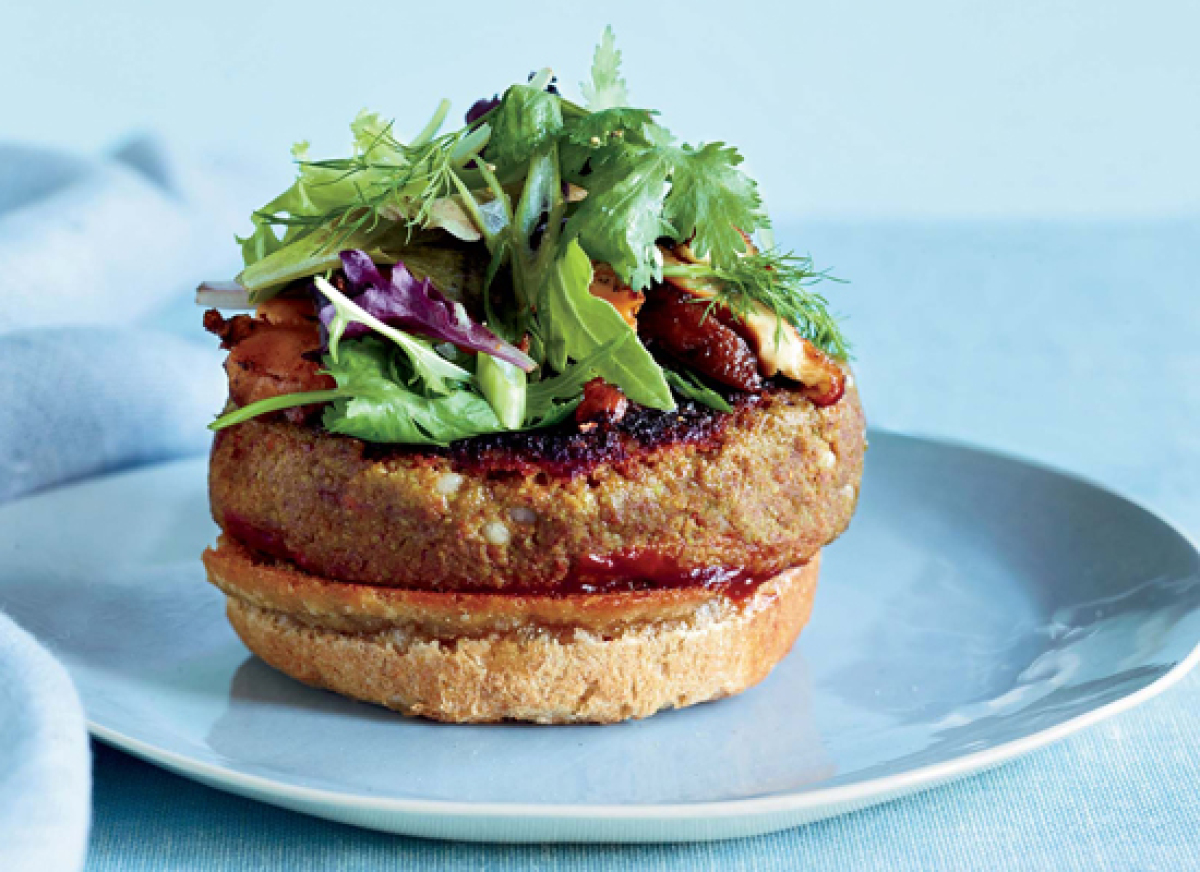 Eating vegan for a month led Richard Blais to examine his pantry more closely. He discovered that ground porcini mushrooms add a meaty flavor to dishes like his veggie burger. Recipe
A Vegan Diet is good for Athletes
COCOA SUPERFOOD HEMP BARS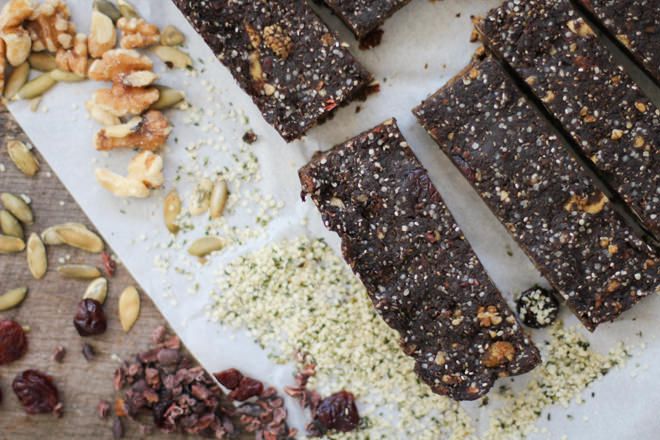 Grab a few of these protein-packed raw bars for a nutritious on-the-go breakfast. Hemp protein powder and hemp hearts deliver heart-healthy fatty acids, antioxidants, and major protein to these delicious raw bars.
Cocoa and cinnamon add a tasty flavor while sneaking in more good-for-you health benefits.
Find the recipe here: Nutrition Stripped 
Raw Veggie Rice With Tamari Orange  Sauce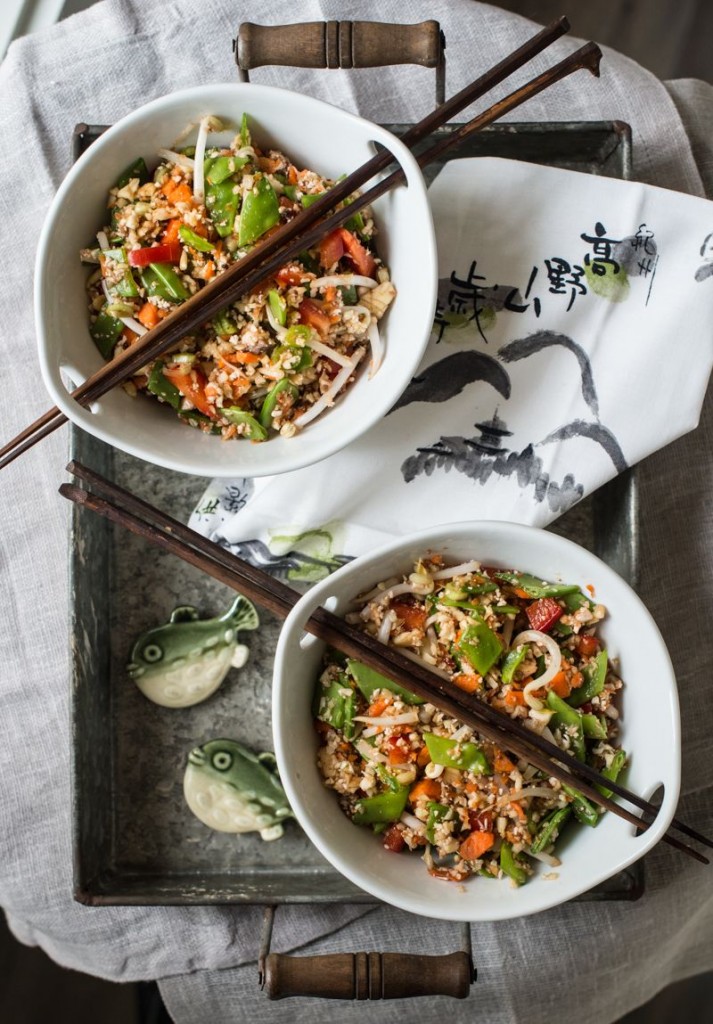 Get out your chop sticks for this yummy raw version of stir-fry, which is loaded with healthy veggies and tossed in a tasty orange tamari sauce.
Toss in mung bean sprouts for a good dose of protein, fiber, and vitamins.
Find the recipe here: Rawmazing
A Vegan Diet is good for Athletes
What is the best Food For Athletes?