Vegan Pizza Diversity That Will Knock Your Socks Off
|
 Vegan Pizza diversity here for you today!
Vegan Pizza is not boring there is a big diversity in recipes created from food living people who are amazingly creative. Not only does a vegan  pizza taste delicious without additives and artificial sauces or color ,they let carnivores forget the fast food pizzas and make them forget them.
Look at this Vegan pizza diversity below and you will be astonished by the delightful creations in beautiful colors with incredible combinations of the ingredients .
Even Italian chefs may wonder about theses vegan pizza diversity these  food lovers have conjured here.Get ready to knock the socks off your friends and family at you next party.
See also this Easy pizza recipe +Video
Enjoy the vegan pizza diversity !
Vegan Pizza Diversity That Will Knock Your Socks Off
Take your time going through this list. Find your favorites, bookmark them, and make them for your friends and family. I think it's about time we redefine what society thinks pizza should taste and look like.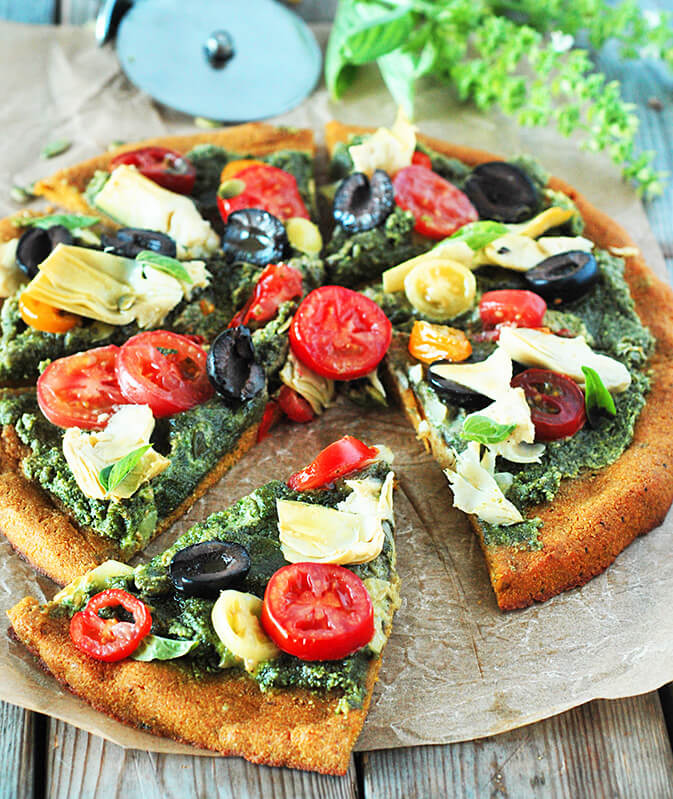 1.) Mediterranean Pumpkin Pizza from Michelle at Healthier Steps *Gluten-free

2.) Beetroot Pizza w/ Caramelized Onions from Lenia and Dimitra at The Veggie Sisters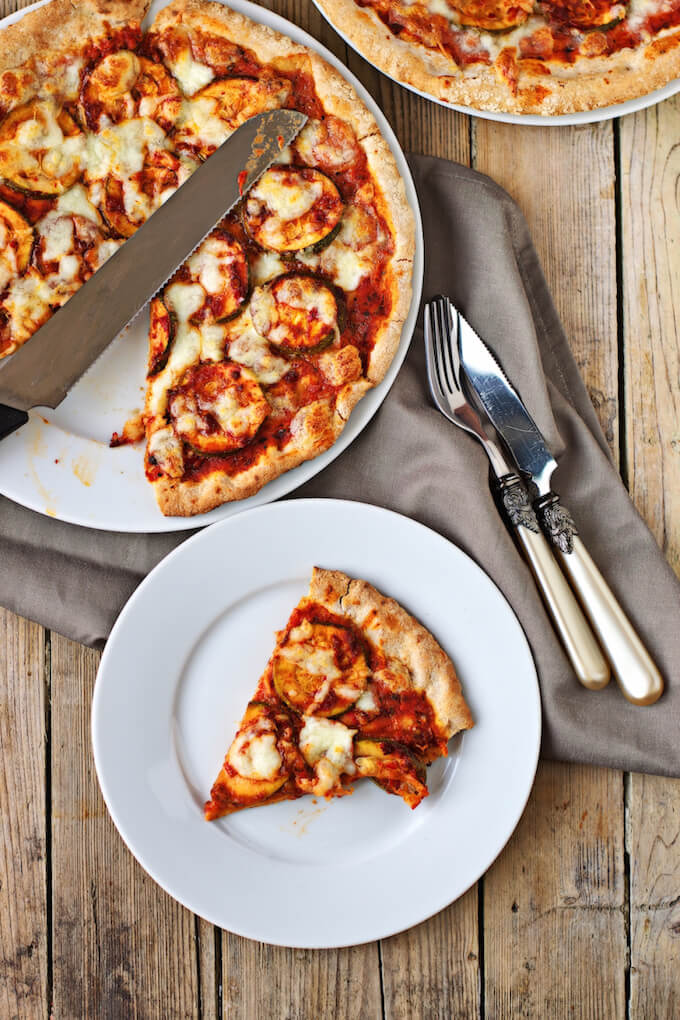 3.) Vegan "Pepperoni" Pizza from Florian at Contentedness Cooking *Gluten-free
4.) Vegan Whole Wheat Roasted Veggie and Tempeh Pizza from Bianca at Elephantastic Vegan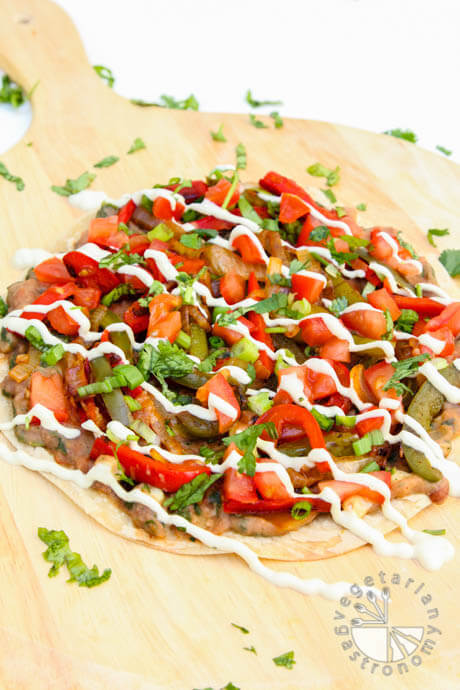 5.) The Ultimate Mexican Pizza from Anjali at Vegetarian Gastronomy *Gluten-free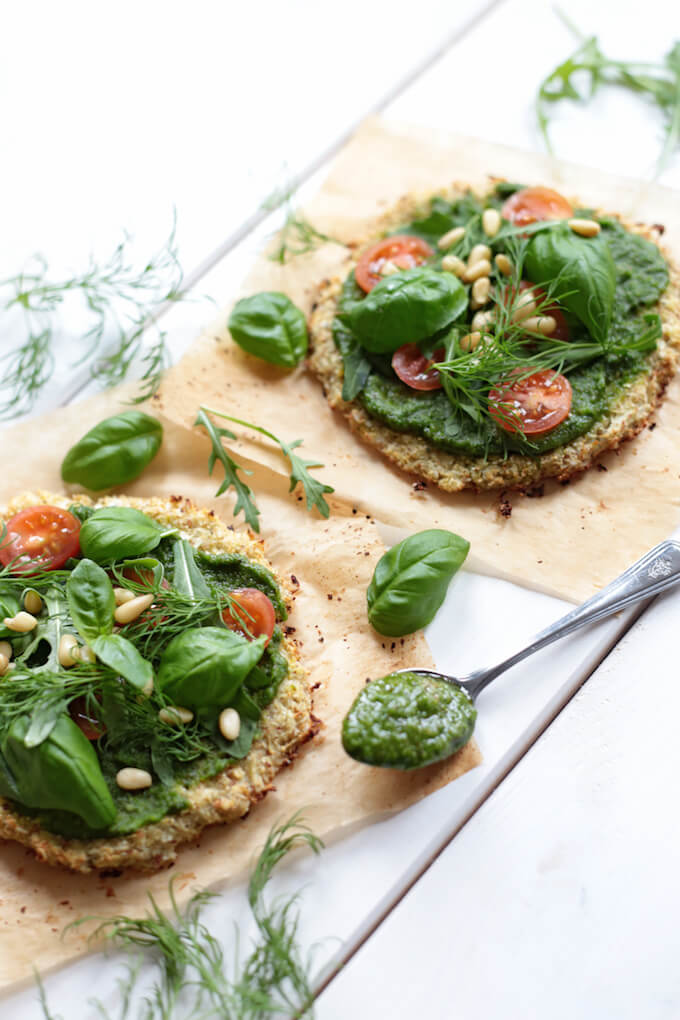 6.) Mini Cauliflower Pizza from Evi at Green Evi

7.) Tempeh "Bacon" and Smoked Garlic Pizza from Sara at The Green Genie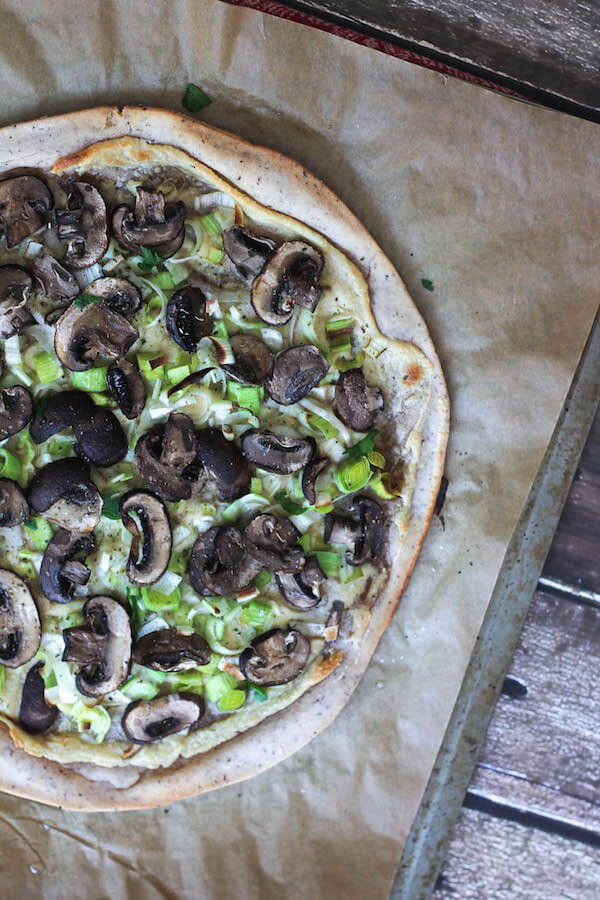 8.) Mushroom and Leek Flatbread Pizza from Alison at Food by Mars *Gluten-free

9.) Roasted Garlic and Portobello Mushroom Pizza from Mel at The Virtual Vegan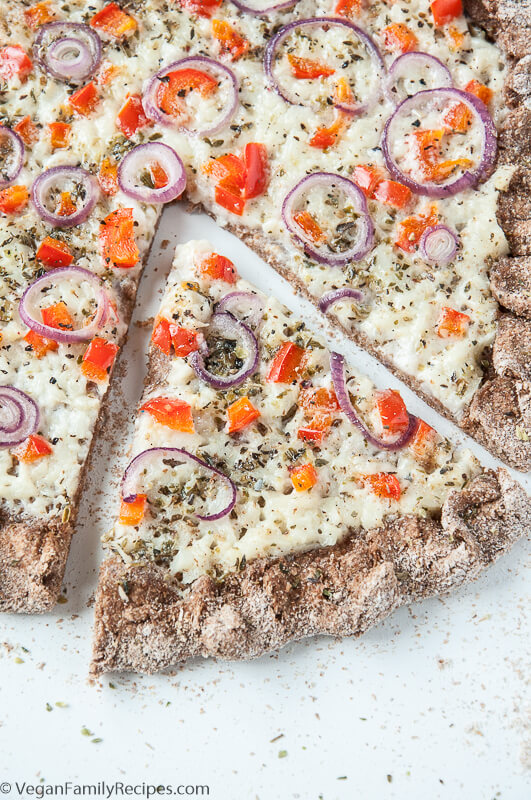 10.) Coconut Garlic White Pizza from Yours truly 😉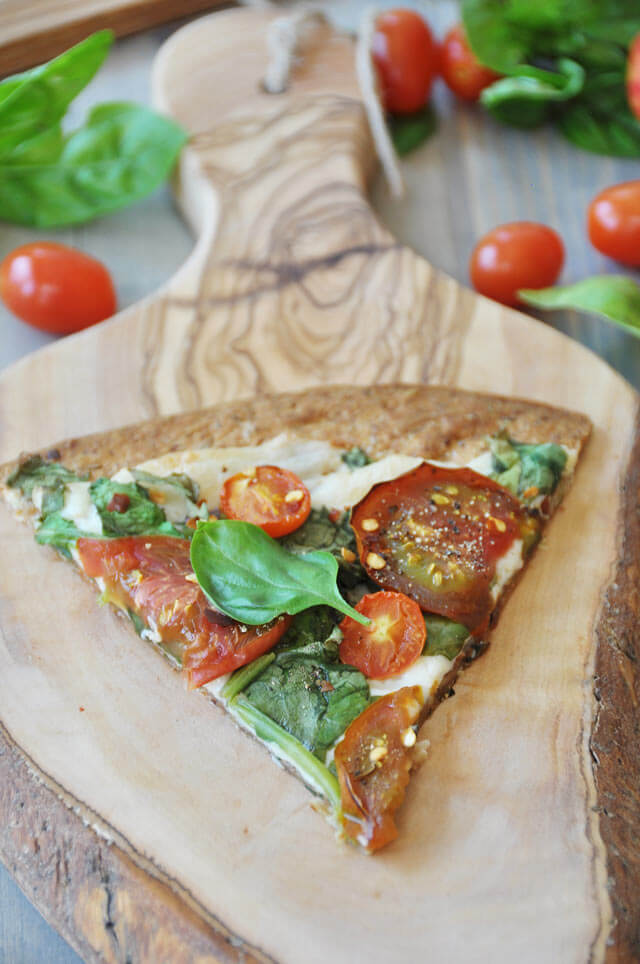 11.) Vegan Summer Flatbread Pizza from Linda at Veganosity
Get even more recipes here >
VEGAN PIZZA RECIPES THAT CARNIVORES WILL LOVE
More recipes Learn to Cook Vegan if You Are in Your Twenties