Vegan Recipes For Kids Protein-Rich For Every Day
|
Looking for Protein-rich vegan recipes for your kids?
Here are Vegan recipes for kids protein-rich. Kids need nourishing food and it is not always easy to convince them of a healthy diet. It is good to make them tasty fruits and vegetables, and they also need protein.
If you want to keep your child healthy and adequately nourished so that they can eat the full range of nutrients, you have several options. Popular treats for children such as pancakes, chocolate bread, spaghetti bolognese, or chocolate pudding are not only easy to "veganise," but also healthy and sugar-free.
Children who grow vegan can get all the nutrients essential for optimal growth from plant food sources in a well-balanced diet. The only exception is vitamin B12, but more and more foods and juices contain now vitamin B12. A plant-based menu offers numerous health benefits.
Protein helps the body to form essential amino acids. Therefore, a protein-rich diet makes sense in moderation, as an excess of protein can be a burden for the kidneys. We have collected protein-rich recipes for you that are not only healthy but also delicious!
Be inspired by the variety of our recipe ideas and enjoy protein-rich vegan recipes for kids in different variations. They will surely inspire you, and your kids. Find their favorite among the protein-rich recipes.
In this post, we've put together 10 vegan recipes for kids: from sweet breakfast, pasta, and burgers to ice cream in style. I hope that these vegan kids recipes will not only taste your little ones 🙂
See also > Nutritional Education for Children: Nurturing the Next Generation of Healthy Eaters
Vegan Recipes For Kids Protein-Rich For Every Day
Millet is one of the protein-rich grains, there are recipes not only the kids will love. See also> Gluten-Free Millet A Delicious Ancient Grain Which Is Powerful
It makes a perfect on-the-go snack for kids and you can flavour this Toddler Snack Balls with any vegetables you like. This Toddler Snack Balls have been tested and approved by a 17-month baby girl!
Coconut Millet Breakfast Porridge is a warm, creamy millet breakfast recipe with a hint of coconut and a hearty crunch provided from cooked millet.
Buffalo Tofu wrap with chickpea tofu. Soy-free Chickpea flour Tofu tossed in buffalo sauce with celery, spinach, cucumbers, and vegan ranch. Easy weekday meal Soy-free Recipe
Click here for the awesome  Chickpea flour tofu recipe Soy-free by Vegan Richa. Burmese (chickpea) tofu is made by cooking split pea flour or chickpea flour and water batter until it thickens and can set.
Millet flour pancakes that are gluten-free and also toddler-friendly, a big hit from my recent experiments to please the 1-year-old in the house.
Vegan Bolognese Sauce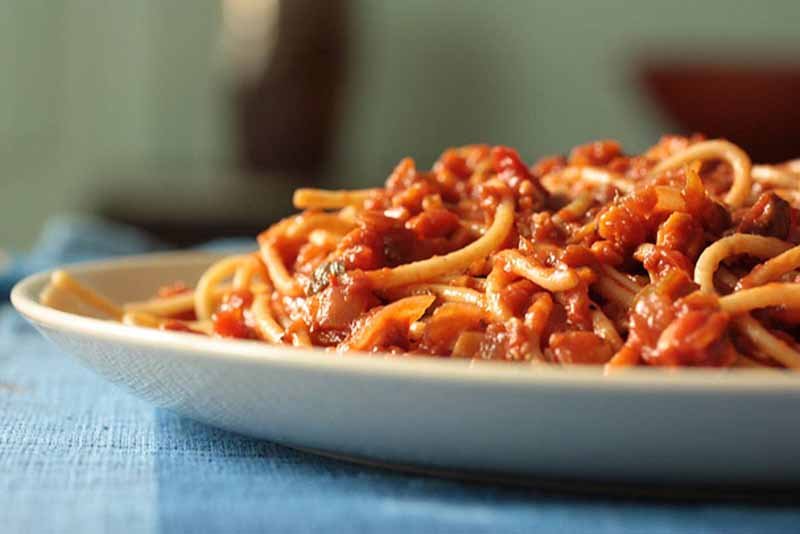 To amp up the protein in your ritual spaghetti weeknight dinner, why not make this Bolognese sauce? Your kids will love the meatiness of the sauce, compared to thin marinara sauce
Thick, creamy, salty and sweet, your entire family will love this guilt-free vegan chocolate peanut butter ice cream. No Machine Required.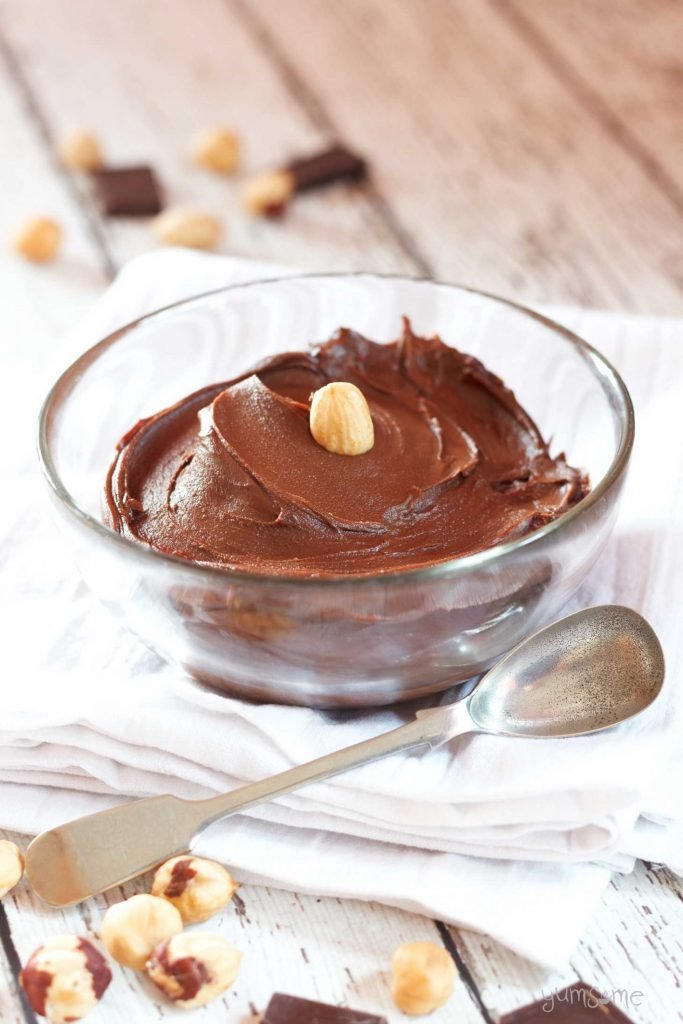 It's so easy to make this Nutel…. ummm…. chocolate hazelnut spread – all you need is some raw hazelnuts, maple syrup, a little coconut oil, a vanilla pod (or vanilla extract / paste), a dash of salt, and some dark chocolate.
One of the easiest ways to prepare pumpkin is to just grate it with a coarse grater and then cook it in a pan with some onions, salt, and pepper. And so I did with this dish. I also added homemade hummus, lettuce, and tomatoes and wrapped it all up into soft wraps.
Vegan Popcorn Chicken
This is so tasty! Recipe here.
Chocolate, Peanut Butter, and Banana Smoothie
Because smoothies are basically shakes. Recipe here.
Vegan Sloppy Joes
Yum! This recipe is 100.
What an amazing way to hide some morning veggies! Stuff this delicious mixture in a tortilla and serve up some breakfast burritos with a side of ketchup!
Because of dips and grilled cheesy things.
See also >Need Ideas for the Kids Vegan Lunch Bag? Here They Are
15 Children – Friendly Recipes Every Vegan Will Love