10 Innovative New Vegan Apple Pie Idea's You May Like
|
10 Ideas on Vegan Apple Pie
Here are some new Ideas, chose a vegan Apple pie. A little bit different than the traditional ones, which originally are coming from Europe. It has been and still is the favorite American dessert.
Apple pie is a popular cake classic and is a pleasure not only for apple harvest in the fall. Especially delicious is apple pie with fresh apples.
Everybody likes it and now there are a lot of colorful, tasty, delicious, and locally grown Apples on the market. An opportunity to try all these new Ideas on vegan apple pie and find the favorite one.
Innovative Vegan Apple Pie Idea's
We've all heard the saying "as American as apple pie." The first apple pie recipe, however, was printed in Europe back in 1381
Still, apple pie is a favorite dessert in the United States and has become a symbol of all that is good, homey, and patriotic. We celebrate National Apple Pie Day twice a year, once in May and again in December.
1. Butternut Squash Apple Pie
Apples have a new best buddy and it's butternut squash. Sure, you've probably had butternut squash roasted or pureed into soup, but it really shines in this creamy and sweet autumnal butternut Squash Apple Pie. Adding tart, juicy apples balances the sweet squash and really seals the deal on its deliciousness!
2. Cinnamon Apple Pear Pandowdy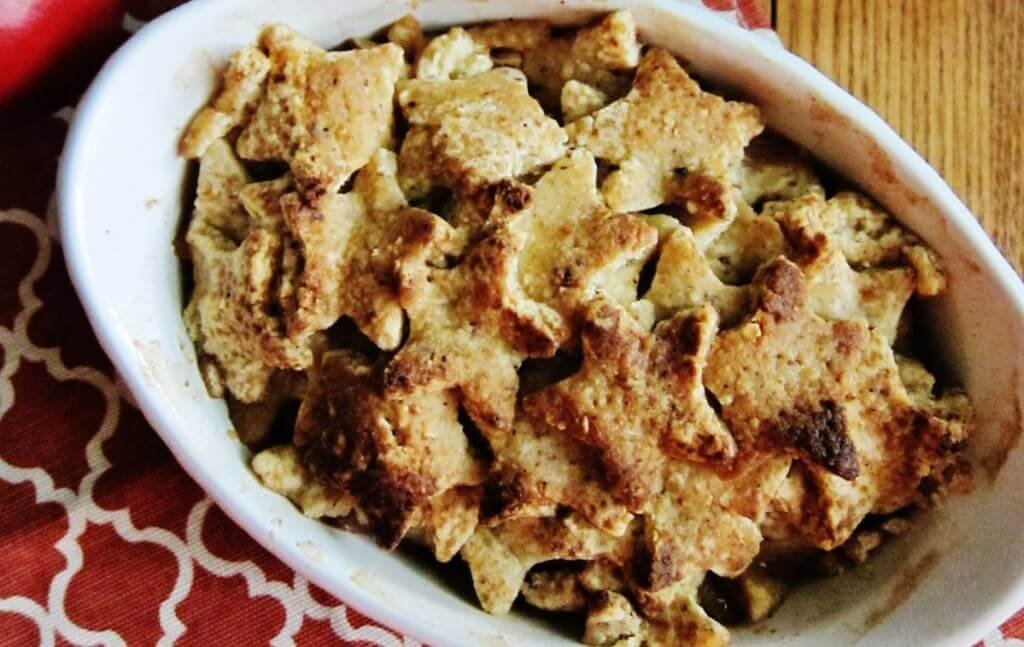 Pandowdy is pie's chronically messy twin sister: a deep-dish fruit pie with a thick top crust made of overlapping pieces of dough. This Cinnamon Apple Pear Pandowdy is a seasonal variation of apple pie that consists of apples and pears tossed with a generous amount of cinnamon. It's a great dessert to make if you're craving something pie-like but don't want to commit to rolling out a double crust.
3. Apple Pie Stuffed Apples
Say "hello" to these gorgeous seven-ingredient Apple Pie Stuffed Apples. They're so flavorful, they will make you want to do a happy dance around the kitchen. Is there anything better than a warm, cinnamon-y apple with a crunchy, maple-spiked granola topping? No, there absolutely is not.
4. Raw Apple Pie with Almonds, Coconut, and Ginger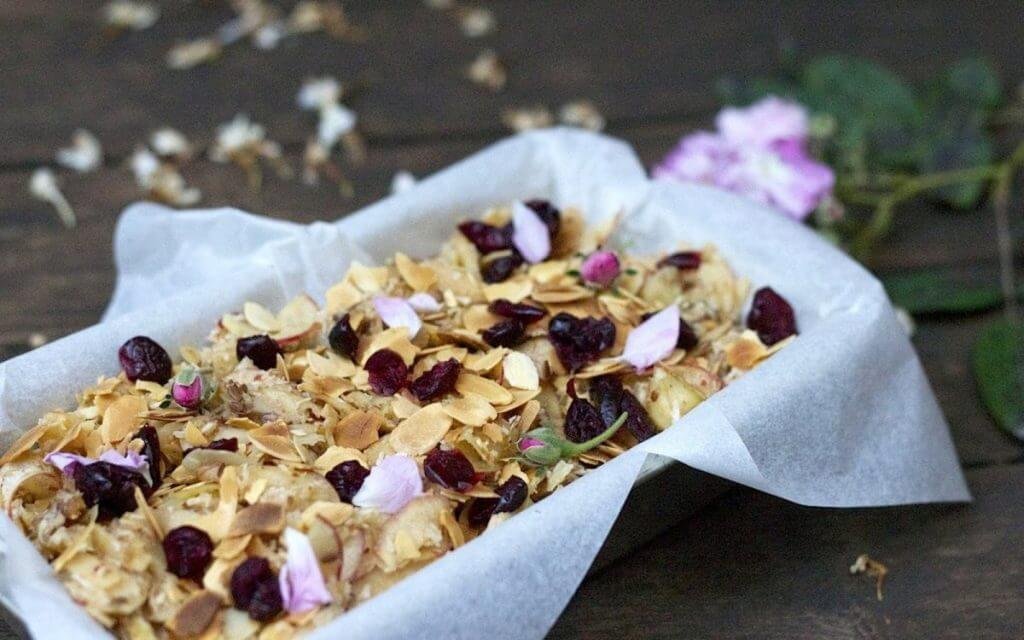 Traditional baked apple pie can be quite an effort to make, but this Raw Apple Pie with Almonds, Coconut and Ginger is very quick, easy, and absolutely delicious! The flavors are incredible and it's even more wonderful with fresh fruit or a dollop of coconut yogurt.
5. Cream Cheese Apple Galette
Galettes are just as delicious as pies, but way easier to make! And what better way to welcome fall than with an Apple Cream Cheese Galette? Instead of using store-bought vegan cream cheese, this version is homemade with coconut milk, cashew butter, and apple cider vinegar for tanginess.
Find 5 more here>Vegan pie takes
See also > Healthy Pie Recipes: 6 Good-for-You Savory & Sweet Pies
ARE YOU READY FOR A SPECIAL VEGAN CHRISTMAS CAKE?