Is WildFit for Vegans? Recipes that help you consider joining.
|
The goal of WildFit is to achieve food freedom!
It is essential for your health that you eat enough healthy foods.
The closer an organism follows its natural diet, the healthier it is.
WildFit is about returning to what we eat naturally without using our willpower. WildFit is not about limitations; it is not a fad diet you follow with willpower until a 'special occasion' ruins your plans and your hard-earned weight-loss success.
It is a health program that teaches you what your body needs and helps you make good choices without feeling restricted. If you want to enjoy a piece of chocolate now and then, I'll show you how to do it consciously and without a guilty conscience.
Communicate with your body
WildFit is about more than food. It is also about the spirit and about getting to know yourself.
Not only will you learn what nutrients your body needs, but WildFit will also teach you techniques to change how you think and behave to help you eliminate cravings and the need for willpower.
You will learn to understand the reason for your cravings to be able to deal with them sensibly. You'll become conscious of your thoughts about your diet and eating habits, so you'll never feel helpless at the mercy of your cravings again.
In our evolution, we humans have developed in harmony with the seasons. Each season has an impact on how our bodies function. Therefore, optimal health needs to cycle through all seasons. However, most people spend their whole lives in the same one.
WildFit will teach you how to use all seasons according to your fitness and health goals. There is a natural season for fat-burning where there is no need to count calories.
WildFit is not a diet – WildFit is a lifestyle!
If you are considering joining WildFit and are not sure if it fits the vegan lifestyle, here we found a few recipes that may help you.
Recipes for you to try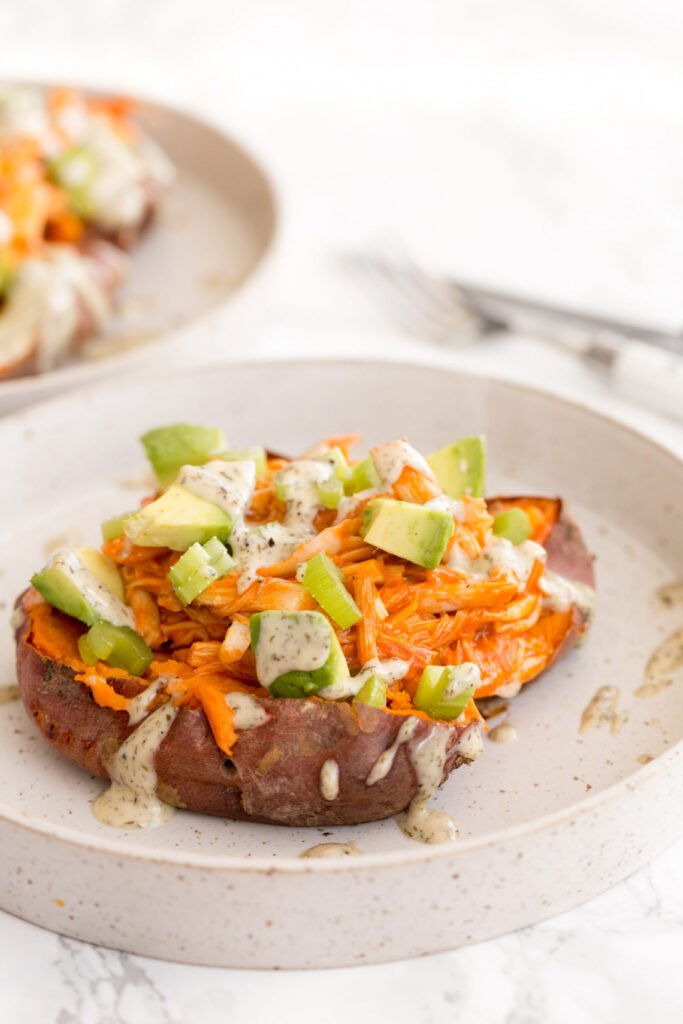 Similar to jackfruit, when the hearts of palm are cooked down, they are easily shredded with two forks (or you can put them in a stand mixer, and they'll shred right up!)
Flaxseed Wraps | Vegan, Paleo, Keto
These flaxseed wraps are tender and soft from the flaxseeds, crunchy from the vegetables, and so easy to make. They are great as a savory breakfast or just as a quick, portable lunch.
Roasted Rainbow Vegetable Bowl (30 Minutes!)
My easy solution? Roasting. Roasting vegetables makes them easier to digest, enhances their flavor, and takes them to a whole new level of delicious.
Find more of these recipes on Pinterest
Raw Carrot Cake | Vegan, Paleo
Maybe it's the sweet moist cinnamon-y bread. Or the thick lemony vanilla icing. Whatever it is, it's amazingly similar in taste and texture to the baked version of a carrot cake. However, unlike the real deal carrot cake, this raw carrot cake is healthy and super easy to make
Green Smoothie Recipe (Wildfit Alkagizer Mild Recipe)
Replacing my breakfast with this green smoothie (also called Alkagizer Mild in the Wildfit Program) has changed my life!!
See also Processed meals are not healthy – What is the solution?
and Popular Foods That Are Not Really As Healthy As You Think