A Raw Food Diet Feast To Enjoy For Busy People
|
Recipes for a Raw Food Diet feast
The Raw Food Diet is a feast for health-conscious purists, avowed non-cooks. You want to be radiant and vital, do not like to be for hours cooking in the kitchen. If so you should eat more raw food. It saves time and despite this also improves your health.
On the plate are natural fruits and vegetables, salads, and nuts. Carrots, peppers, and celery are also served raw on the table. Grain, on the other hand, plays only a minor role.
In the raw state, the vitamin content of plant foods is highest. In addition, the diet saves time, because the cooking is eliminated.
You like it crisp, green, and colorful?  Then you could benefit from raw food diet. Below are some delicious recipes for a raw food diet feast.  Find on page two a link to a book for busy people who want to improve their wellbeing.
A Raw Food Diet Feast To Enjoy For Busy People
This tart is creamy, elegant, and has the simplest ingredients! Everything on the list is a whole food, totaling in 6 total ingredients (most likely, these being things you already have on hand). Bring this protein-packed, healthy fat-loaded, rich tart to any gathering for an impressive, SUPER easy dessert!

These are un-fried, raw, and good for you! Salty and crunchy just like potato chips but with a hint of okra flavor. Okra is packed with vitamins and minerals, high in dietary fiber, and low in calories!
This one is packed with vitamin C from using a generous amount of oranges and lots of vitamins and minerals from the banana and dates. A perfect smoothie to help repair sun damages when the summer arrives!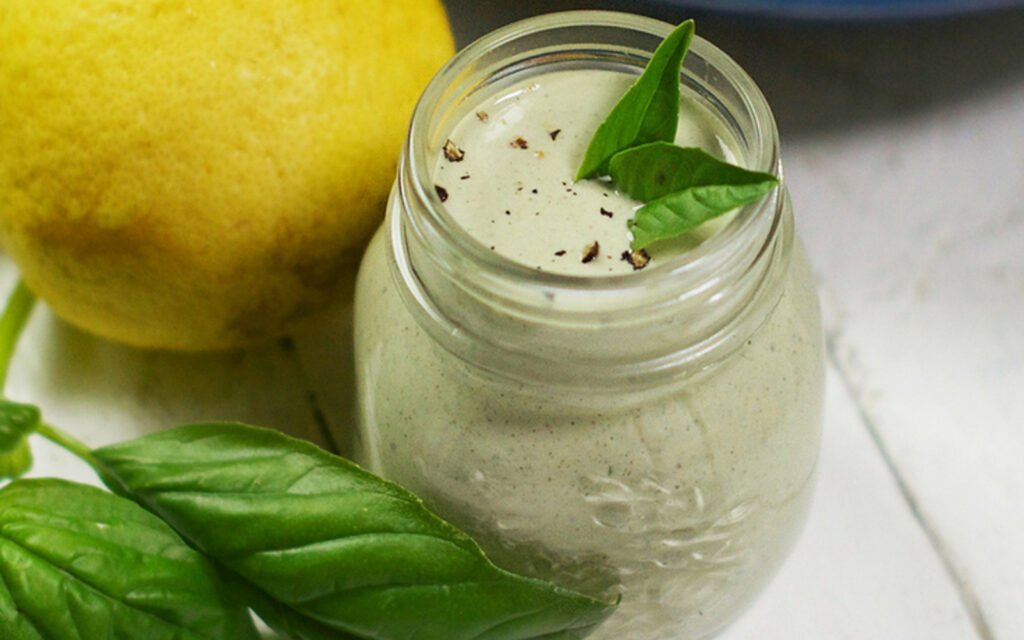 Many people these days have an allergy or are sensitive to nuts, and are seeking for more nut-free dressings to pour over their salads. They tend to be lighter on digestion and easier to digest. Tahini and hemp seeds are delicious on their own but combined, they taste even better.
Many people are sensitive to chickpeas; they tend to be hard to digest. This recipe is made with zucchini instead. Still creamy and flavorful, but easy to digest!
This recipe is an excellent snack to have when you're trying to be healthy, and still get your sweet tooth fix. This fudgey treat will beat out any chocolate craving you have, so you can keep on being the best version of yourself
As a raw foodist, the winter can be a very trying time. This is a great dish to eat during the colder months; it's warming from the inside out. The spices in this recipe are also very healing
This is a classic raw food staple; every raw food chef has a version of this recipe. Once you have the components made, this is a super quick recipe!
The Recipes above are from the book Raw and Radiant: 130 Quick Recipes and Holistic Tips For A Healthy Life
This picture-driven raw lifestyle book is for busy people who want to improve their health and vitality without having to go 100% raw. It's an easy-to-use guide that showcases creative yet simple-to-make plant-based recipes and highlights multiple nutrition-packed superfoods. This healthy lifestyle guide is filled with vibrant and inspiring photos to help encourage your lifestyle shifts and food transformations
See also >IF YOU CRAVE SWEETS THIS IS HOW YOU CAN ENJOY DESSERTS
EAT MORE RAW – RECIPES GOOD FOR YOUR HEALTH AND BODY WEIGHT
If you need help with losing weight and keeping on track, the Bright Line Eating program is a great program to support. It is based on cutting-edge psychology and neuroscience. Susan Peirce Thompson, Ph.D. It is focused on establishing healthier eating habits and is also compatible with a vegan diet.