Eating Raw Food Is It Good Or Bad For Your Health?
|
Eating Raw Food – a healthy new trend or harmful?
Eating raw food five servings of fruit and vegetables a day is recommended. That this is healthy is an undisputed fact. The question is whether we should take vegetables and fruits exclusively as raw food to get to the benefit of the full dose of vitamins.
It is clear that the number of vitamins and trace elements decreases when we cook vegetables. But is eating raw food really healthier? Or can the raw vegetables be harmful? Are there vegetable varieties that you should not eat raw?
Eating Raw Food in  General
For a long time, raw food and whole food were propagated as the ultimate source of healthy nutrition. But experts are questioning. Not everything is raw good for us. In the long term, it can be harmful.
If you want to stay healthy, forget the cooking pot, preached radical raw foodists in recent years. It is recommended to use almost exclusively raw vegetables and fruit, even grain should be ground at the most and otherwise unprocessed on the table. All processed foods poison the body, believe the followers of the strict raw food.
RAW FOOD DIETS – WHICH ONE FITS YOUR LIFESTYLE?
(VIDEO)WHAT YOU NEED TO EAT IN A DAY IF YOU ARE ON RAW FOOD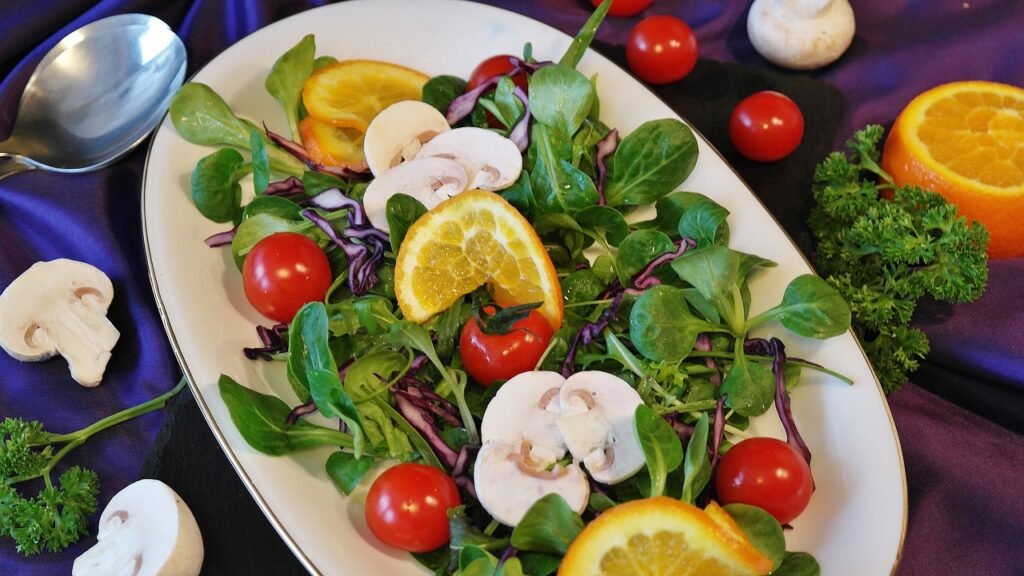 The fact is, however, that some raw foodstuffs are not edible for humans
Eating Raw Food according to critics
According to raw food critics, the list of possible health problems is long. Ranging from permanent flatulence, severe bowel damage to joint pain and rheumatic symptoms. Moreover, antibiotic-resistant pathogens are expected to reach our bodies, mainly through raw food. Moreover, even the aging process is to be accelerated by eating too much raw food and grains.
How To Make Delicious Warm Raw Soup The Easy Way
Eating Raw Food for health


The idea of eating raw food is at first something quite impressive because all good ingredients are still contained in a natural form, no vitamin was boiled, no mineral lost, no secondary plant material destroyed.
Important for our health is especially the intake of dietary fiber, which is abundant in raw food. They ensure that we feel a sense of saturation, they also swell up in the intestine and allow rapid removal of indigestible or even harmful food ingredients. They massage the intestinal and stimulate the immune system.
Try these recipes >HELPFUL RAW FOOD IDEAS AND TIPS BEGINNERS WILL LIKE
Eating Raw Food some ingredients may be harmful 
However, some ingredients may be harmful to your health  But raw food also contains many substances that are not intended for human consumption by nature, or even harmful. Most of them are the defenses with which the plants protect themselves from enemies by making themselves taste unpleasant.
Most of these plants benefit our health enormously, but not all. It is not without reason that in most crops, for example, the grains are processed in the same old way since ancient times like rye to a whole-grain dough, wheat ground and with yeast to bread, oat to flakes or mash.
Grains, legumes, potatoes, rice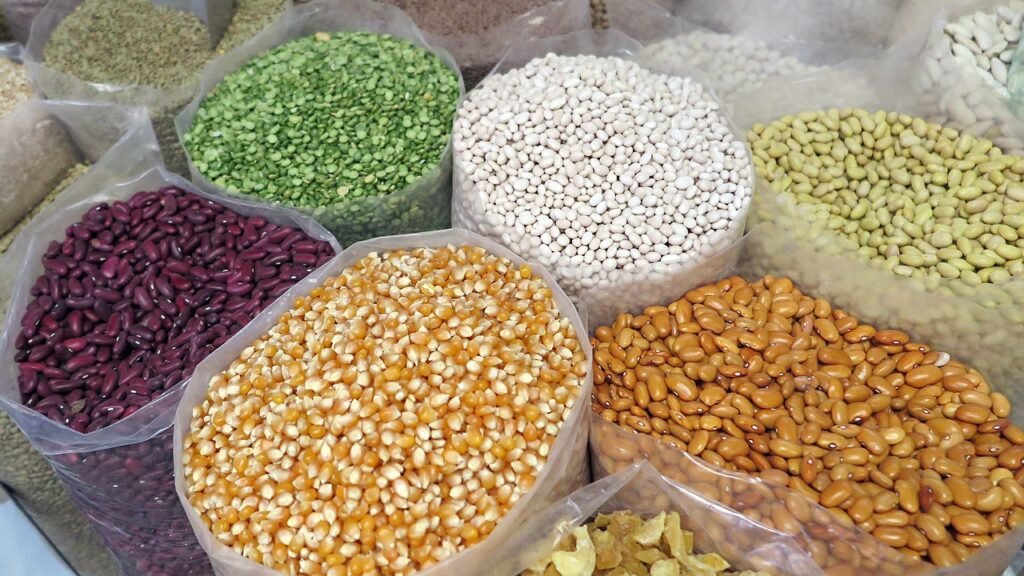 The processing of grains is based on a thousand years of old human experience. It is only in this way that the grains become digestible and usable for humans. Unprepared cereals are difficult to digest for humans. In addition, it contains the substance phytic acid, which hinders the absorption of minerals, trace elements, and vitamin B1 into the human organism.
In addition, the digestive juices and the intestinal movement are so disturbed in their work that the beneficial ingredients can not be used. Toxic fermentation products such as alcohol are produced in the intestines. In the long term, the intestinal wall will be thereby attacked and damaged. Ultimately, the immune system is weakened, it even can cause mental disorders.
Grain must, therefore, be at least crushed and soaked overnight or sprouted. Grains are better digestible as porridge, cooked, or processed to bread. Also, potatoes, rice, and legumes are not healthy if eaten raw. If cooked, however, they are very valuable for our health.
Raw Food Recipes are delicious try the recipes below
Helpful Raw Food Ideas and Tips Beginners Will Like
CREATIVE RAW VEGAN RECIPE IDEAS TO PLEASE YOUR TASTE BUDS
See also A 1 Day Raw Food Cleanse Makes You Feel Healthy And Light