The Most Popular Vegan Recipes Of The Year – Curious ?
|
 Poplular Vegan Recipes, these are the peoples favorites

These popular vegan recipes are most liked and shared by people who like to eat delicious food Some of them are raw some cooked . Those who eat vegan do not use animal products of any kind.

The basis for tasty recipes are pure plant -based products such as for example, fruits, vegetables, tofu, dairy-free milk or agave syrup. These delicious and popular vegan recipes prove how colorful and varied the vegan cuisine can be. Are you curious to know what the recipes are ? You want to try some of them right today?

These are all beautiful created popular vegan recipes and many liked them .A look at the pictures alone is mouthwatering , this is food in all variations, sweet, savory and tastes excellent, a culinary goodness.

The influence of vegan diet on the human body has been investigated. There are references to the health effects. According to nutrition experts, vegans are now better informed than ever about the nutrients of a vegetable diet.

Try these popular vegan recipes created to enjoy a good, nutritious, and healthy  meal  together with family and friends.
Get started and try this selection of amazing vegan recipes. Especially the Legendary Middle Eastern-Style Vegan Bake.
The Most Popular Vegan Recipes Of The Year
In the case of falafel, the result is a crispy-on-the-outside, soft-on-the-inside savory waffle – no deep frying required! This hummus recipe is great with pita and veggies as well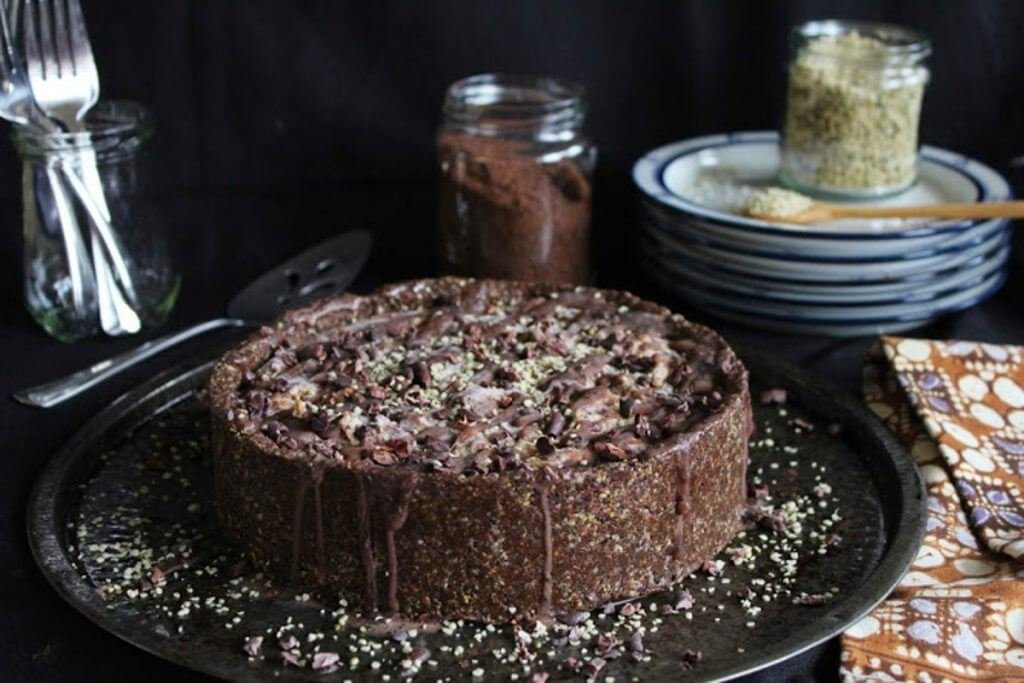 Holy mega chocolate-peanut butter. This is THE Ultimate Epic Healthy Cake. This cake is basically a superfood nutrition house, in disguise as a sinfully delicious deep dish ice cream cake.
This vegan lemongrass Thai green curry soup with zucchini noodles is the the ideal light meal for days when you've had a heavy breakfast and lunch
The pasta is made with a lemon butter sauce, but you could experiment with whatever sauce you prefer.
You may like these ones too > ENJOY THE AMAZING FLAVOUR OF SPECIAL GLOBAL VEGAN RECIPES
Create the perfect sorbet: creamy, cold, sweet and luscious.
This recipe doesn't even have much fat in it, aside from any you use to saute the onions. All it really takes is a little bit of patience to stir the rice every once in a while, but it's not especially difficult and the whole thing is done in maybe 30-45 minutes.
This recipe has the creaminess of cream cheese and the tanginess of cottage cheese and is so divine it's hard to believe there are only 3 simple ingredients!
These are raw, refreshingly cool, minty squares. Don't bother turning on your oven in the summer heat, but whip these up for a rich treat, instead
The Most Popular Vegan Recipes Of The Year
This recipe is quick, easy, and contains only 3 ingredients! The savory chickpeas are a great addition to salads, sandwiches, or eaten as a snack all on their own.

 I merged the flavors of the Middle East with a touch of Greek and Turkish, and I simply couldn't believe the taste of this. You are going to love it! For best results, make, bake, and also share with non-vegans! by Miriam is the creator of Mouthwatering Vegan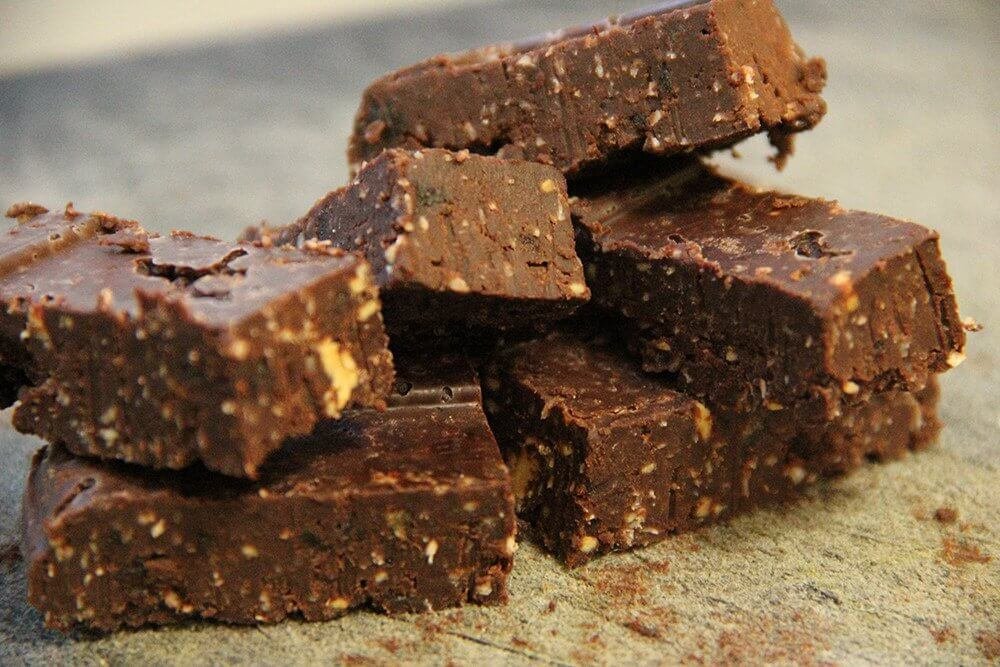 This recipe is not only delicious and decadent but it's also good for you and super simple!

Even your cauliflower-hating meat and potatoes friends of yours will love this recipe.
You may be interested in these ones, too>   GET THE MOST POPULAR RECIPES