Raw Food Diet Plan Best Recipes For A Good Start
|
 The best recipes for your raw food diet plan
Here are the best recipes for a raw food diet plan. Raw food diet is getting more and more attractive for a healthy lifestyle. It can be very simple meals, but here are also really amazing meals for gourmets.
Here you can find out about this trend and how to get more nutrition. Learn how to stay lean and slim or lose weight. Fast food is out, let's get natural. By the way, do you know something faster than a bite of an apple or eat a handful of nuts?
Read below about the best raw food diet plan.
Raw Food Diet Plan Best Recipes
We track the rise of the raw food diet, as well as break down the different raw food diet plans.  Recipes, thanks to Laura Wilson, author of The Alkaline 5 Diet.
Raw food diets, and in particular raw veganism (since its rare to eat raw animal products), have gained a lot of momentum over the past 20 years. People such as Gabriel Cousens, Douglas Graham and Mimi Kirk have been instrumental in bringing the benefits of a raw diet into the spotlight, with their groundbreaking books.
Raw food blogs, radio shows and magazines are growing in number at a great rate and raw vegan and gourmet raw restaurants and cooking classes are popping up all over the place.
The term raw vegan itself has gone from being associated with tie-dye-wearing, angry, animal rights activists to being more mainstream and trendy as well as being associated with high-status celebrities and city professionals.
Within the raw food movement, there are many different sub-groups and preferences 100 percent raw, gourmet raw, high raw, high-carb raw and RawTill4 being the most notable.
So, What Do You Actually Eat on a Raw Food Diet?
Ive met hardcore meat fans who simply can't imagine anything remotely palatable that hasn't been cooked. They are convinced that they'd starve on a raw diet mainly because they think that all they can eat is lettuce and apples.
Speaking as a long-term high-raw vegan, I can say that this couldn't be further from the truth and, with a little creativity, raw food opens up a whole new and wonderful eating experience.
Raw food can be as simple as eating mono-meals of fruit such as a plate of six oranges or five mangoes or a few pounds of strawberries or blueberries. Or, it can be as complicated and fancy as a raw cacao torte and whipped cashew cream or a spinach, tomato and mushroom quiche.
Personally, I like to keep it quite simple and throw together things like green smoothies and large salads.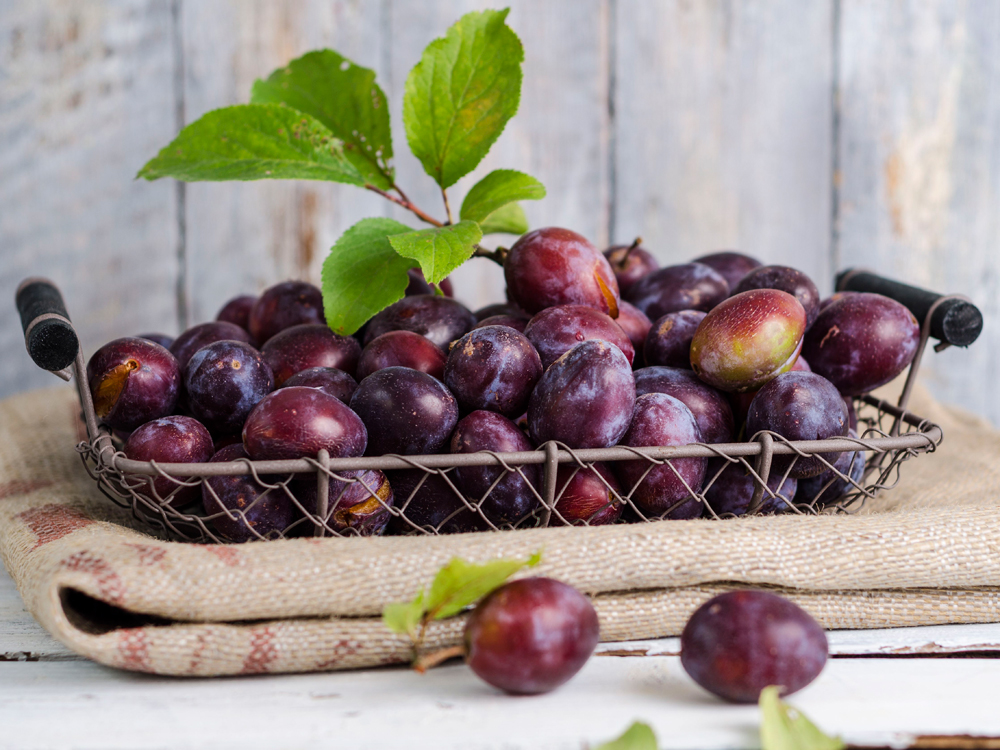 Continue reading here > 2 Incredibly Simple & Nutritious Raw Food Recipes
More recipes for you A Raw Food Diet Feast To Enjoy For Busy People